Workflow
Automation is not a choice anymore - it's a necessity.
Businesses that do not automate their processes will soon find themselves left behind in an ever-competitive marketplace. Automating workflows with information management solutions can provide a range of benefits to organizations, including improved efficiency, compliance, collaboration, and data-driven decision-making. With the right solution in place, organizations can gain a competitive advantage by developing and implementing more effective workflows that drive business success.
Therefore™ Workflow enables you to digitize your business processes. By moving away from a physical, paper-based process to an optimized electronic process, you can easily decrease the time needed to complete the process, increase accuracy, and improve the visibility, traceability as well as enhance customer service by proving faster, more accurate information.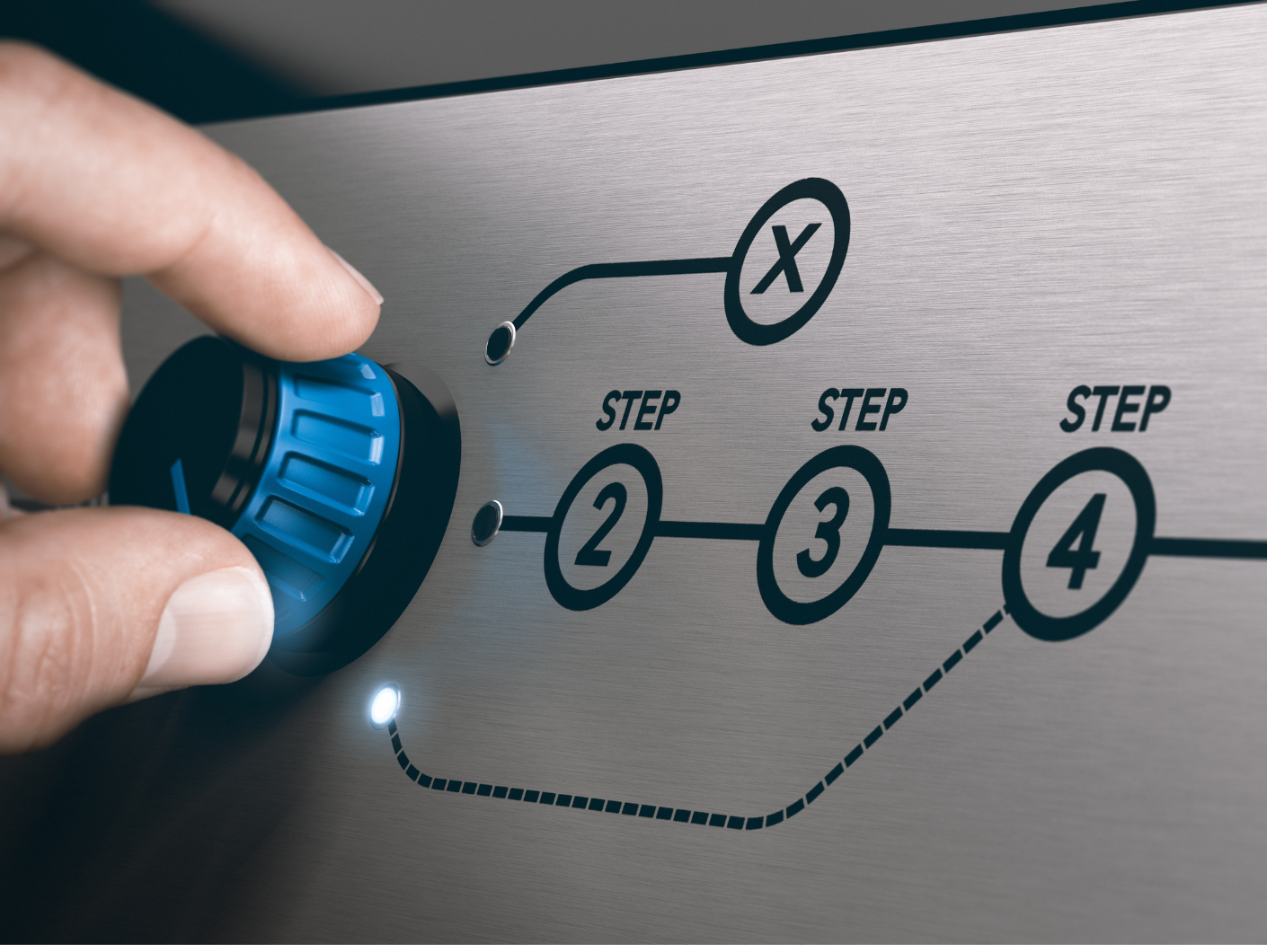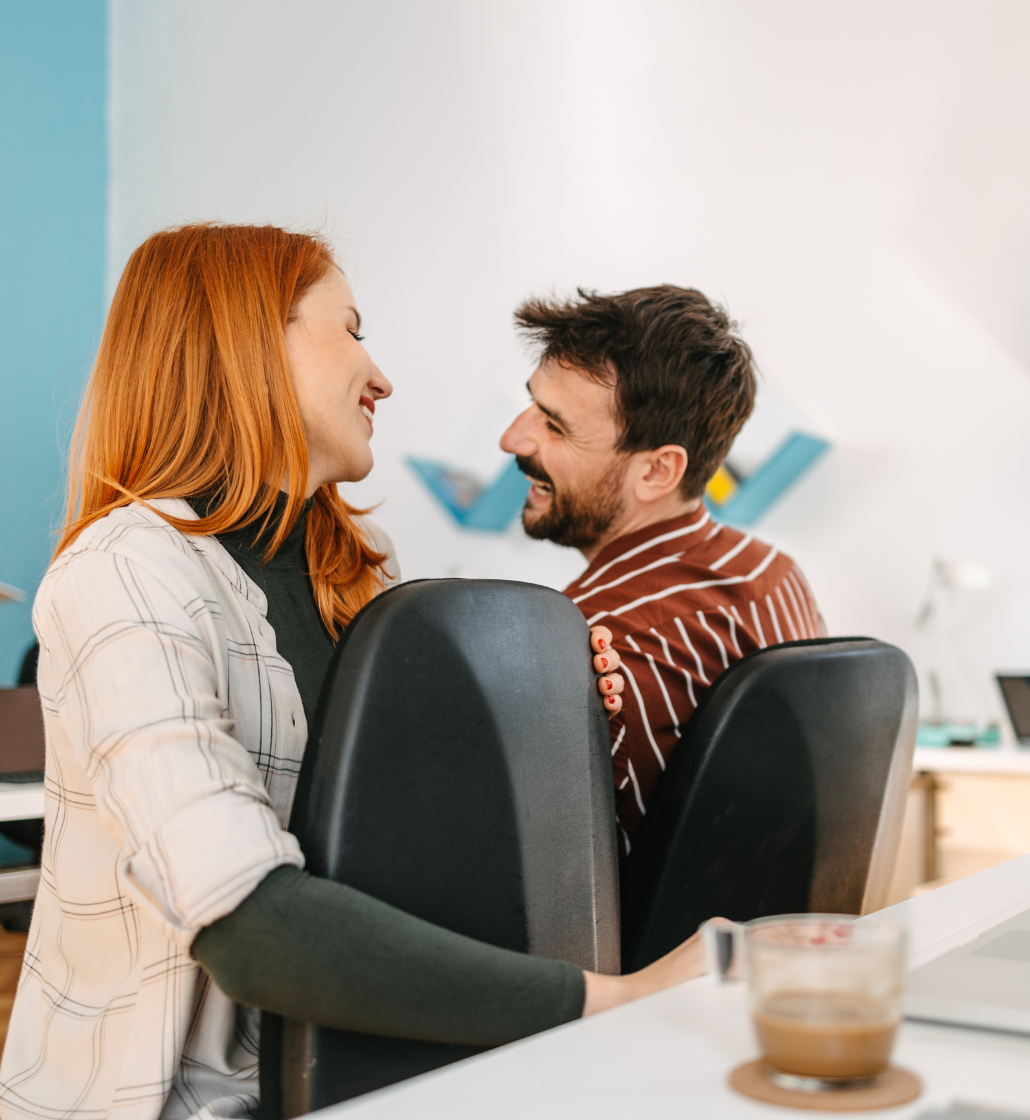 By automating workflow processes, companies of all sizes can gain multiple benefits.
Workflows can be easily designed using our drag and drop user interface. No programming!
Easily create parallel workflow paths, escalation routes, and exceptions.
E-mail notifications for new tasks, late tasks and overdue tasks.
Workflow history delivers a play-by-play overview of all actions.
Delegate workflow tasks to individuals or groups.
Workflows can be created on an individual document level, a case level, or a combination thereof.
Endless integration possibilities through the Therefore™ REST API – use REST calls as part of a workflow to trigger integration and information exchanges with third party REST APIs.
Do Less, Get More with Therefore™ Workflow
Discover how Therefore™ Workflow can help you do less and get more.
Learn more about Therefore™ Workflow
Our webinar on The Power of Therefore™ Workflow goes in-depth on how Therefore™ Workflow can help your business.