Insurance
"We are completely autonomous with Therefore. Our team has also mastered the Therefore SDK, allowing extensive integration of Therefore with the rest of our Information System for better user ergonomics and better fluidity in our operations."
Information is the lifeblood of the insurance industry.
Without good access to information, processing a claim, contacting claimants or keeping track of policies may be challenging and expensive due to the vast amounts of documents in circulation. Information management solutions provide a range of benefits to the insurance industry, from improving operational efficiency to enhancing customer service and more.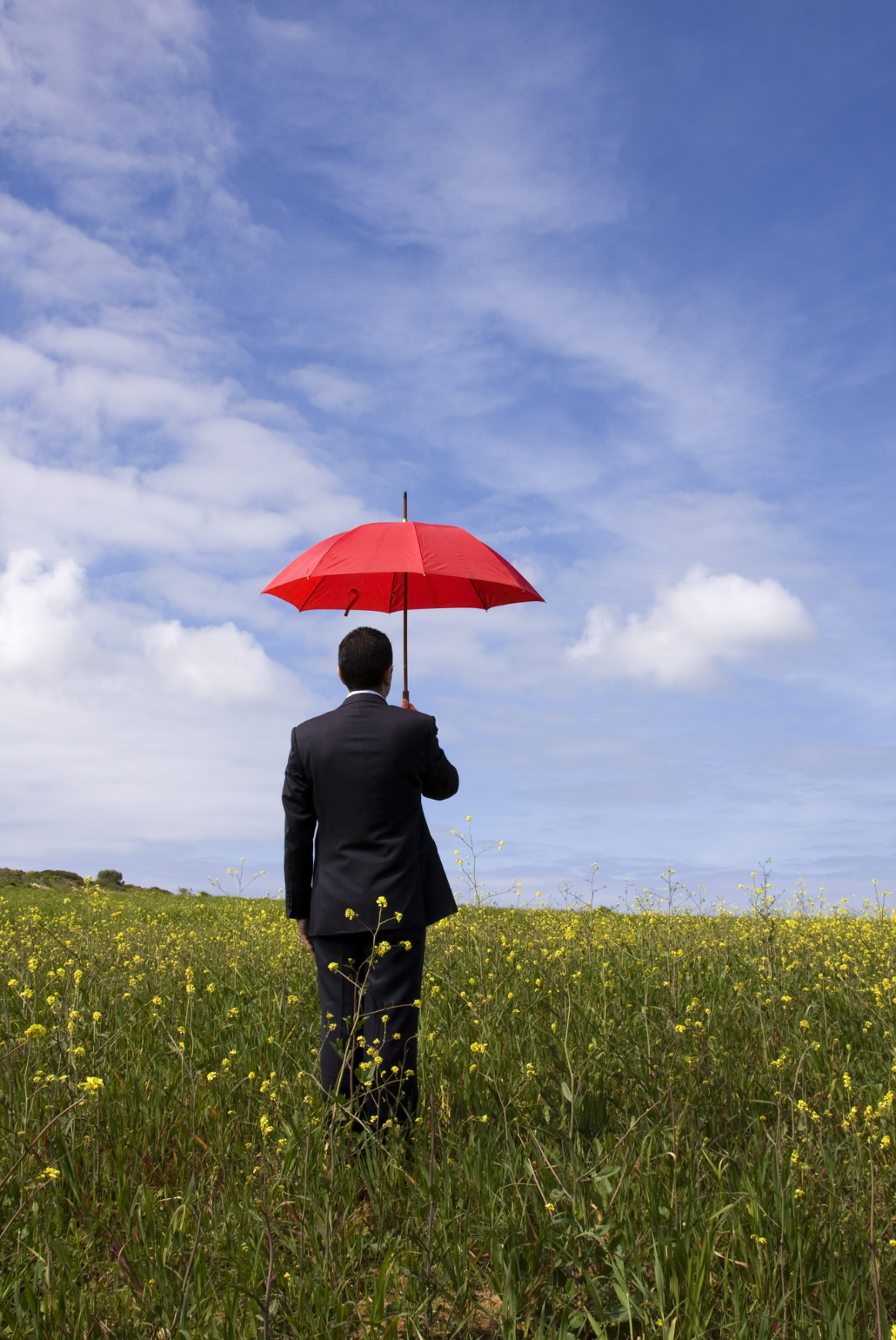 Streamline claims management

Therefore™ can help insurance companies to streamline claims management by providing a centralized platform for managing claims data, documents, and communications. This can help to improve claims processing times, reduce errors, and enhance the customer experience. Additionally, Therefore™ can help to automate routine tasks, such as data entry and document classification, freeing up staff to focus on more complex tasks.

Enhance risk management

Therefore™ can help insurance companies to enhance risk management efforts by providing access to a wide range of data sources. This can help insurers to identify and assess risks more effectively, and develop more accurate risk models. Additionally, Therefore™ can help insurers to manage risk by providing real-time data and an overview of data-based analytical trends, enabling them to respond quickly to emerging risks.

Improve compliance

Therefore™ can help insurance companies to improve compliance with regulatory requirements by providing a centralized platform for managing compliance-related documents, such as policies and procedures, and tracking compliance training. This can help insurers to ensure that all employees are aware of their regulatory obligations, and that they are adhering to industry best practices. Furthermore, Therefore™ can help insurers to stay compliant with data protection regulations, such as GDPR and CCPA, by enabling them to manage customer data securely and transparently, all while ensuring high security with robust permission management and audit capabilities.

Enhance customer service

Therefore™ can help HR departments make better data-driven decisions by providing real-time insights into key HR metrics such as employee turnover, training and development, and compensation and benefits. By analyzing this data, HR departments can identify trends and patterns that may indicate underlying issues or opportunities for improvement, and develop targeted strategies to address them. In addition, Therefore™ can help HR departments forecast future resource needs and develop proactive workforce planning strategies to ensure that the organization has the right talent in place to achieve its goals.
Therefore™ in Action
Digital archive
Archive all client documentation in a uniform manner.
Use case management to efficiently group client files.
Claims processing
Create efficient workflows to route claims processing and other tasks that require input from multiple levels.
Design your workflow to optimize how claims are handled and keep an overview of process bottlenecks.
It works better when it works together.
Our integration with Microsoft Office Outlook, SAP, Microsoft Dynamics, and the possibility to integrate with other systems via REST API guarantees all your information is easily available.
Compliance
Flexible and robust permission control ensures that only authorized staff have access to sensitive client data.
With full audit trail and traceability on document and user actions, companies can meet regulations pertaining to file and data protection.
Full back-up and disaster recovery
Rest assured that all system data is backed up in case of any disaster that results in data damage or loss. This is insurance, after all!