Therefore™ Information Management
What is Therefore™?
Simply put, Therefore™ software gives you complete control of your information. Planning for success relies on having the right information at the right time – let us help you be successful.
With Therefore™, you can:

Capture your business information, regardless of its format. Import and index with ease. Organize information within a metadata-driven repository, and easily find it later.

Data and information security is critical to your business operations. Therefore™ gives you the tools to ensure that your information can only be accessed by authorized personnel, is safe from external threats, and is securely backed up.

Your information needs to move with you. With Therefore™, you can always access your information, even when traveling or working remotely.

Streamline operations and boost productivity by automating your core business procedures. Gain greater efficiency, visibility and consistency.

Analytic information is vital for your company's success. Stay on top of the metrics most valuable to you, and immediately react to changes in performance or operations.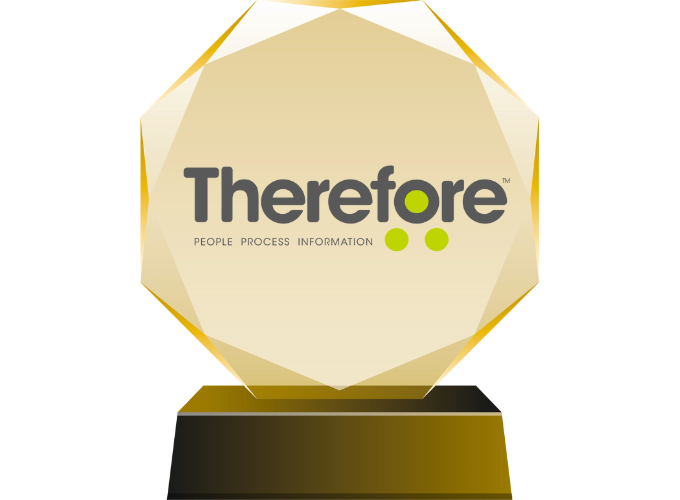 Award-Winning Solutions
Therefore™ software is the recipient of numerous awards and certifications in information management. From prizes for outstanding platform capabilities to compliance with international standards, Therefore™ has received worldwide recognition and praise.
See our Trophy Case
Therefore™ offers both cloud and on-premises solutions.
Which one is right for you?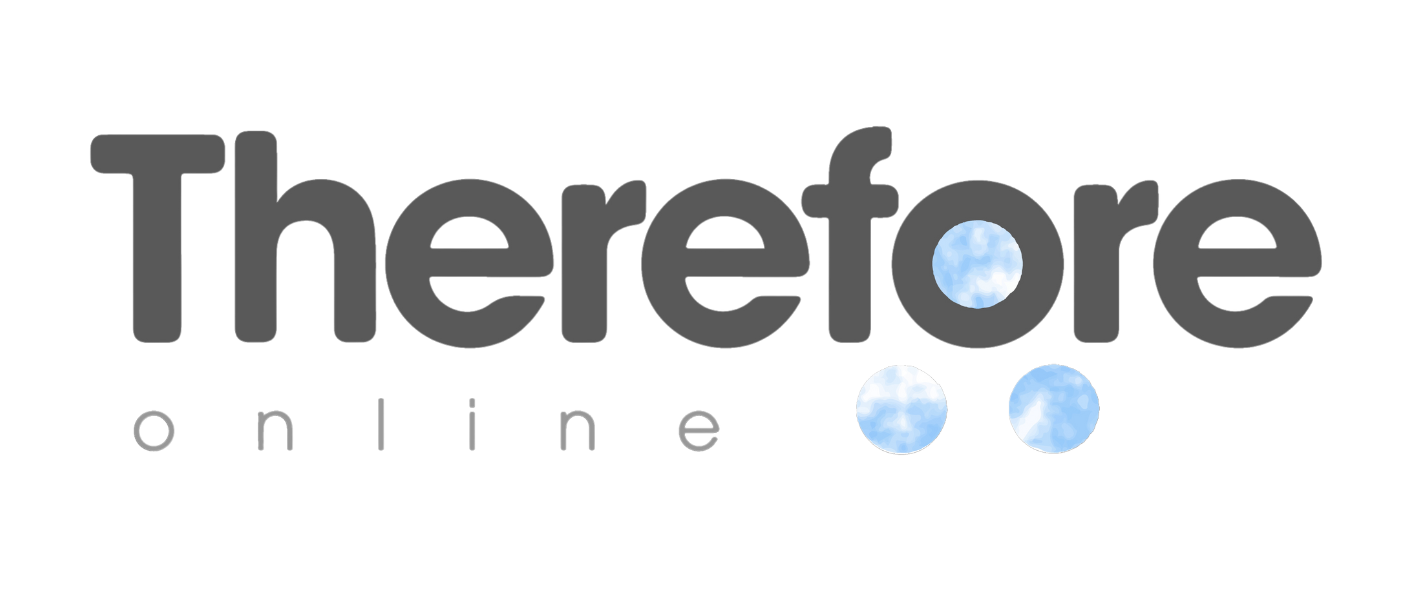 Therefore™ Online
The smart choice for businesses of all sizes looking for a scalable cloud solution that delivers powerful information management at a predictable cost.
Learn More about Therefore™ Online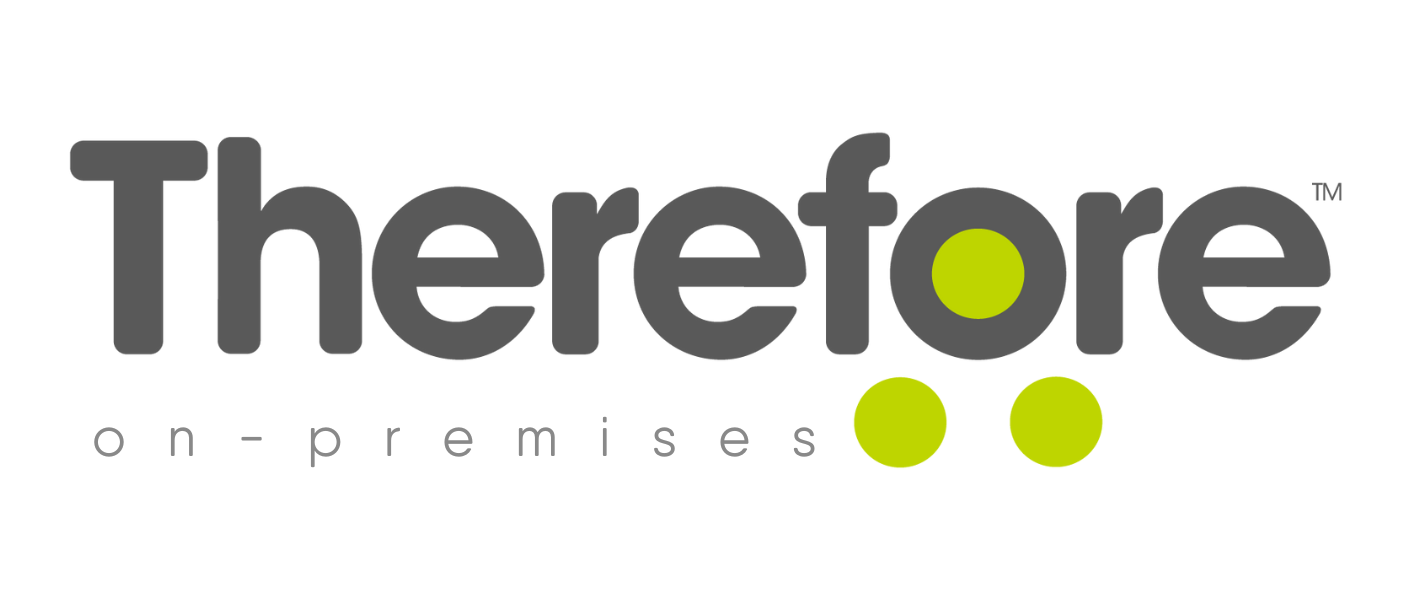 Therefore™ On-Premises
The best solution for uncompromising integration of powerful information management within your organization's existing IT stack. Fully customizable from A to Z, an on-premises deployments puts the full power of Therefore™ in your hands.

Learn More about Therefore™ On-Premises