Uncompromising integration of powerful information management within your organization's existing IT stack.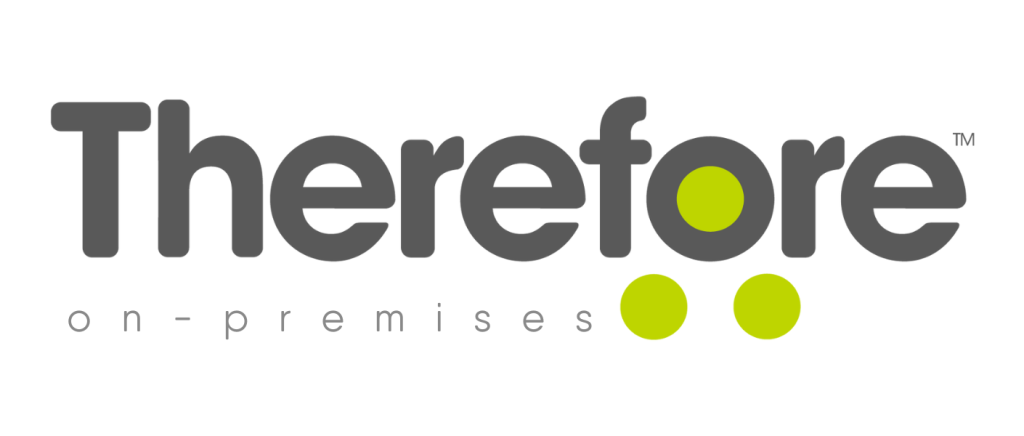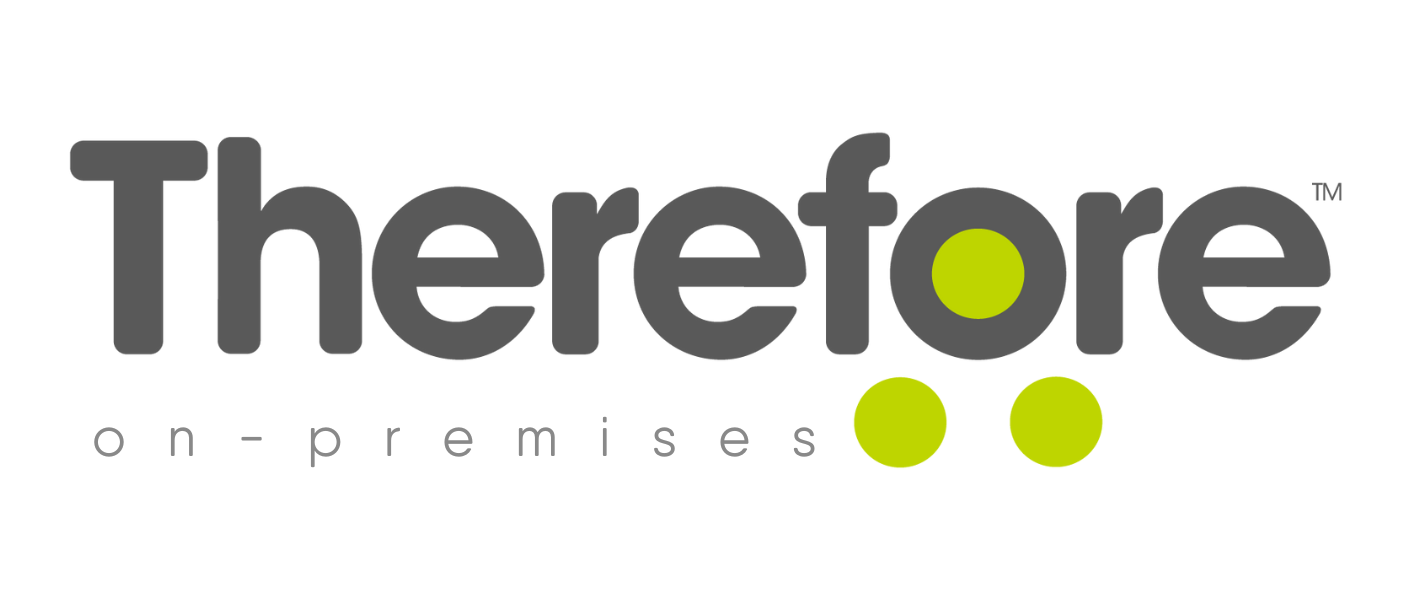 Benefits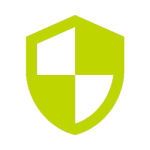 Security on Your Own Terms
Take complete control over the security of your information. Use your IT team's specialized knowledge of your business needs to set up firewalls, access controls, and other security measures to ensure the confidentiality, integrity, and availability of your data.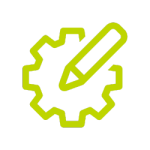 Therefore™ is open for integration. An on-premises deployment offers you the chance to use standard connectors for integration with 3rd party systems, but also unlocks the full power of the Therefore™ API. Bring your experts – the sky is the limit.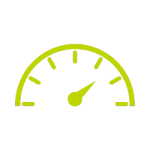 With an on-premises deployment, you choose the exact hardware that powers your Therefore™ solution. This not only lets you choose the configuration that works best for you, but also lets you optimize the system performance to match your requirements or scale up as needed.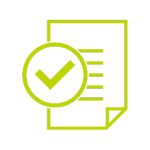 An on-premises deployment is a great choice for countries or industries with specific data storage compliance requirements. If you're required to store data in a specific location, whether that's your own IT environment or a specific region, Therefore™ On-Premises gives you the flexibility to choose.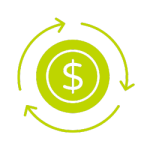 In the long term, Therefore™ On-Premises may be the most cost-effective solutions for your business. Through a higher upfront capital investment, you can avoid ongoing subscription fees. Amortizing the cost of your hardware and infrastructure over a longer period may also reduce your overall cost of ownership and bring a faster ROI. Therefore™ offers many options to save you both time and money. Robust Service Platform
Therefore™ On-Premises is a full-featured information management solution that puts state-of-the-art software directly in your hands.
Licensing
Therefore™ On-Premises is available in multiple editions to suit your exact needs. Starter editions such as Workgroup and Essentials deliver a powerful feature set to smaller organizations, while the top-tier Business and Enterprise editions give you the full power of what Therefore™ has to offer.
Workgroup and Essentials editions can seamlessly scale up to Business/Enterprise with a simple licensing change, unlocking the full potential of your Therefore™ system.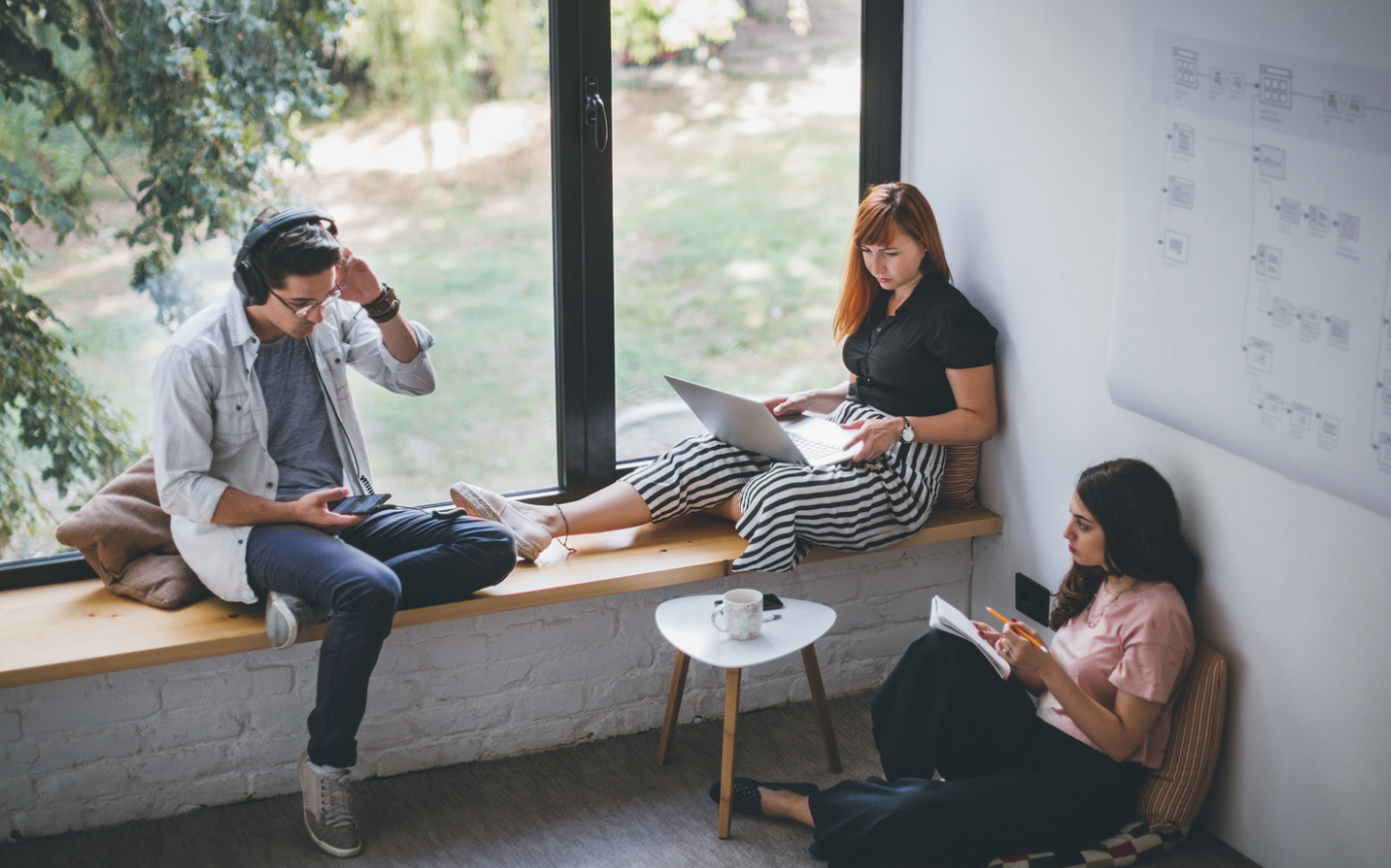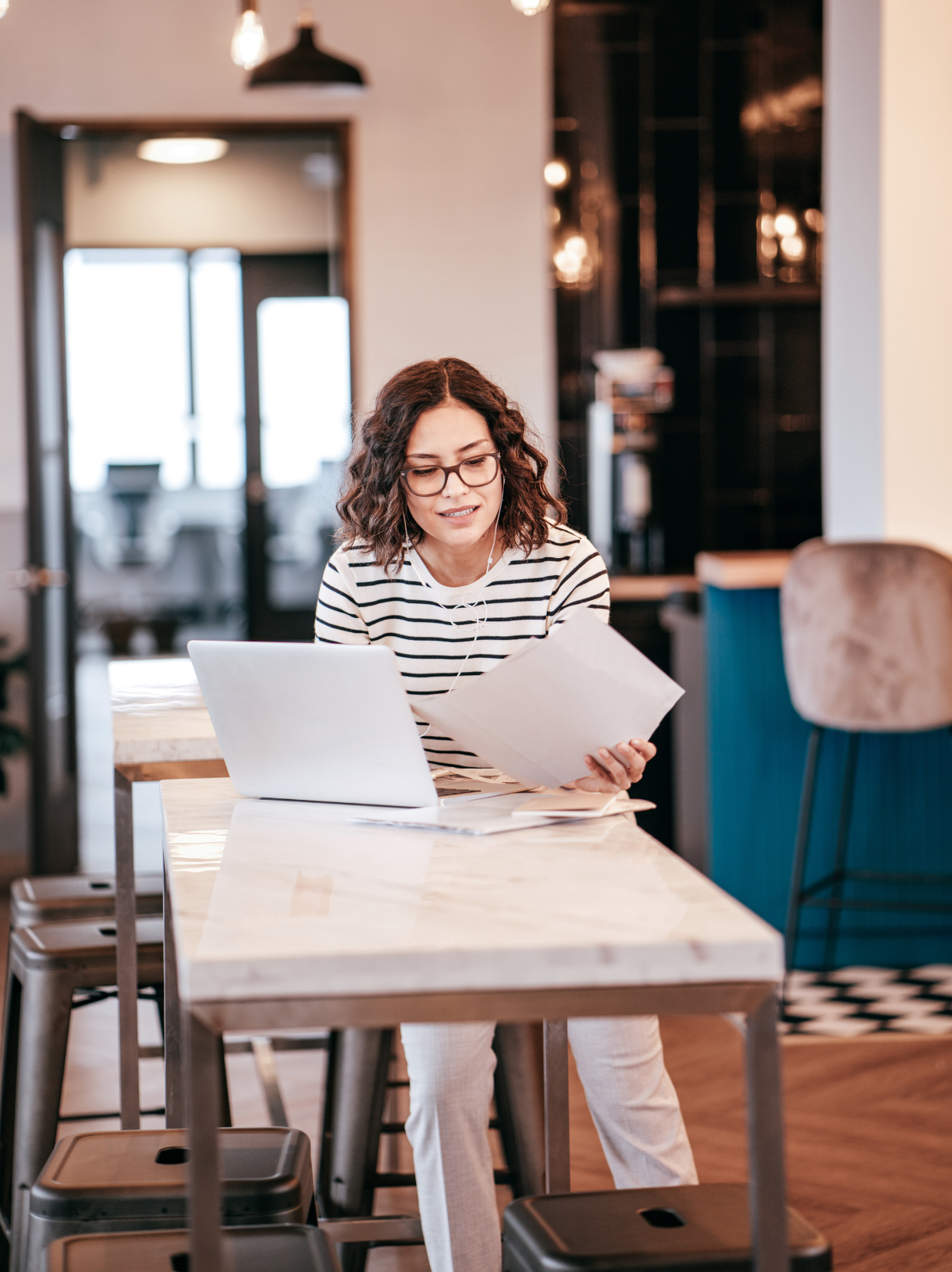 Workgroup Edition
Workgroup is a smaller, simpler Therefore™ edition is designed for use as a repository in smaller businesses. The server license is included and named user licenses can be purchased in packs of 5. The system supports 50 licenses in total.
This edition is available in: EMEA, Americas, Asia.
Essentials Edition
Essentials includes everything in Workgroup, plus:
• Workflow
• Concurrent Users
This edition is available in: Americas, Asia, Australia.
Business/Enterprise Edition
Business/Enterprise is the ultimate version of Therefore™ On-Premises. This edition includes all product features and supports all connector licenses. An unlimited number of user licenses can be added, in any desired amount. Multiple server licenses can be purchased to transform this Therefore™ edition into a multi-server system.