eSignatures
eSignatures can simplify and expedite document signing processes while increasing security and reducing paper waste.
One of the main advantages of using eSignatures is that they simplify and expedite document signing processes. With eSignatures, documents can be signed and shared instantly, without the need for physical signatures or mailing of papers, saving time and reducing delays in transactions. Unlike physical signatures, eSignatures can be authenticated using various methods, such as multi-factor authentication, encryption, and digital certificates, making them much more difficult to forge. This helps protect against fraud and unauthorized access, ensuring that documents are signed only by authorized individuals.
Therefore™ can integrate with a number of 3rd Party eSignature signing services including HelloSign, DocuSign, AdobeSign, and more. By digitizing the signing process, eSignature providers eliminate the need for cumbersome printing, sending, and retrieval of signed documents. Documents saved in Therefore™ can be sent for signing using an eSignature provider account either manually from the Therefore™ Viewer or automatically during a workflow process. The entire legal signing process is then handled by the eSignature provider. Once completed, documents can be manually or automatically retrieved and saved back to Therefore™.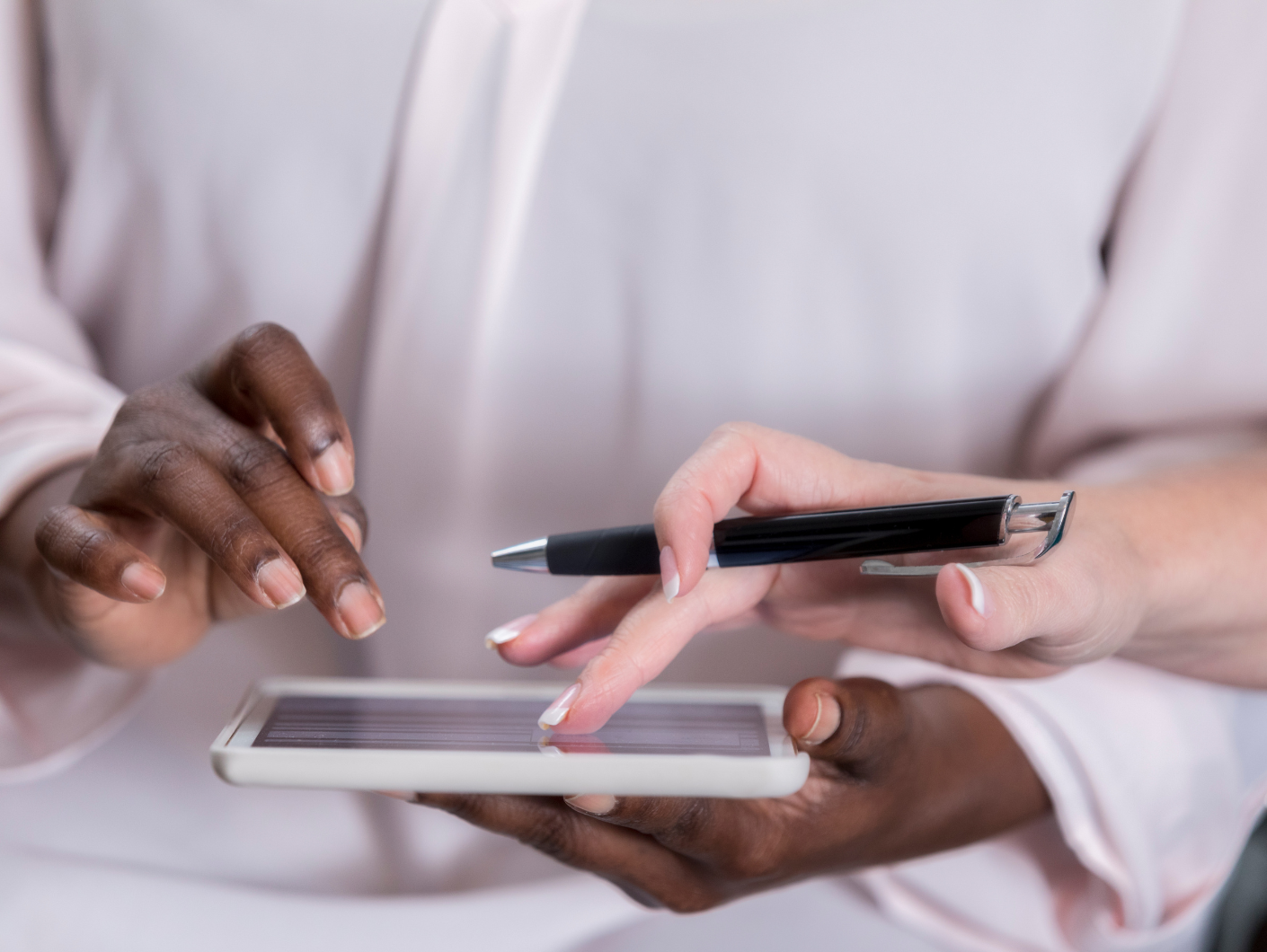 How it Works
MANUAL PROCESSING


Get a document signed from the Therefore™ Viewer.

Upload the document to the e-signature provider and select the recipients, as well as the information needed from each signer.

The signers receive an email from the e-signature provider, and can then easily sign the documents. These can thereafter be saved and indexed to Therefore using an indexing profile for fast processing.
AUTOMATIC PROCESSING


Automatically send out a document for signing, and save it back to Therefore™, without any user interaction.

Save a document in Therefore™ to start the workflow. The document is sent for signing according to the pre-configured signing template.

Once signed, the Therefore™ Content Connector will download any completed, signed documents from the eSignature provider. These are then saved back into Therefore™ without any user interaction.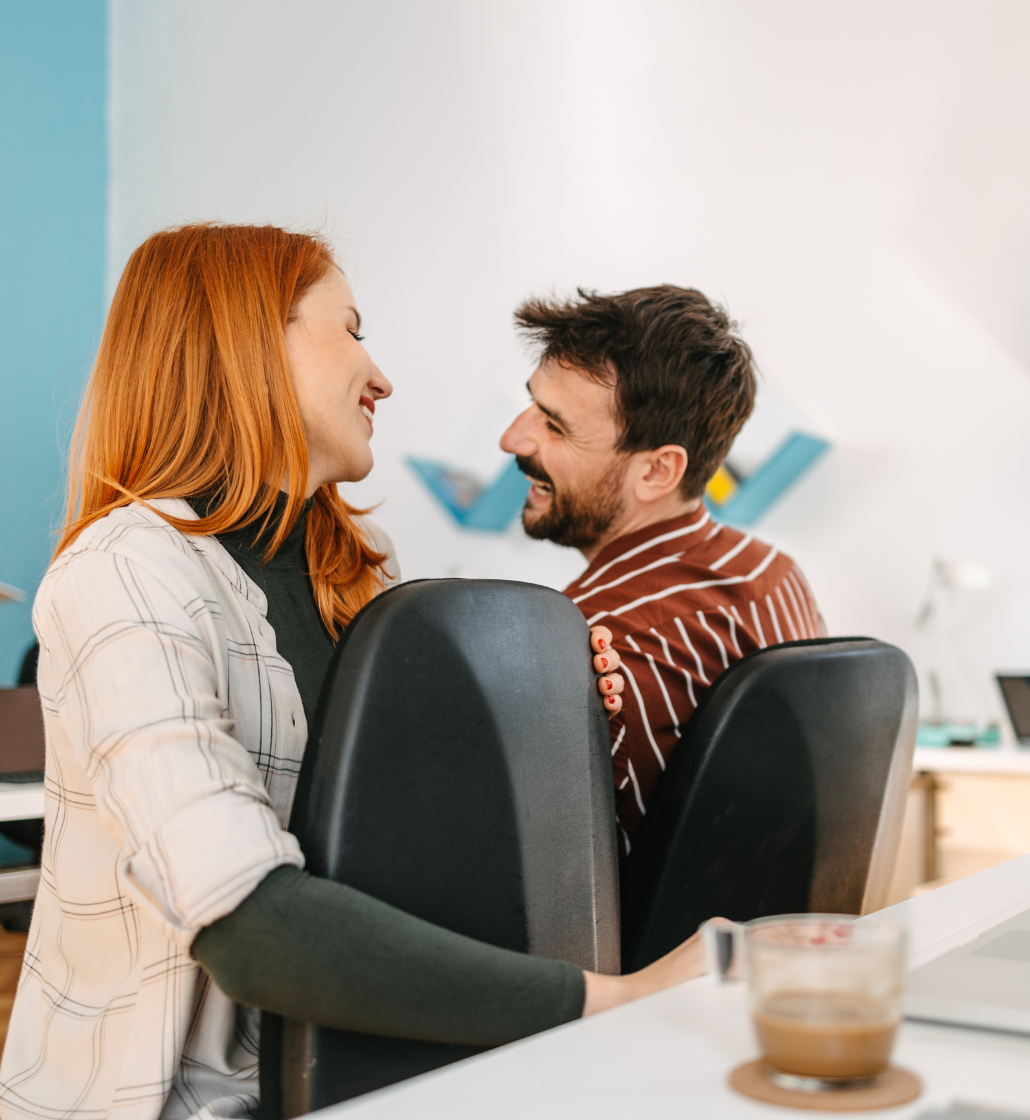 By using eSignatures with Therefore™, companies of all sizes can gain multiple benefits.
Gather legally-binding signatures in a fast, reliable manner, cutting costs and saving time.
Increase employee productivity by removing the obstacles inherent to manual approvals and signing processes.
Accelerate transaction times per document to see improved KPIs such as shorter sales cycles and higher conversion rates.
Enhance customer satisfaction by providing an easy way for your clients to sign documents.
Ensure your documents are protected against unauthorized changes both before and after signing.
Reduce the environmental impact caused by paper documents by digitizing the entire signing process.
Do Less, Get More with eSignatures in Therefore™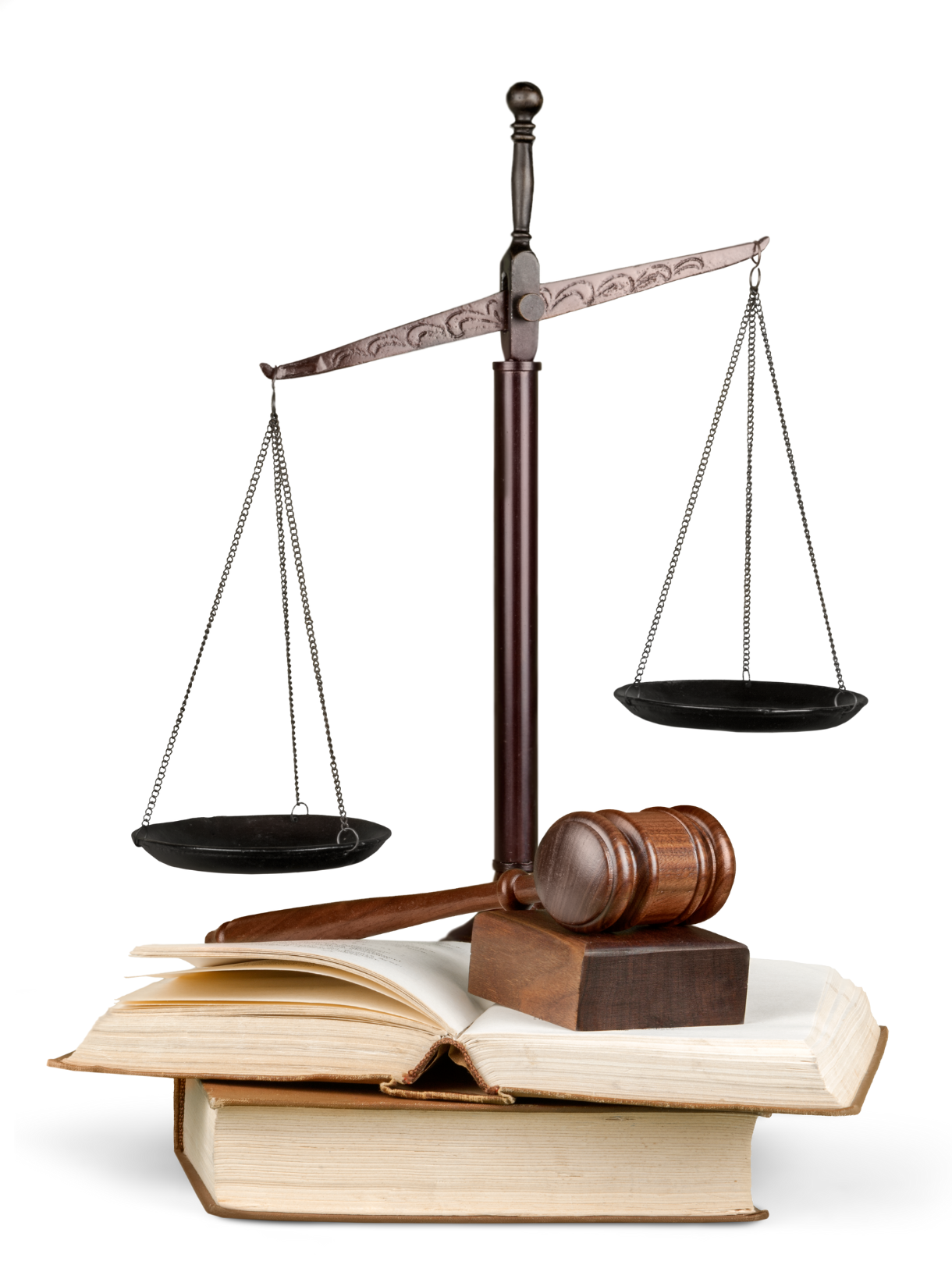 On the legality of eSignatures vs. physical signatures
As the world becomes increasingly digital, electronic signatures, or eSignatures, have become more prevalent in many industries. The legality of eSignatures varies depending on the country and jurisdiction, but in general, they are recognized as legally binding in many parts of the world.
Please note that the following is for general informational purposes only and should not be interpreted as legal advice. We strongly recommend consulting with a qualified expert of your choice to fully understand how the legal status of eSignatures in your jurisdiction affects your organization.
What is the legal status of eSignatures in the United States?
In the United States, the legality of eSignatures is established under the Electronic Signatures in Global and National Commerce (ESIGN) Act and the Uniform Electronic Transactions Act (UETA). These acts provide legal recognition of electronic signatures and allow for their use in both commercial and government transactions. Under these laws, eSignatures are considered legally binding as long as they meet certain requirements, such as being uniquely identifiable, verifiable, and able to reliably associate the signature with the record being signed.
What is the legal status of eSignatures in the European Union?
In the European Union, eSignatures are governed by the eIDAS Regulation, which provides a legal framework for electronic identification and trust services. This regulation establishes three levels of eSignatures, with the highest level requiring advanced electronic signatures that meet strict requirements for security and authentication. Like the US, the EU recognizes the legal validity of eSignatures, as long as they meet certain requirements and are properly authenticated.
While the legal status of eSignatures varies depending on the country and jurisdiction, they are generally considered legally binding in many parts of the world. With the increasing use of digital transactions, eSignatures are likely to become even more prevalent in the years to come. However, it is important for businesses to understand the legal requirements for eSignatures in their respective jurisdictions and should always seek the advice of qualified legal counsel to ensure that their electronic transactions are valid and legally binding.