Scalability
Scalability is a key factor in ensuring the long-term success of your information management solution.
As your organization grows and your data needs increase, it is essential that your information management system is able to keep pace with these changes. A scalable solution like Therefore™ is able to accommodate growing volumes of data and users without compromising performance or reliability. Therefore™ achieves this through the use of advanced technologies such as cloud computing and distributed architectures, which enable resources to be added or removed as needed to meet changing demand.
The importance of scalability is particularly evident in today's rapidly changing business landscape, where organizations must be agile and able to respond quickly to new opportunities and challenges. A scalable information management solution like Therefore™ can help your organization to be more flexible and adaptable, enabling you to pivot quickly in response to changing market conditions. It can also help organizations to better manage costs and optimize their IT investments, as they are able to scale resources up or down as needed to meet changing demand.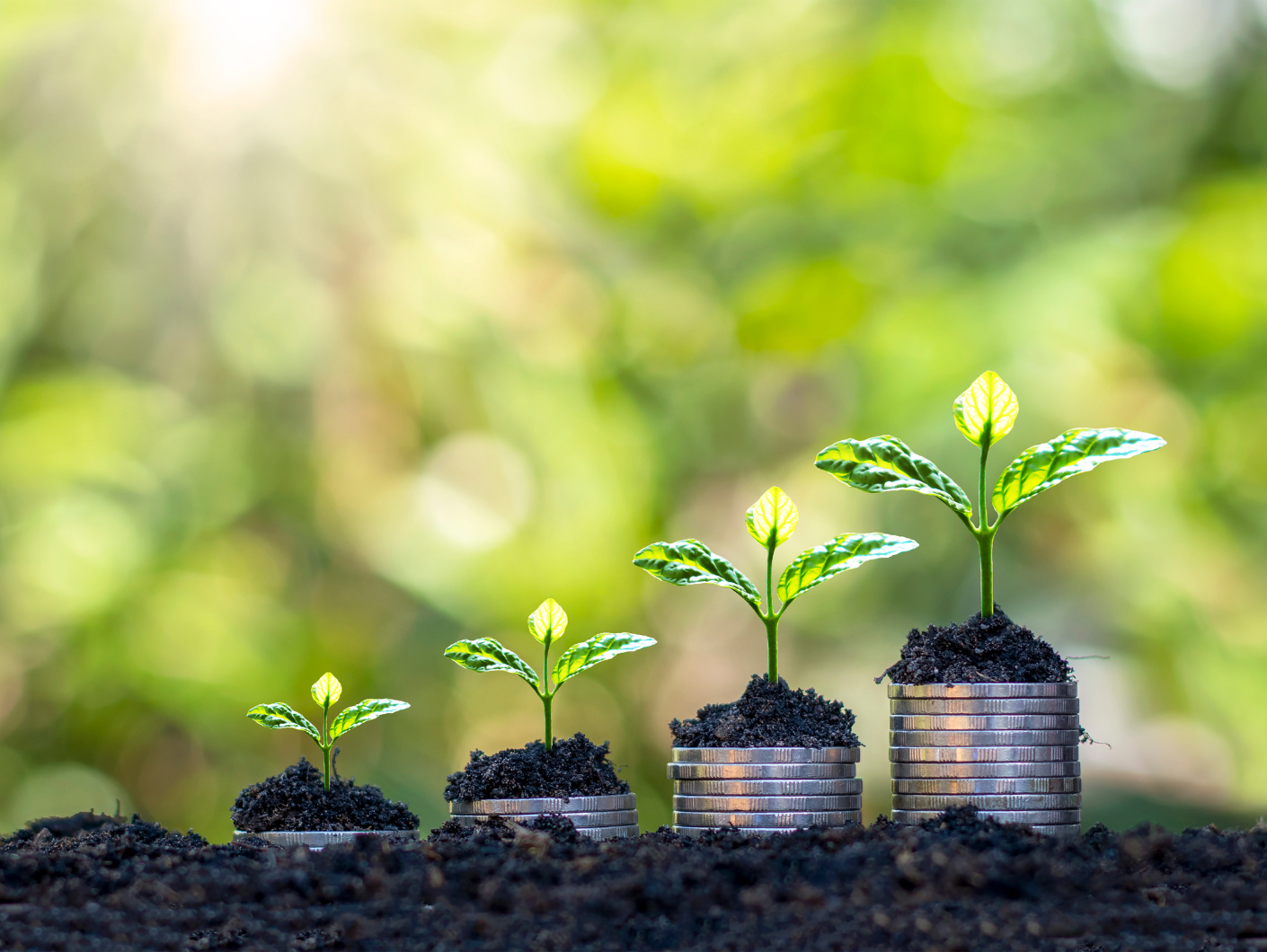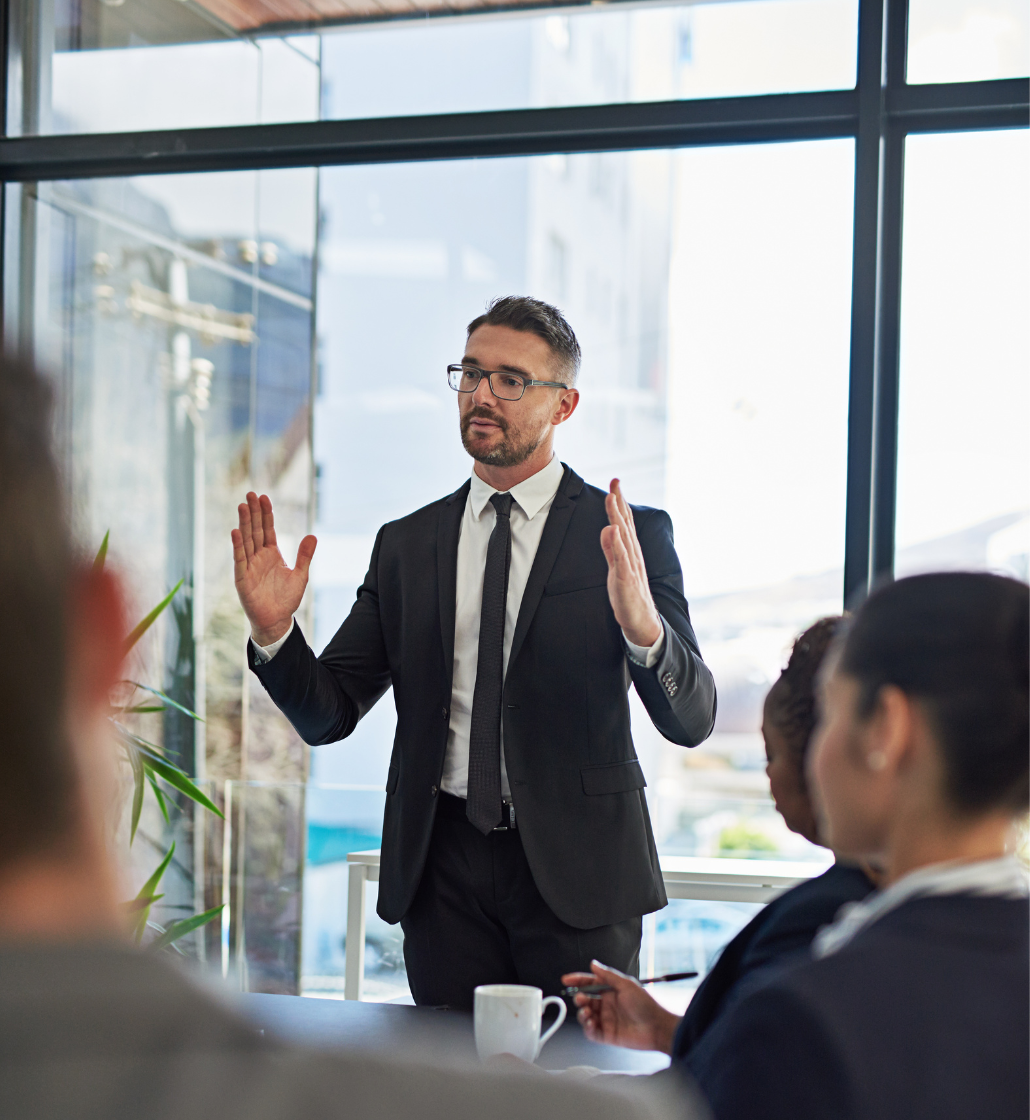 Therefore™ is a highly scalable solution that is perfect for organizations of all sizes.
Global cloud or on-premises deployment options
Flexible licensing model that scales from the smallest to the biggest enterprises
Support for distributed architecture and multi-tenancy
Useful features for SMBs with quick ROIs
Advanced, enterprise-grade functionality for large businesses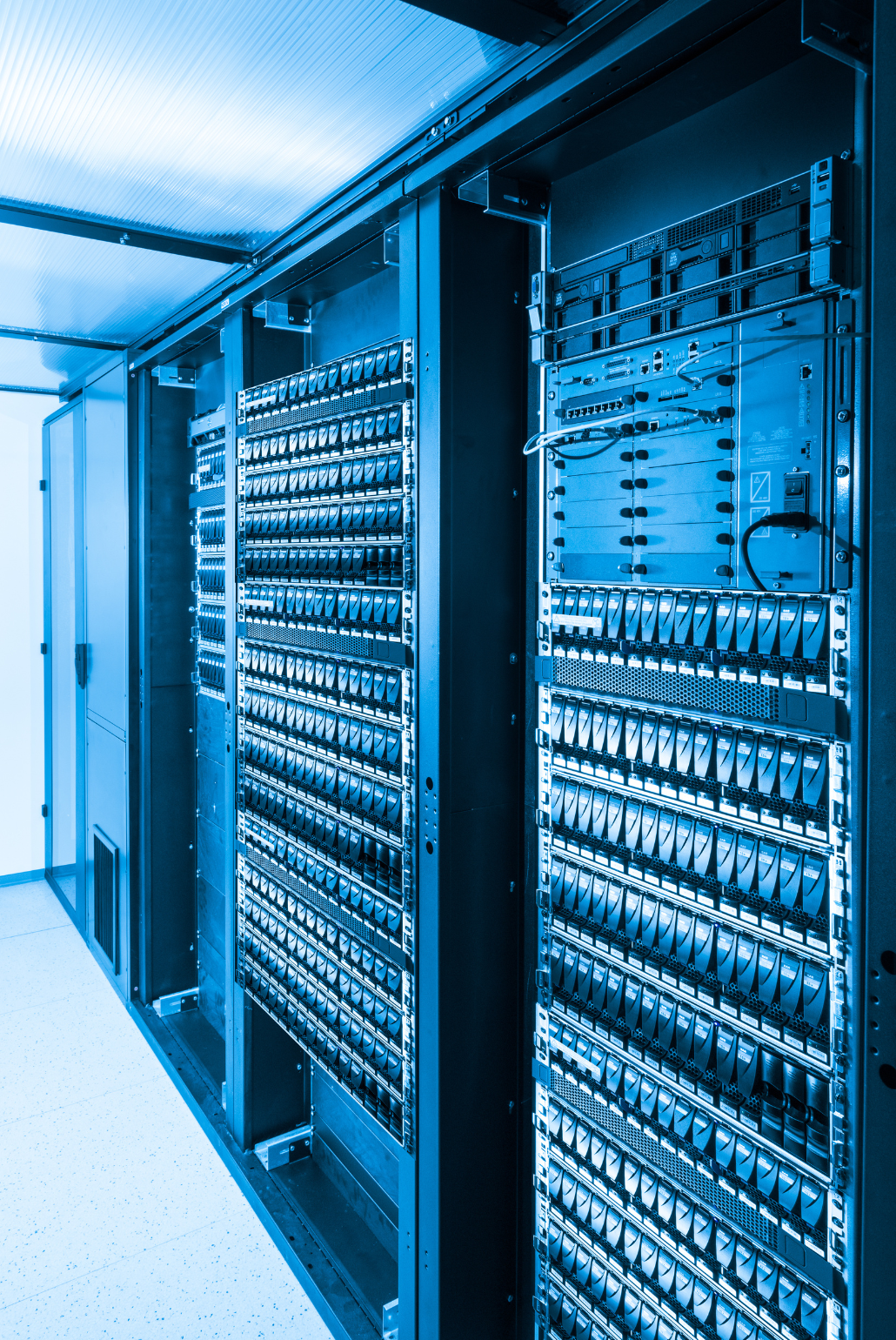 Deployment Options
Therefore™ Online

No server? No problem! Therefore™ Online offers all the benefits of information management, minus the hassle and upfront costs of owning and maintaining a server. Not only do Therefore™ Online users enjoy all the benefits of a hosted solution, but new Therefore™ features are released in the cloud first, allowing to stay on the cutting edge of technology. Therefore™ Online is a perfect cost-effective solution for SMBs looking for an easy way to start managing their information. At the same time, large enterprises can rest assured that the Therefore™ cloud delivers the high performance and availability needed to run a globe-spanning business. Whether you need to store 100 or 100 million documents, Therefore™ Online can manage it all.

Therefore™ On-Premises

Therefore™ is also offered as a traditional on-premises solution that can be installed on the customer's server. While this option requires a greater initial investment in IT resources, it allows you to control every single aspect of your Therefore™ solution, including options for architecture, storage, security, and more. On-premises deployments receive all the same features and updates that cloud users see. It is the perfect option for large enterprises that want to integrate Therefore™ in their existing tech stack, as well as organizations in highly regulated industries that may not effectively permit the use of cloud solutions.
Therefore™ offers 3 types of user licenses to cover all your business needs.
Named User Licenses
These licenses are tied to a single user who frequently accesses the Therefore™ system.
Concurrent User Licenses
These licenses belong to a license pool which numerous users can access. As soon as the user signs out of Therefore™, the license is returned to the license pool, and another user can access the Therefore™ system using the same license point.
Read-Only User Licenses
These licenses provide read-only access to designated users. Read-only licenses are part of a license pool. When a read-only user signs out of Therefore™, another read-only user can log in to the system using the same license point.
Additional Licenses
• Capture Licenses
Therefore™ Capture Client and MFP Application
• Internal Connectors
Therefore™ Content Connector and Universal Connector
• External Connectors
Therefore™ Connectors for SAP, Microsoft Dynamics 365 Business Central, Microsoft SharePoint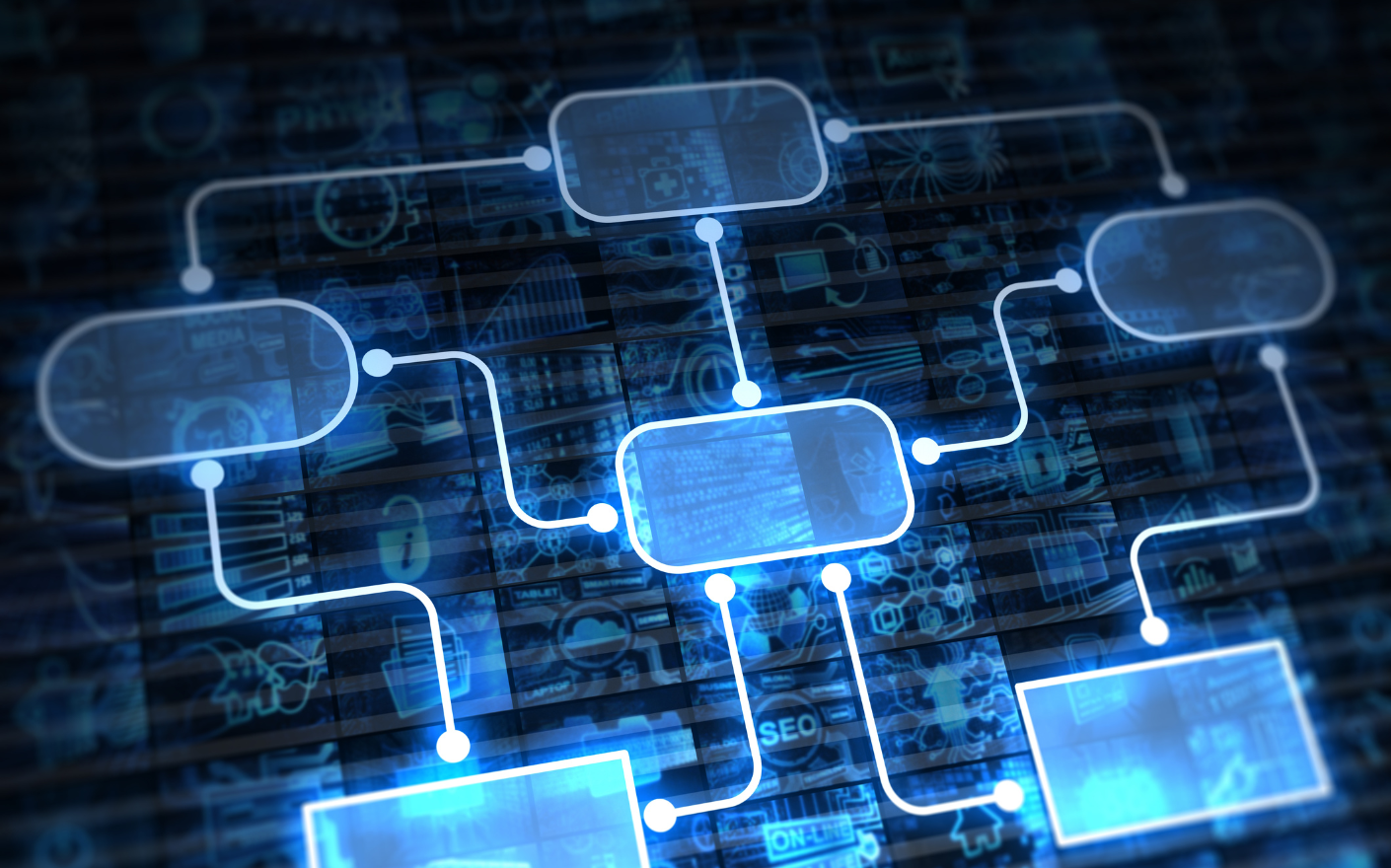 Flexible architecture
Therefore™ on-premise solutions allow for a highly flexible deployment model that supports both multi-server configurations and a distributed architecture. Customers with multiple branch offices around the world may be interested in increasing the speed at which documents can be retrieved. In this situation, a multi-server configuration offers many advantages.
A multi-server environment can be configured with either a central or distributed database. In both cases, documents are replicated onto distributed Therefore™ Servers and thus retrieved locally. In the case of a central database, only the metadata is retrieved via the network. A network connection is hence always
required.
Where unstable network connections are an issue, availability of documents can be improved by also replicating the database onto the distributed servers. Even if the network connection between the servers is interrupted, users can get documents from all locally replicated data.
Multi-Server with Central Database
A central database configuration allows for faster retrieval speeds for customers with limited bandwidth. In this setup, each location has its own Therefore™ Server with its own cache, but the database is centralized. Documents are replicated to the cache folder of the different servers at preconfigured times. Usually administrators choose to have the replication occur at night.
Therefore™ clients connect to their local Therefore™ Server and execute searches from there. Therefore™ Servers communicate with each other using DCOM and in case a document is not available locally, it is fetched from the correct server.
All servers have the same rights, a buffer (for recently stored documents) and a cache (to temporarily store documents for faster retrieval). Primary and backup storage is defined on a system-wide level.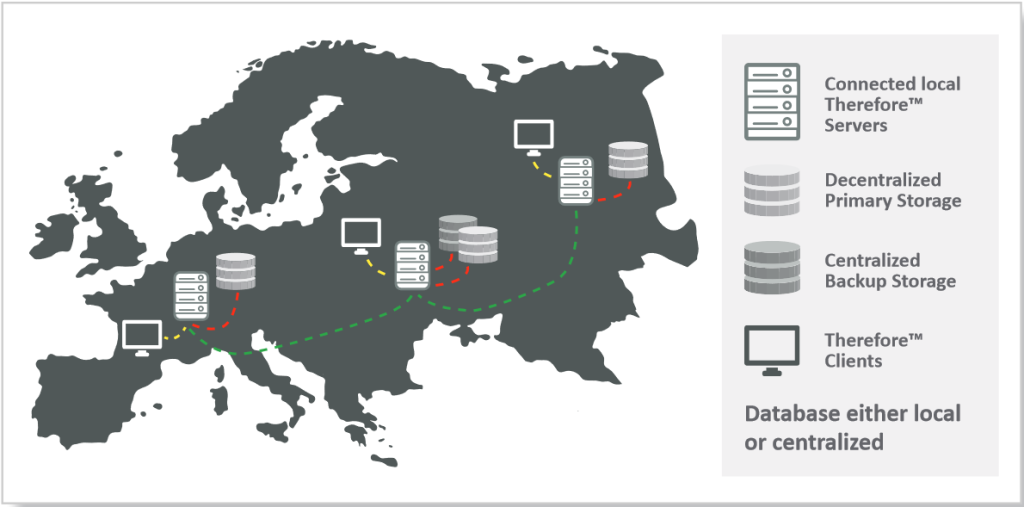 Multi-Server with Distributed Database
This scenario is similar to the central database set-up, however each location has its own Therefore™ Server and also its own database. The database is set up as a distributed database, which replicates and synchronizes all data.
In the past, distributed database configurations were often used in areas with slow or unstable internet connections. Central database configurations have since become more popular due to more reliable network connections and the additional database maintenance costs associated with distributed databases.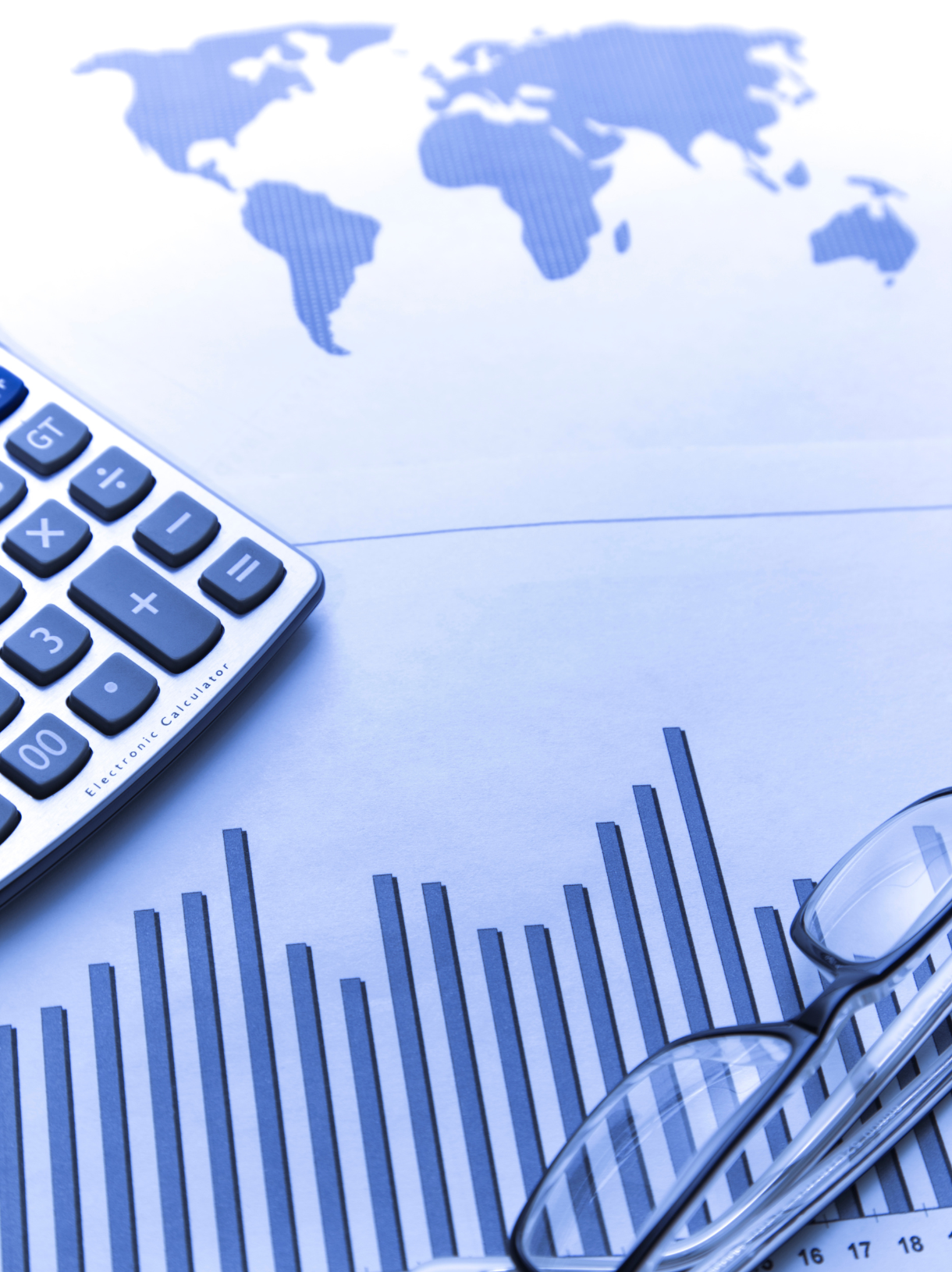 Top 3 Quick Wins for SMBs
• Efficient processes with Therefore™ Workflow
• Effortless data collection with eForms
• Mobile access to your documents with the Therefore™ Go app
Top 3 Essentials for Large Enterprises
• Flexible deployment options – cloud, on-premises, multi-server
• Reporting options to help you make data-driven decisions
• Audit trail and logging for legal compliance