Archiving
Information management software has revolutionized the way businesses capture and manage documents.
One of the most significant benefits is the ability to capture documents from a variety of sources. Capturing documents involves digitizing paper documents and importing electronic files into a centralized digital repository. Therefore™ provides the tools to do all that and more.
Physical storage not only uses valuable real estate, it also makes information retrieval very challenging. Necessary documents may be incorrectly filed, damaged, lost or incomplete.
Therefore™ information management software enables documents to be digitally archived, securely stored and deleted once the legally mandated time period has expired. Documents can be scanned and automatically saved and indexed. Once the document has been entered into the system, it can be electronically sent to the correct employee for review and validation using the easy-to-install workflow module.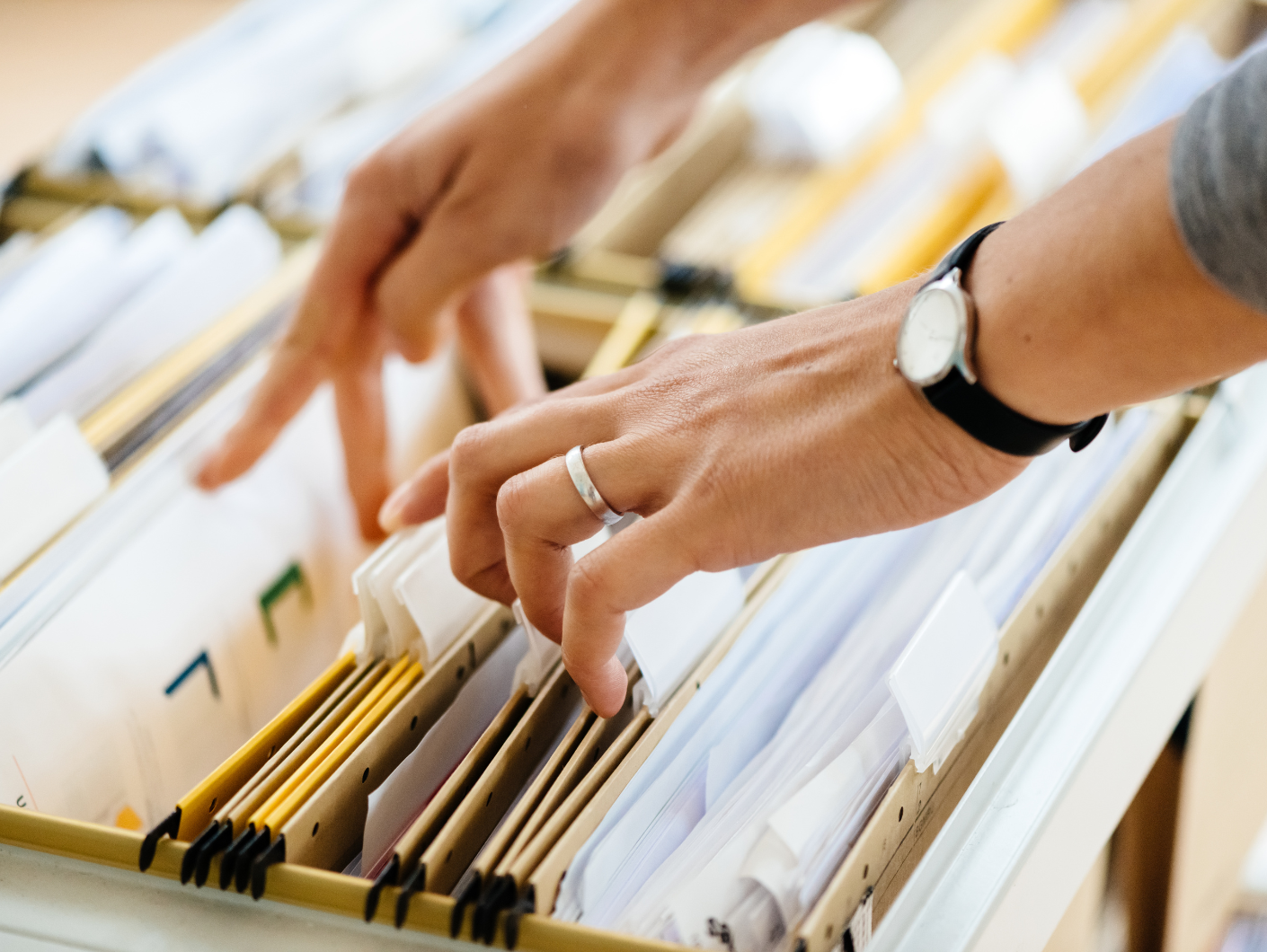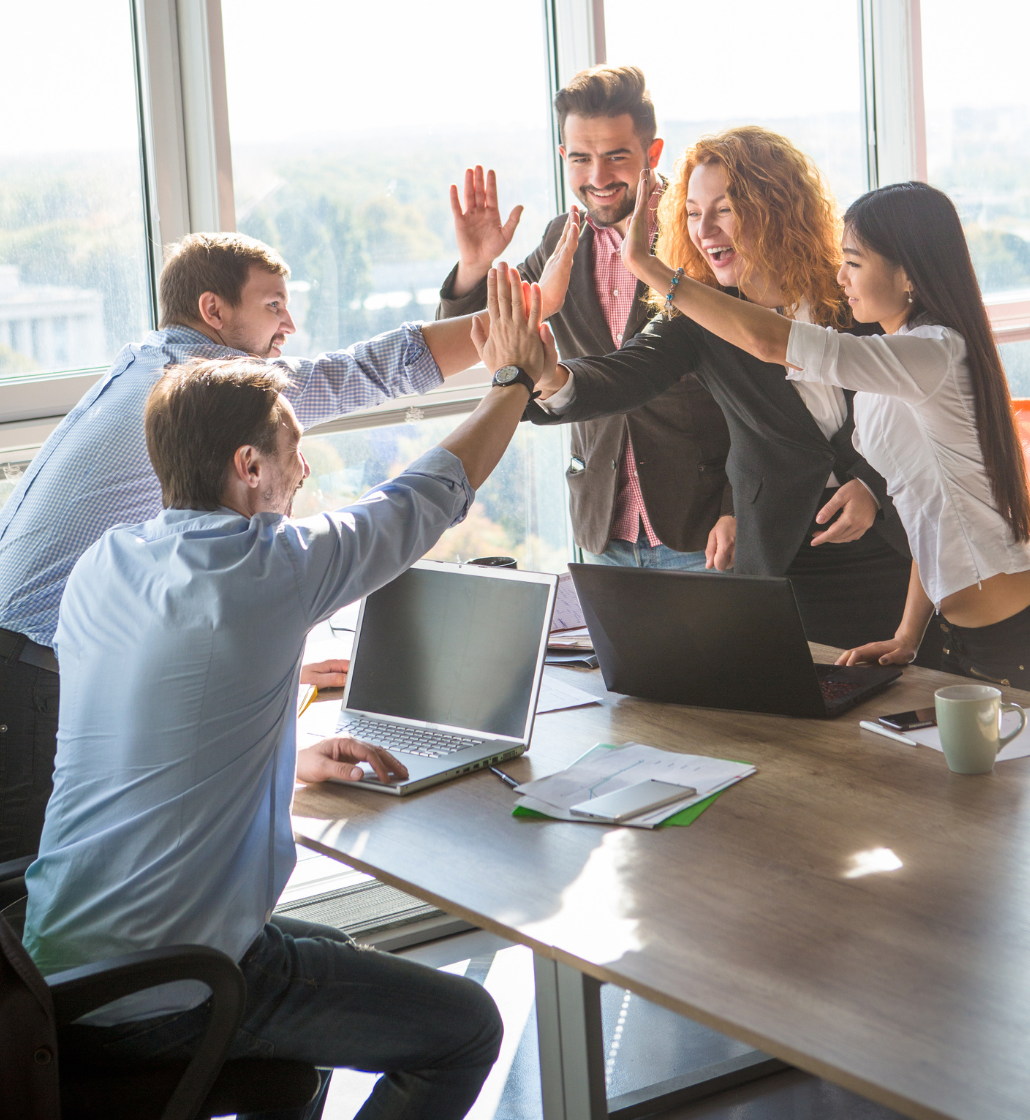 By electronically archiving information, companies of all sizes can gain multiple benefits.
Decreased costs

Businesses can cut photocopying and storage costs and decrease errors related to manual indexing.

Faster processing

Workflows automatically route documents to the correct employee; completing tasks isn't dependent on a single employee's memory. Tasks that aren't processed in time can be escalated to the relevant manager, and employees can be reminded of impending due dates with automatic email reminders.

Mobile access

Archived documents can be found, read, and processed on the go using the Therefore™ Mobile App.

Compliant archiving

Securely store all documents, maintain compliance standards, and delete documents once the legally mandated time period for storage has expired.