Property Management
"The response time to enquiries is enormously shortened by these innovations and we can provide our information to our customers much faster and more precisely."
Data-driven decisions are becoming increasingly critical to the success of any business, and real estate is no exception.
Information management software can provide significant benefits to the real estate industry by streamlining processes, improving communication, and increasing efficiency. In an industry that depends on accurate and timely information, information management software can help real estate professionals manage large volumes of data and documents, automate repetitive tasks, and reduce the risk of errors.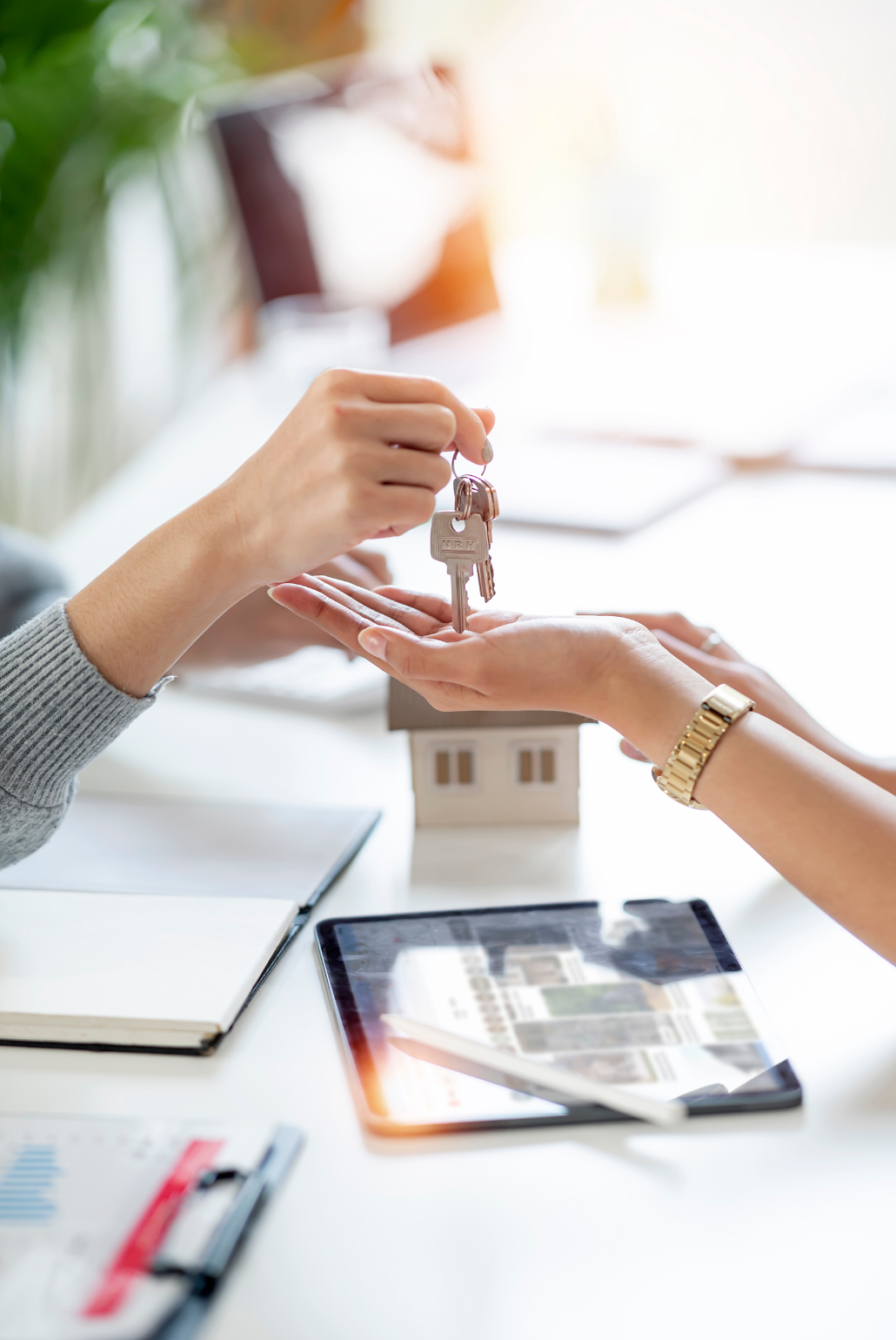 Improved communication

By providing real-time access to property data and transaction information, Therefore™ can help real estate professionals collaborate more effectively and make better-informed decisions. This can help them to close deals more quickly, increase customer satisfaction, and build stronger relationships with clients.

Manage complex transactions

By automating tasks such as contract management, document processing, and compliance tracking, Therefore™ can help real estate professionals reduce errors and avoid costly mistakes. This can help them to stay on top of deadlines, comply with regulations, and deliver better service to clients.

Increase efficiency

Therefore™ can help real estate professionals manage their businesses more efficiently. By automating tasks such as accounting, invoicing, and contract management, Therefore™ can help real estate professionals save time and reduce costs. This can help them to focus on growing their business, building relationships with clients, and providing high-quality service.
Therefore™ in Action
Automation – the closest you can get to buying time
Workflows allow arduous and complicated rental or mortgage processes to be clearly laid out and routed accordingly; clear deadlines and escalation paths ensure reporting is finalized on time.
Increase turnaround times and customer satisfaction, clearing the way for more transaction throughput and higher profits.
Accessibility
Don't waste time looking for documents – Therefore™'s full-text search makes it easy to find what you need, so you can be prepared for anything
Computer, phone, or tablet; office, home, or in-between, Therefore™ is accessible anywhere, anytime you need it.
Archived documents can be found, read, and processed on the go using the Therefore™ Mobile App without taking the documents out of the system for faster approval and processing.
It works better when it works together.
Our integration with popular ERP solutions like SAP and Microsoft Dynamics, and the possibility to integrate with other systems via REST API guarantees all your information is easily accessible.
The REST API empowers you to integrate with Property Management solutions like AppFolio, Buildium, Yardi, and PropertyWare.
Case management
Therefore™ Case Management can group all documentation related to a single property together to enable efficient management and processing.