Education
"Therefore™ is useful to us because it makes it easy to manage documents, reduce costs, and save time."
Every school, regardless how big or small, needs to manage various student and administrative records.
Processes such as admissions, reviews, and finance are the backbone that allows schools to keep running and teachers to keep teaching. Moreover, schools must keep track of students' personal records including diplomas, visas, personal identification cards and more. Information management can provide numerous benefits for the education industry, from improving student engagement and outcomes to streamlining administrative tasks and enhancing collaboration between educators and students.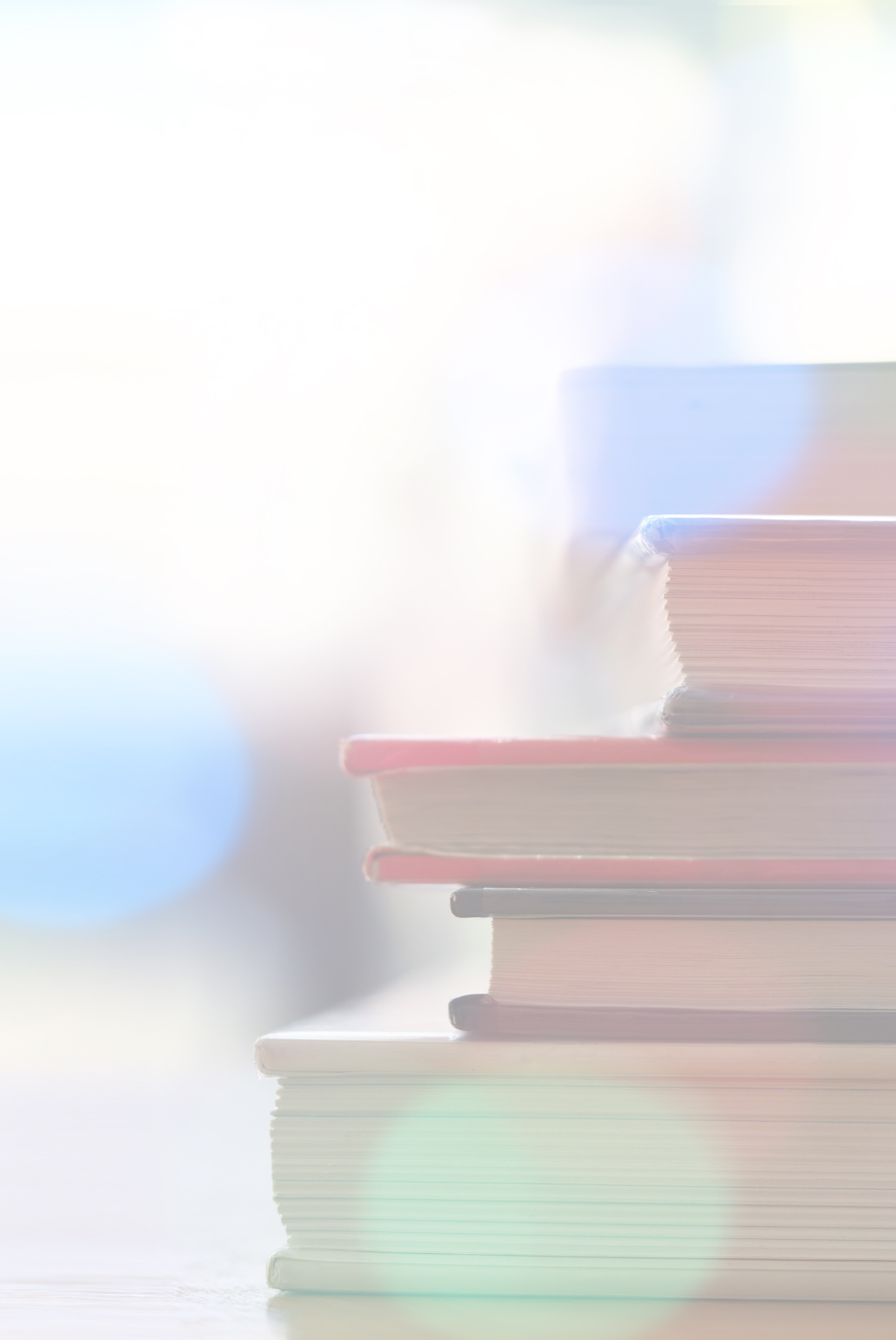 Administrative efficiency

Therefore™ can help educational institutions to streamline administrative tasks, such as student registration, scheduling, and grading. By automating routine tasks, Therefore™ can help educators to save time, reduce manual errors, and improve data accuracy. This can free up educators to focus on what they do best – teaching and mentoring students. By leveraging the power of Therefore™ solutions, educational institutions can deliver high-quality educational experiences that prepare students for success in the 21st century.

Collaboration

Therefore™ can facilitate collaboration between educators and students, by providing a centralized platform for sharing information, assignments, and feedback. By working together, educators and students can gain a deeper understanding of the material, share ideas, and provide constructive feedback to improve learning outcomes.

Data-driven decision making

Therefore™ can help educators to make data-driven decisions about student performance, program effectiveness, and resource allocation. By providing real-time access to student data, educators can identify areas where students are struggling, track progress, and adjust their teaching strategies accordingly. This can help to improve student outcomes and ensure that educational resources are being used effectively.

Process automation

In admissions, many student applications result in a large quantity of documents which need to be processed, validated, and answered. Short turnaround times and quick feedback on placement need to be controlled to ensure high service levels. Information must also be available to school staff and students. Student records must be properly saved and easily accessed.
Therefore™ in Action
Higher employee satisfaction
Less pressure on staff to complete arduous administrative work as the processes become automated, enabling more quality time to be spent with students.
Automation – the closest you can get to buying time.
Automated workflows result in decreased errors; nothing is forgotten and tasks can be completed more quickly.
Digital Archive
Documents can be retrieved at any time from the digital archive.
Don't waste time looking for documents – Therefore™'s full-text search makes it easy to find what you need, so you can be prepared for anything.
Computer, phone, or tablet; office, home, or in-between, Therefore™ is accessible anywhere, anytime you need it.
Faster service
Faster service enhances the school's image as a professional, quality institution.
It works better when it works together.
Our integration with Microsoft Office Outlook, SAP, Microsoft Dynamics, and the possibility to integrate with dedicated school management systems via REST API guarantees all your information is easily available.