Need help? You've come to the right place.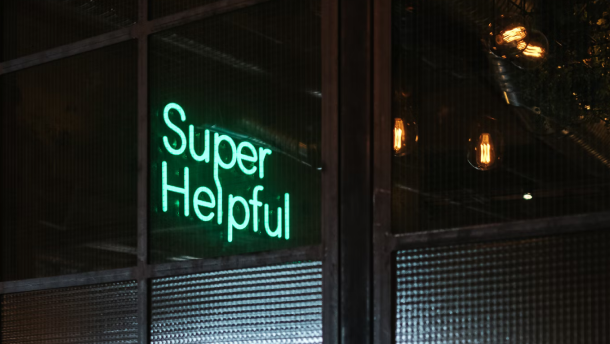 Need help getting to know your Therefore™ system, or not sure where to start? Check out the resources below. Some resources are available to the public, while others are available only to our reseller partners and Therefore community. If you can't find what you're looking for, contact us.
Contact Us
General questions on using or configuring Therefore™
Technical documentation
Technical Support
We work with Canon Support Specialists throughout the world to provide technical assistance. If you need technical support, contact your local Canon or partner organization.
Partner Portal
The Therefore™ Extranet is a portal reserved for Canon and Canon partners.
eLearning
Technical product training is available to Canon and Canon partners through the Therefore eLearning platform
Therefore™ Videos
Check out our extensive library of Therefore™ videos, covering a broad range of topics from webinars, to product demos, to marketing videos and more.
The Latest from Therefore™
Stay up to date with the latest news from the world of Therefore™ by checking our