Information management in the cloud!
Experience all the benefits of Therefore™ without the local infrastructure.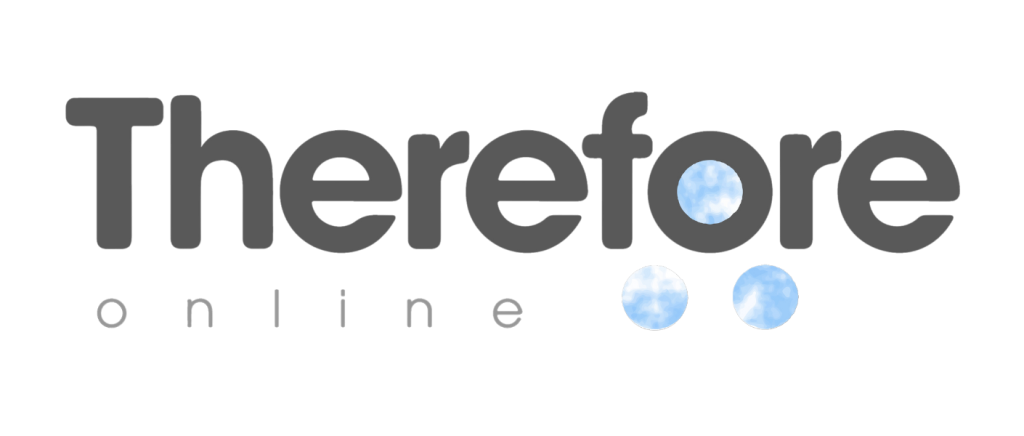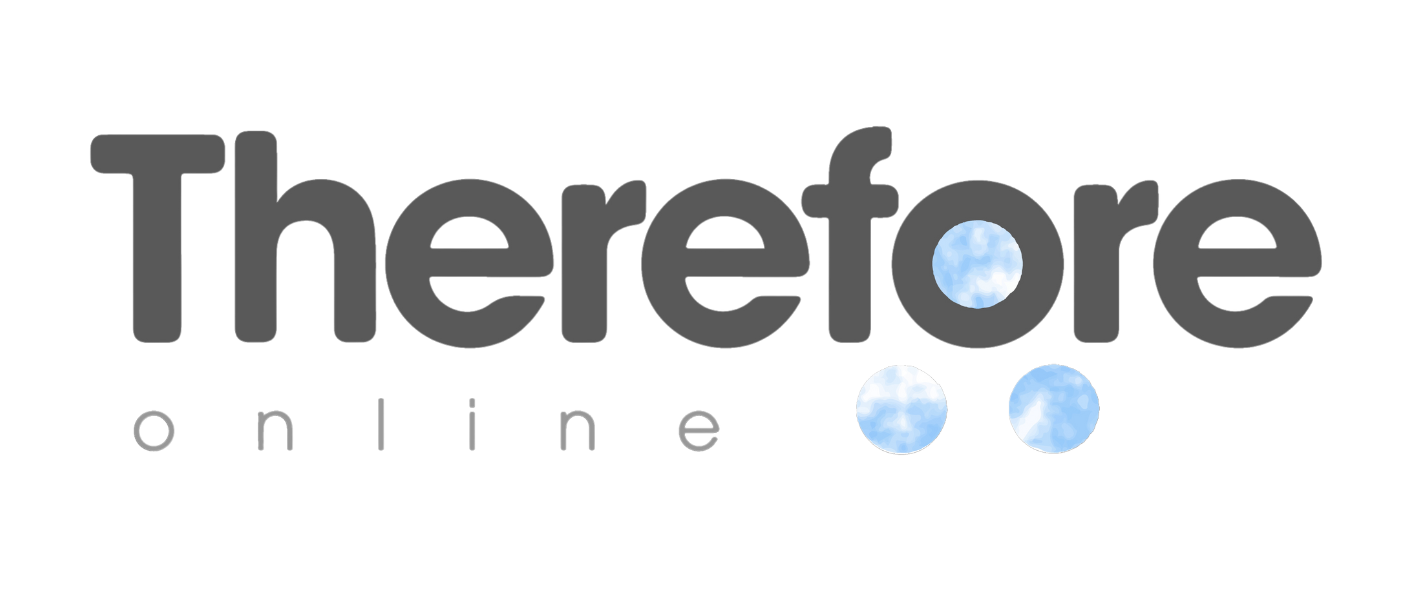 Benefits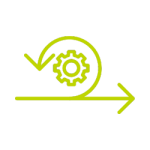 Your information management should be saving you time, not costing you more. Let us handle server maintenance and updates. Free up your time and resources for mission-critical operations that help your business grow.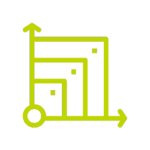 From SMB to Enterprise, Therefore™ Online scales perfectly to meet your information management needs, whether you're storing 1,000 documents or 1,000,000 (and beyond!). Our platform grows with your business and can adjust rapidly to your needs.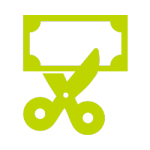 Our flexible subscription models allow you to optimize your expenses and plan for a sustainable cost model that provides the best ROI for your business. With no large up-front capital investment, you benefit from immediate access to enterprise-grade information management while keeping expenses low.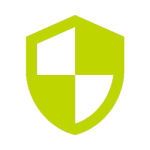 Therefore™ Online is managed by the people who know it best – the Therefore™ team! This means you benefit from the expertise of our knowledgeable engineers as well as the robust security of the Microsoft Azure platform. Rest assured knowing your information is protected by enterprise-grade technology and the experts to back it up.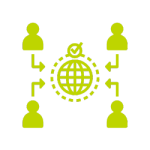 Secure access for everyone – but not just anyone. Authorizes users can access Therefore™ Online from anywhere with an internet connection, making it easy to take your information with you on the go. Secure connection channels ensure you (and only you!) always have your data at your fingertips. Robust Service Platform
Therefore™ Online is a full-featured information management solution that delivers state-of-the-art software from the cloud.
Licensing
Therefore™ Online is offered as a single edition, nearly identical to the Business and Enterprise Editions available with the on-premise version of Therefore™.
It is subscription-based, with the option of choosing a monthly or yearly plan.
Highly scalable and customizable, Therefore™ Online allows customers to make changes to the system as their business dictates.
Customers can begin with just a single user license if they choose, and add as many as they need throughout the term of their contract.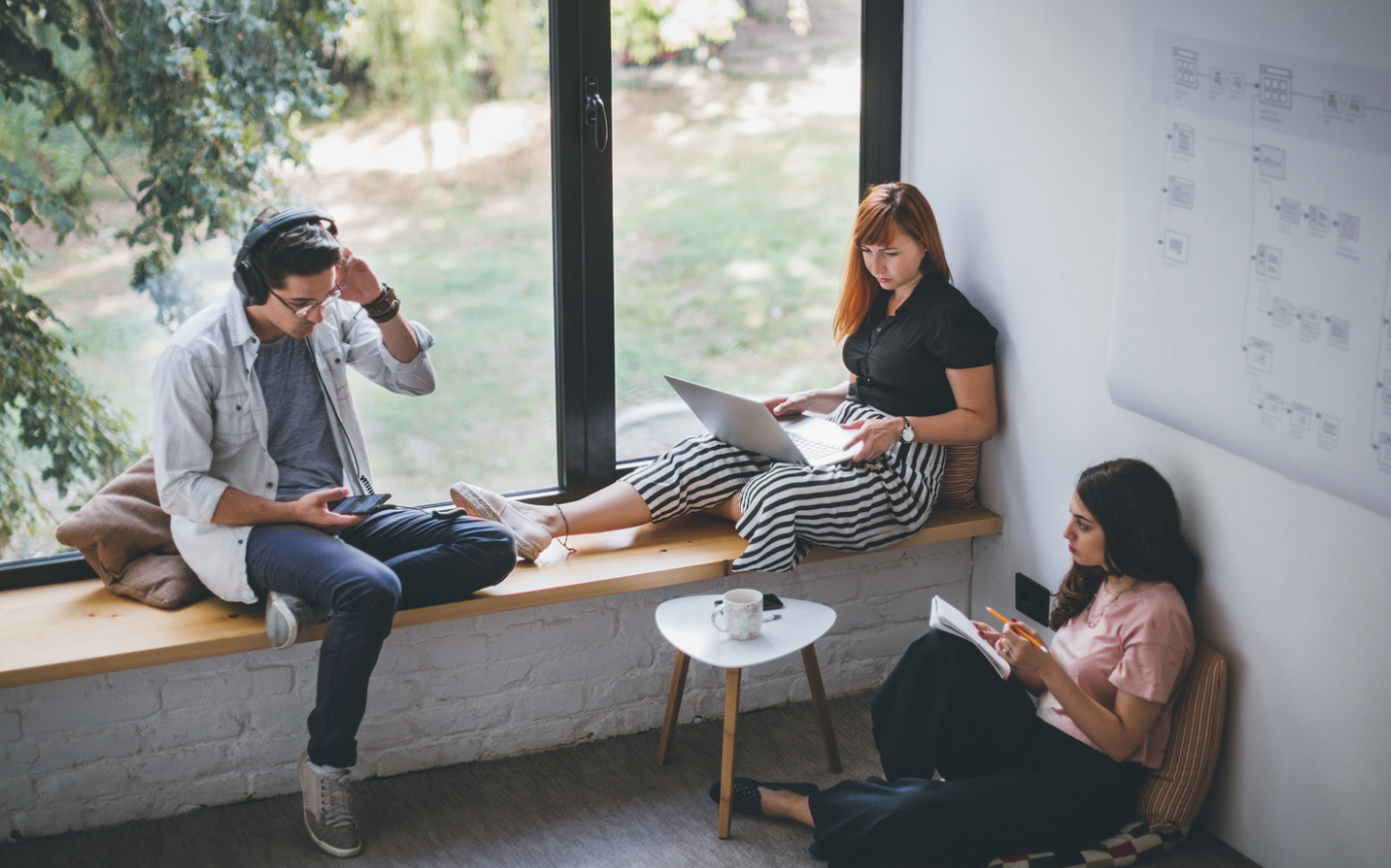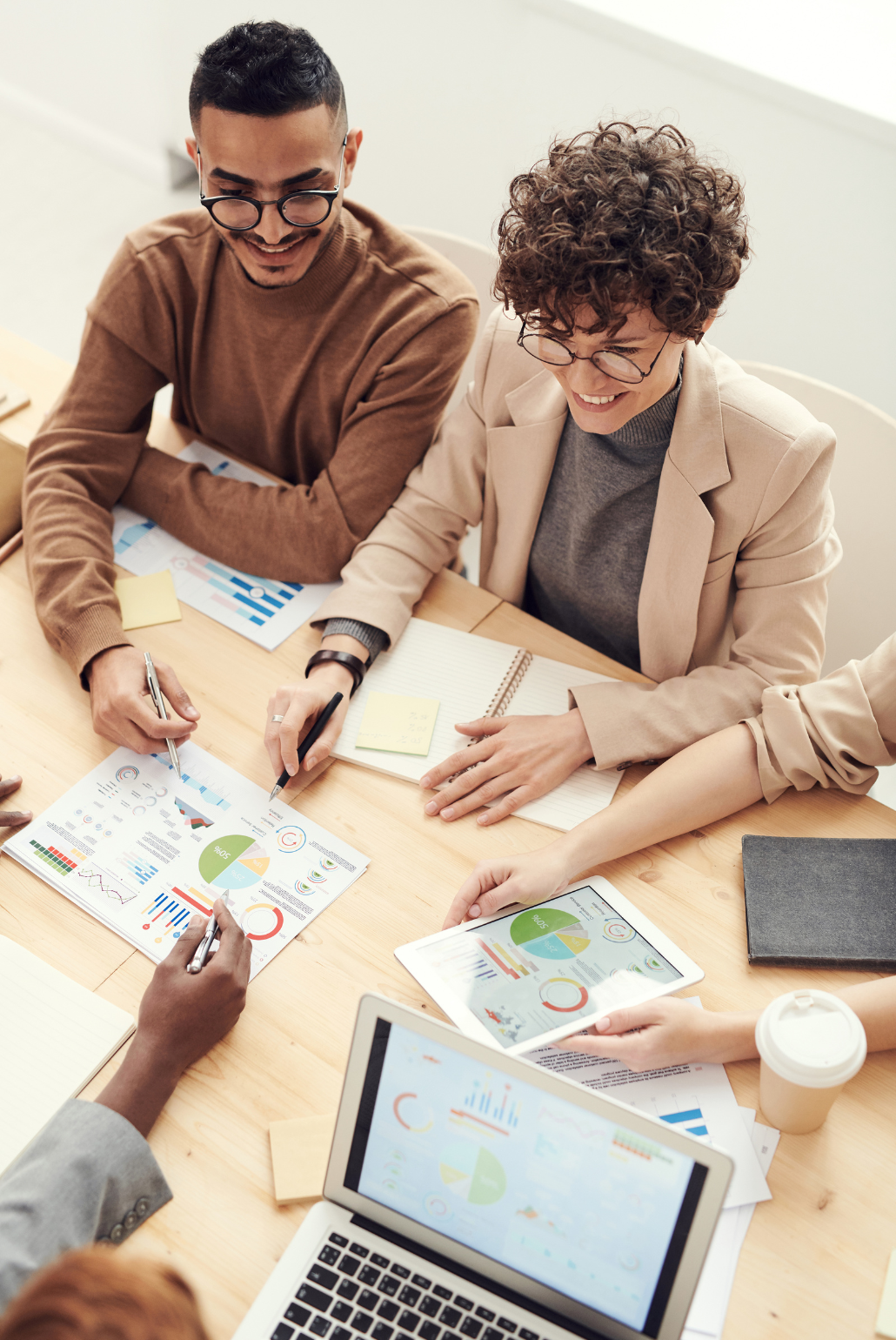 Named User License

This user license is specifically assigned to an individual employee for their
use only. This type of license is ideal for a user who regularly needs access to the system.

Concurrent User License

This user license is shared among all users of the system (excluding those who have a Named User License). When a concurrent user logs-on to the system, they essentially 'borrow' a license from the system server pool and return the license (automatically) when logging off.

Read Only License

This user license is designed for customers who would like to offer users very limited access to the documents in the Therefore™ repository. As the name suggests, the user will only be able to read or view the documents.

Additional Licenses

Additional licenses for capture and integration are available, including:

• Therefore™ Capture Client

• Therefore™ Content Connector

• Therefore™ MFP Connector

• Therefore™ Universal Connector

• Therefore™ Portal

• Connector for SAP

• Connector for Microsoft Dynamics 365 Business Central Infrastructure and Datacenters
Therefore has partnered with Microsoft, a leading global IT service provider, to host the operations and infrastructure for Therefore™ Online.
The facilities hosting Therefore™ Online are located within different regional datacenters throughout the world. Within each region, data is copied to both datacenters to ensure redundancy in case of large-scale accessibility failures at one of the locations. Data stays within the customer's region and is never transferred to another region.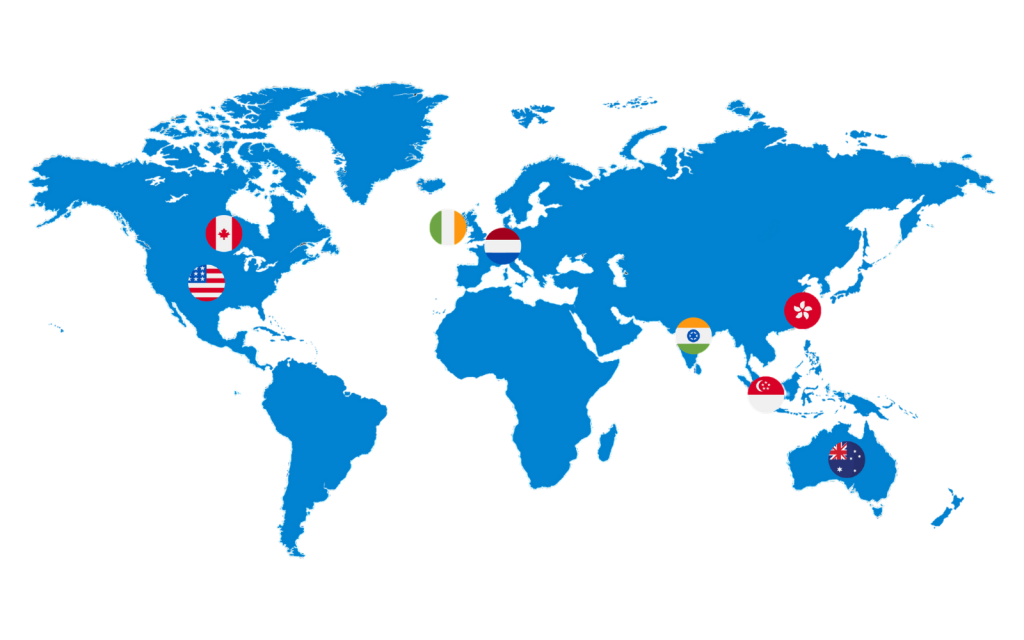 Data Management
Data management, security, and backup are the cornerstone of Therefore™ Online.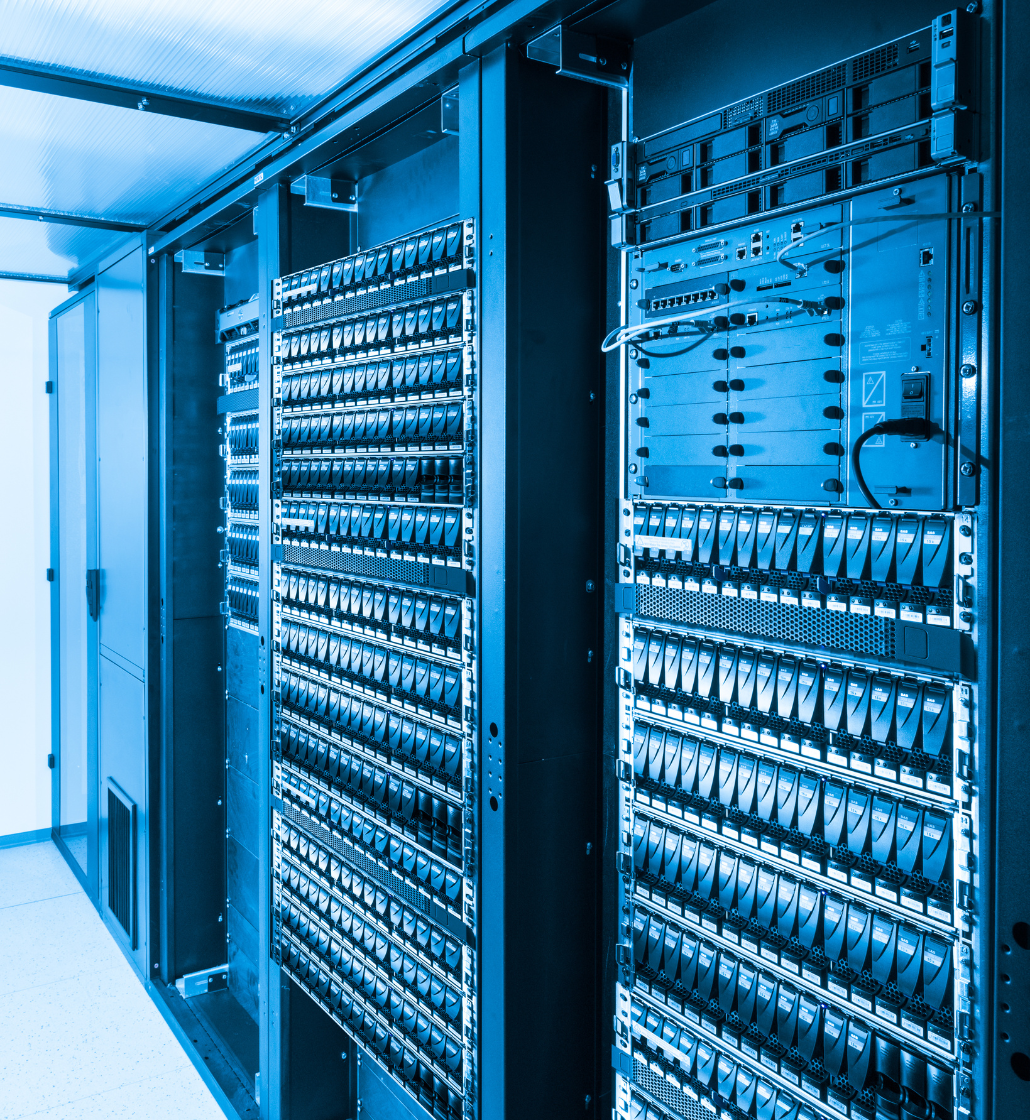 Data Security
System data is fully encrypted. Azure SSE is used to encrypt data at rest using one of the strongest cyphers available. Data in transit is also fully encrypted.
A secure DMZ layer is the only part of the system that can be accessed externally. No data is stored in this layer; it only acts as a relay. The layers hosting the application and data cannot be accessed from the outside.
To ensure maximum security, only secure connections are allowed when accessing the system: HTTPS, FTPS, and Secure Socket.

Therefore™ Online undergoes regular security audits and penetration tests performed by third-party auditors. Our software development is aligned with industry-accepted security standards such as OWASP, NIST and OSSTMM, so our customers can rest assured that our security measures can stand the test of time.
Data Backup
All customer data in Therefore™ Online is redundantly backed up in the datacenter . Data is copied to multiple disks, so if one disk or even multiple disks fail, customer data remains intact in the datacenter. Customer databases are stored in SQL Azure, with redundancy systems handled by Microsoft's strict uptime and availability policies. All data in Therefore™ Online is protected and backed up with both LRS (Locally Redundant Storage) and GRS (Globally Redundant Storage). This highly redundant configuration ensures that dozens of copies of system data are continuously maintained across different secure storage locations. GRS-enabled storage guarantees that data remains protected even in the case of a complete regional outage or disaster in which the primary datacenter is not recoverable.

Technical FAQs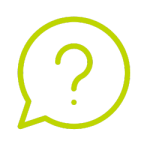 Does Therefore™ Online require a constant internet connection?
Yes, an internet connection is required to perform most system actions.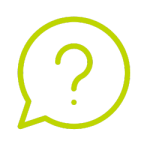 Do I need any special software to access Therefore™ Online?
No. All normal Therefore™ client applications, including web, mobile, and MFP connections, will work with Therefore™ Online.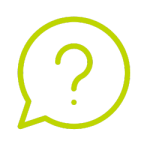 Where/how is the data stored?
Both documents and metadata are stored in the regional datacenter. All data is backed up in the local datacenter and the backup datacenter, in a different geographic location.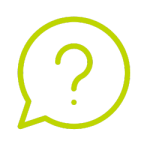 How do I integrate with a 3rd party database?
We provide a document called "Best Practice to Connect to an External Database", available on the Therefore Extranet or from your local Canon/reseller representative.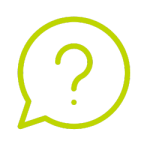 Can I access the SQL database directly to create tables?
Customers cannot access the SQL database for security reasons. We recommend using table replication to work with database tables in Therefore™ Online.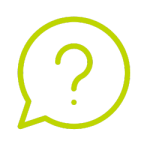 How do I integrate with a 3rd Party ERP?
Depending on the type of the integration, there are several different options such as: API, Table Replication, and REST calls. Get in touch with our team for a consultation.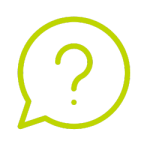 Can Therefore™ Online integrate with Microsoft 365 (formerly Office 365)?
Yes. Therefore™ Online integrates with a local installation of Microsoft 365 through the standard Therefore™ integration for Microsoft Office, or with Microsoft 365 Online Apps (browser-based) through the Therefore™ Web Client.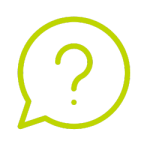 Can I move from an on-premise Therefore™ system to Therefore™ Online?
Yes! Many customers are migrating this way. This can be done on your own by following the instructions in Therefore's migration documentation or it can be a paid service performed by the Therefore™ team.