Construction
"Therefore is purely the best document management system in the world."
Building your company's success is no walk in the park
The success of your builds depend upon numerous teams and individuals – all with their own contracts, documents, information, and policies. The volume of documents necessary to have on hand can quickly become overwhelming, especially without a skilled office/project manager. With Therefore™ your project files are stored and viewed in one place, with the ability to automate tasks like sending forms to the owner for sign off, or even create time off request forms for the crew. Therefore™ provides many benefits for the construction industry by streamlining workflows, improving project management, and enhancing collaboration between different stakeholders.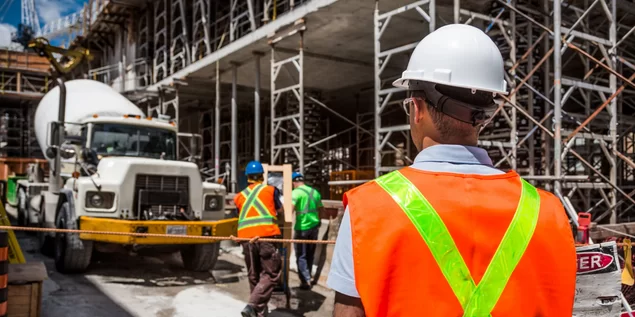 Therefore's information management solutions can help construction companies to improve project management, enhance collaboration between different stakeholders, manage risks and compliance, and ultimately deliver successful construction projects on time and within budget. By leveraging the power of Therefore™, construction companies can achieve greater efficiency, productivity, and profitability, and stay ahead of the competition in the highly competitive construction industry.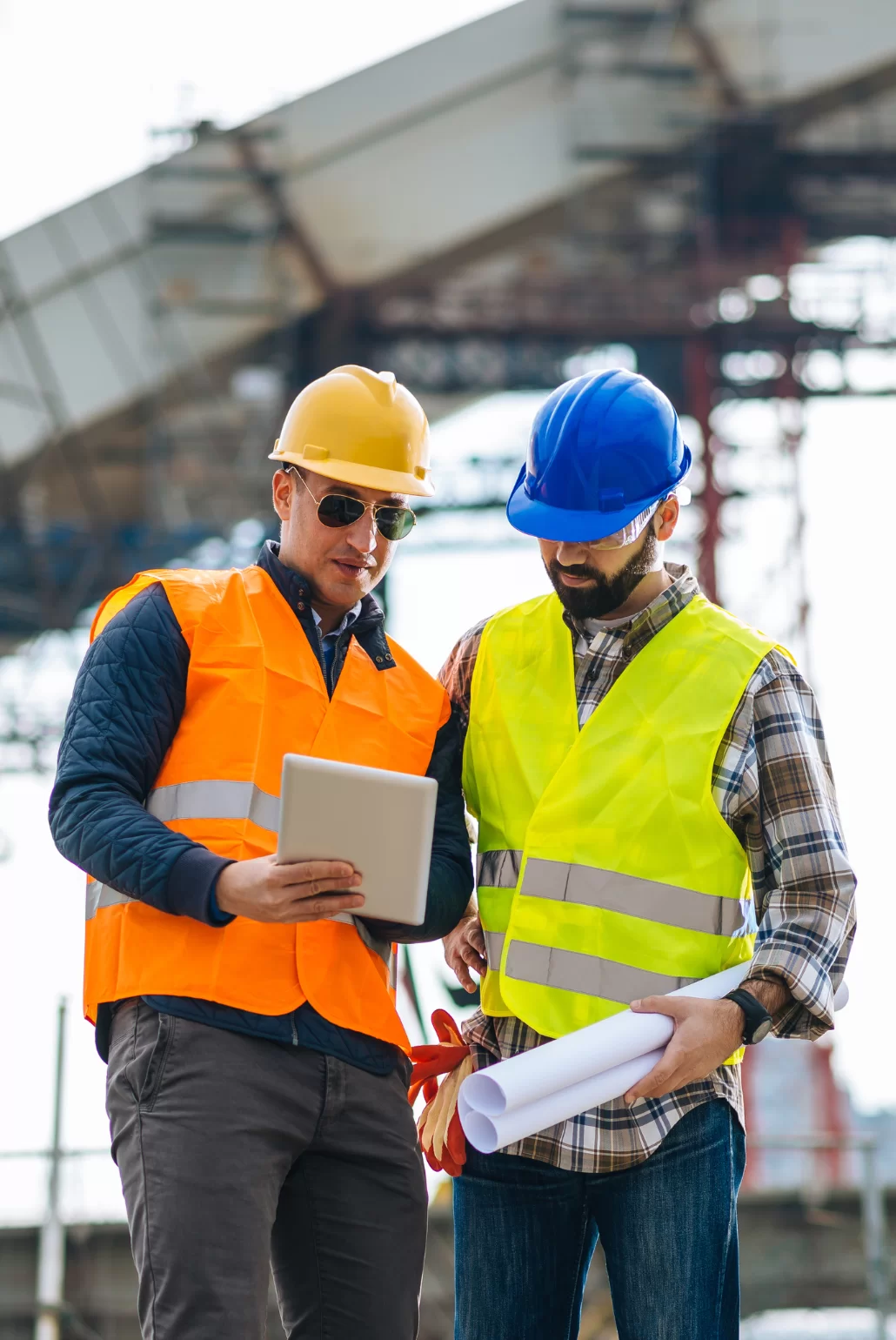 Project management

Therefore™ can help construction companies to manage projects more efficiently by providing a centralized platform for project information, including plans, schedules, budgets, and timelines. By automating routine tasks, such as document management or progress tracking, Therefore™ can help project managers to save time, reduce manual errors, and improve data accuracy.

Collaboration

Therefore™ can facilitate collaboration between different stakeholders involved in a construction project, such as architects, engineers, contractors, and clients. By sharing information and collaborating on common goals, construction professionals can gain a better understanding of project requirements and provide more accurate estimates and timelines.

Risk management

Therefore™ can help construction companies to manage risks associated with construction projects, such as cost overruns, delays, or quality issues. By providing real-time access to project data, information management software can help project managers to identify potential risks and take appropriate actions to mitigate them.

Compliance management

Therefore™ can help construction companies to manage compliance with regulatory requirements, such as building codes or safety standards. By automating compliance workflows, such as inspection tracking or safety reporting, information management software can help construction companies to avoid costly fines or penalties and maintain a safe and healthy working environment.
Therefore™ in Action
Flexibility bends: it doesn't snap.
Being able to scale your operations up or down easily is critical for any company. Therefore™ erases your document storage concerns, making it easy to pull the necessary and correct documents you need, even with a skeleton crew.
Automation – the closest you can get to buying time.
Handle Accounts Payable like a pro. Automatically capture incoming invoices and route them through streamlined, fully digital approval processes.

Integration with backend systems like Databuild makes it easy to put your existing data to work for you through process automation.

Use automated processes for recurring tasks like contractor on- and off-boarding or check-in processes to ensure only authorized contractors or sub-contractors are on site. Stay safe, compliant, and traceable at all times.
Workflows automatically route invoices to the correct business partner for approval; clear deadlines ensure documents are reviewed and signed quickly.
Don't let your business be slowed down.
Authorized users can access documents from anywhere in the world.
Share documents with external parties such as owners, electricians, plumbers, and banks through a customizable portal.
Don't waste time looking for documents – Therefore™'s full-text search makes it easy to find what you need, so you can be prepared for anything.
Computer, phone, or tablet; office, home, or in-between, Therefore™ is accessible anywhere, anytime you need it.
It works better when it works together.
Integration with industry-specific products like Databuild so you can enhance and make the most of your existing infrastructure.
Our integration with Microsoft Office Outlook, SAP, Microsoft Dynamics, Xero, and the possibility to integrate with many other systems via REST API guarantees all your information is easily available. The REST API empowers you to integrate with construction management solutions like Procore, PlanGrid, and CoConstruct.
View all your files in one place. Yup, CADD files too.
Protect your time and money from attacks.
Ransomware attacks can put your business down for days/weeks/months and costs tens of thousands or more. Can you afford that?
Many companies think they're too small to be targeted but that couldn't be further from the truth.
When your team works more efficiently, the bottom-line benefits.
Maximize earning potential by reducing employee time spent on searching for necessary documents.
Reduce turnover costs by keeping the appearance of a tightly run ship – never look disorganized to your crew or clients.
Keep clients happy by being on-time and put-together.