Portal
A customer portal provides several benefits for businesses, such as improving customer engagement, enhancing customer experience, reducing support costs, and increasing customer retention.
Would you like to make documents stored in your Therefore™ system available to external contacts? For example, would you like to enable your customers to view their invoices stored in your Therefore™ system, or provide students access to their exam results? The Therefore™ Portal is designed for exactly that purpose. Using the Therefore™ Portal, administrators can make customers' documents available to them on a read-only basis, ensuring a high level of security while providing great flexibility. The Therefore™ Portal can be embedded into a website and easily customized to fit the look and feel of your company by changing the skin or adding a logo.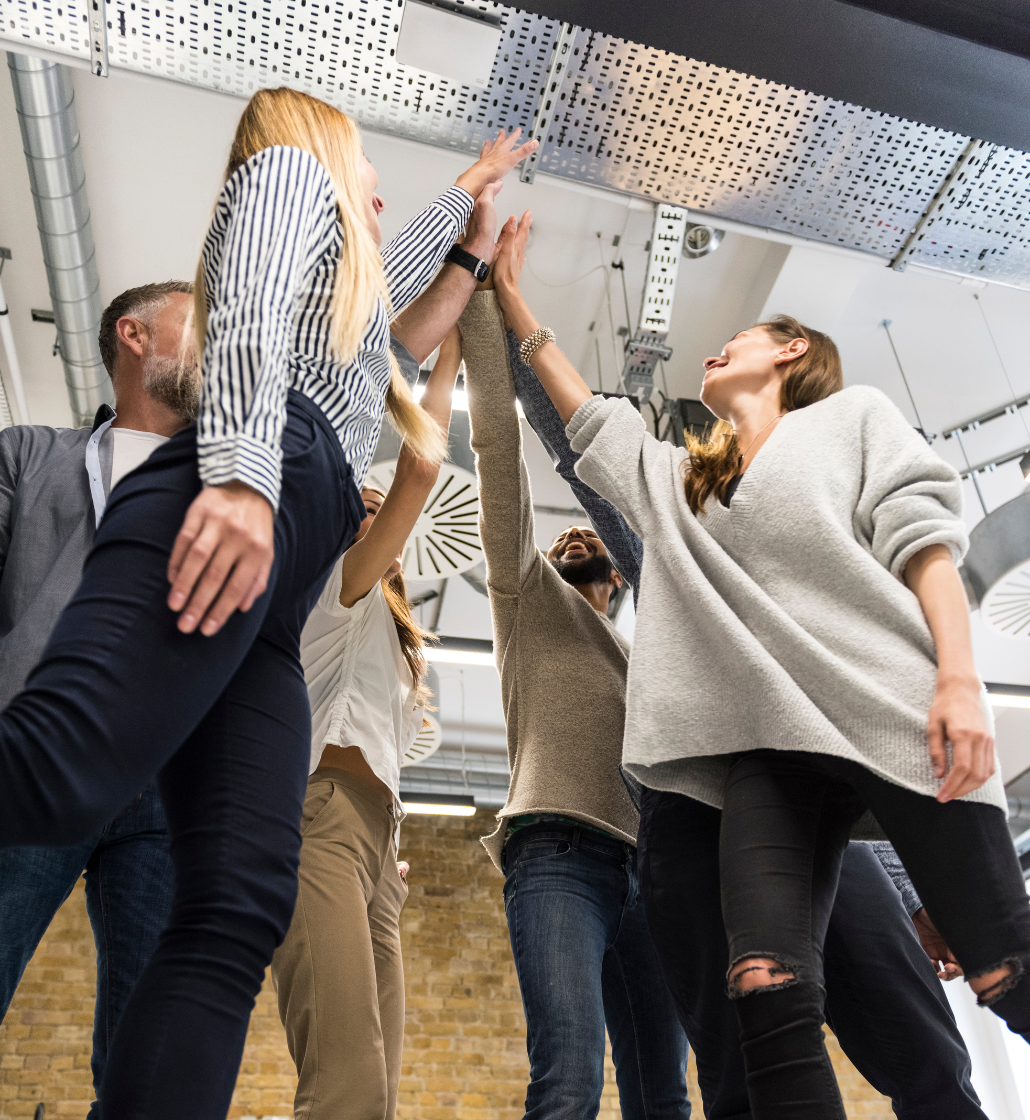 The Therefore™ Portal offers you the following benefits:
Unlimited read-only access
Make information available to external users
Retain full control over system users
Decide which information is available to which users
Customize to fit your company's branding
Embed the Portal into an existing website
Learn more about how the Therefore™ Portal works
Learn more about the Therefore™ Portal
In this webinar on the Therefore™ Portal, we see it in action through a series of demo scenarios.
View webinar