Email
Email is an indispensable communication tool for business.
Email allows for quick and efficient communication across departments, locations, and time zones, facilitating collaboration and decision-making. Additionally, email provides a permanent record of communications that can be easily referenced and searched, enabling businesses to maintain accurate records and comply with regulatory requirements. In many cases it is just as important a record as any other document your organization manages, and it should be managed in the same way.
Therefore's selection of solutions make email more secure, traceable, and accessible. Leveraging email information is complicated in that it is often contained in different mailboxes of multiple employees throughout an organization. Therefore™ gives you the tools to manage your email information in an efficient manner, securely back up critical correspondence, and link emails to relevant projects and retention schedules. Boost your productivity, security and compliance with email management tools from Therefore™!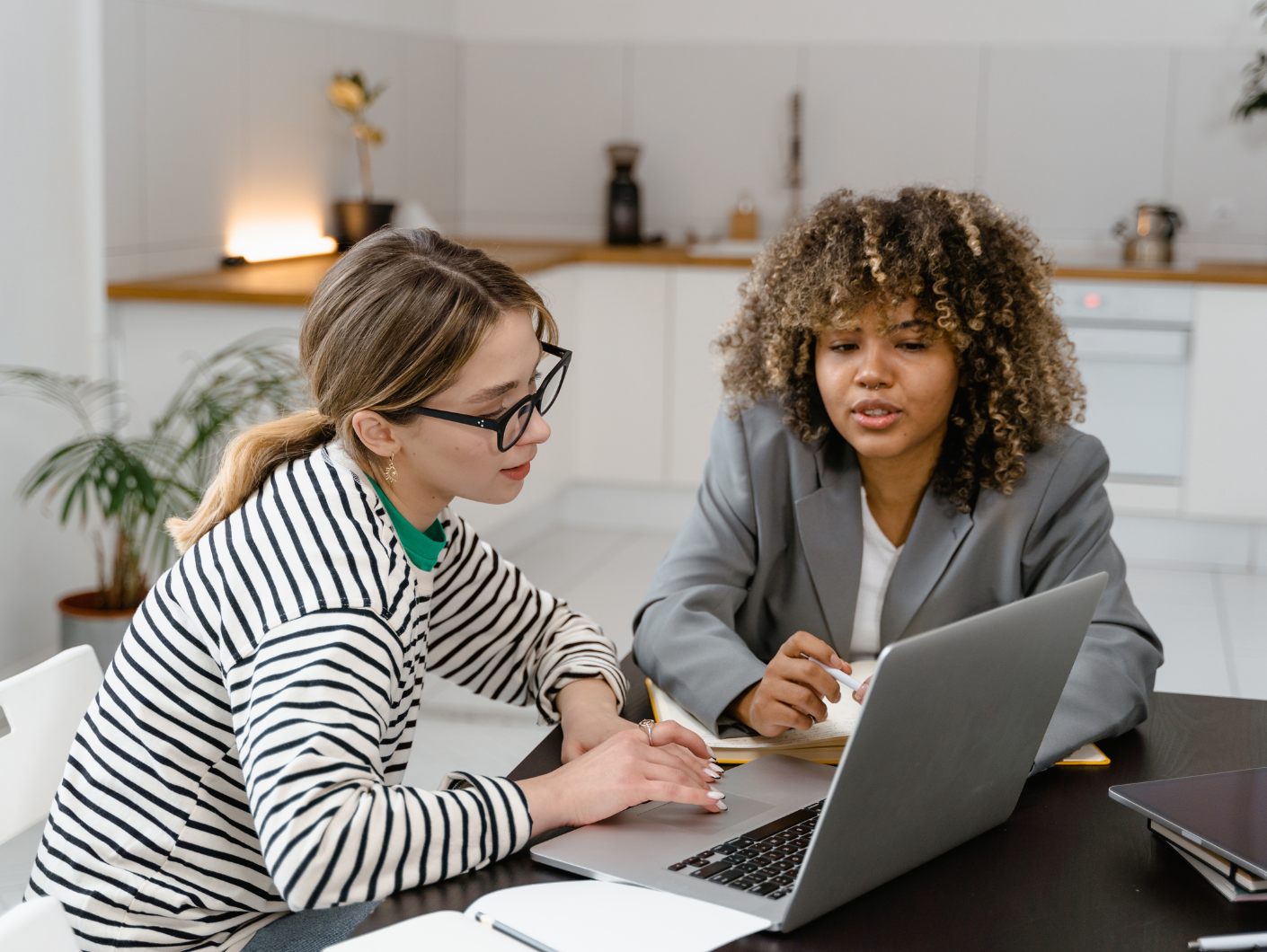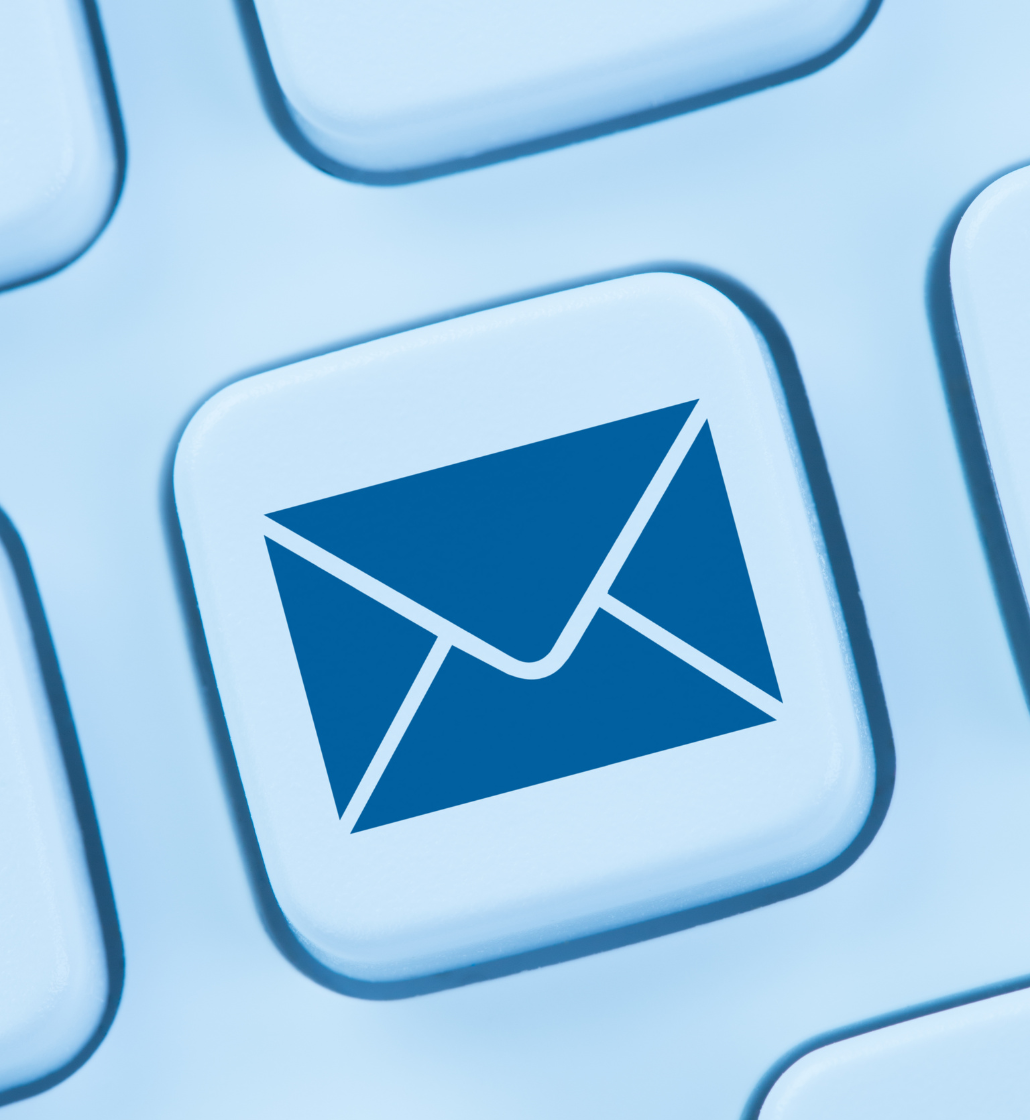 Email management at a glance
Manage email information as a strategic asset
Utilize automatic importing and indexing methods
Link emails to workflows and retention policies
Seamlessly integrate with Microsoft email solutions
Scenarios
Specific e-mails need to be linked to a project or document, or should start a document process.
E-mails within a certain mailbox should be automatically indexed and saved to Therefore™.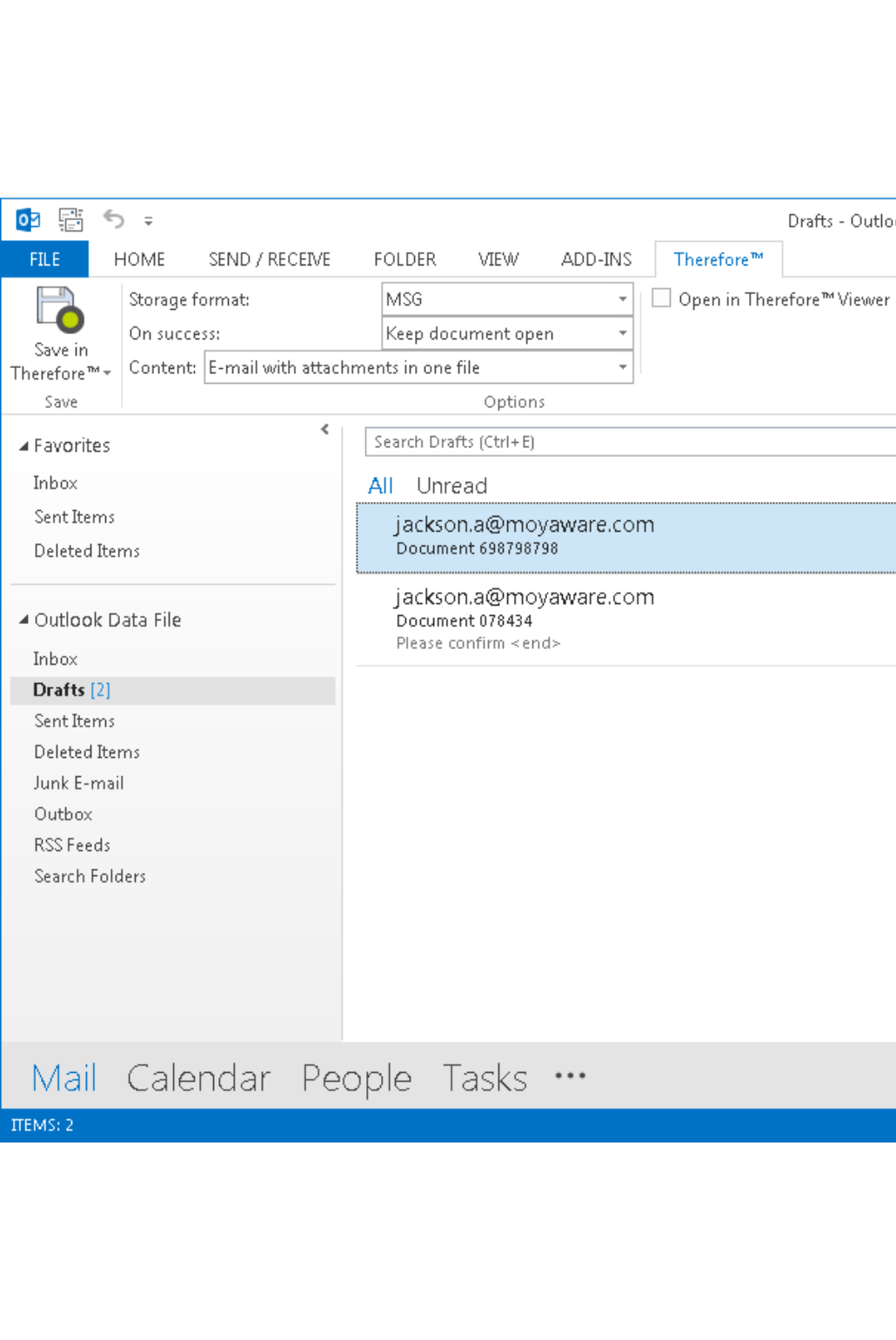 "I want to save and link specific e-mails on an ad-hoc basis."
Objective

A user wants to index and save a specific e-mail to Therefore™ and link it to a project or workflow. The user is only interested in occasionally saving certain e-mails on an ad-hoc basis.

Solution Example

A law firm saves and indexes an e-mail pertaining to a certain legal case in Therefore™ using the "Save in Therefore" button in Outlook. Index data is automatically extracted by selecting a preconfigured indexing profile. By using automatic or manual links and unique identifiers, these e-mails are linked with other relevant information already stored in Therefore™. For example, an e-mail could be linked to a contract using a unique client number.

Licensing

No additional licenses are necessary. This functionality is provided by Microsoft Office integration and indexing profiles, a default feature in all Therefore™ Editions.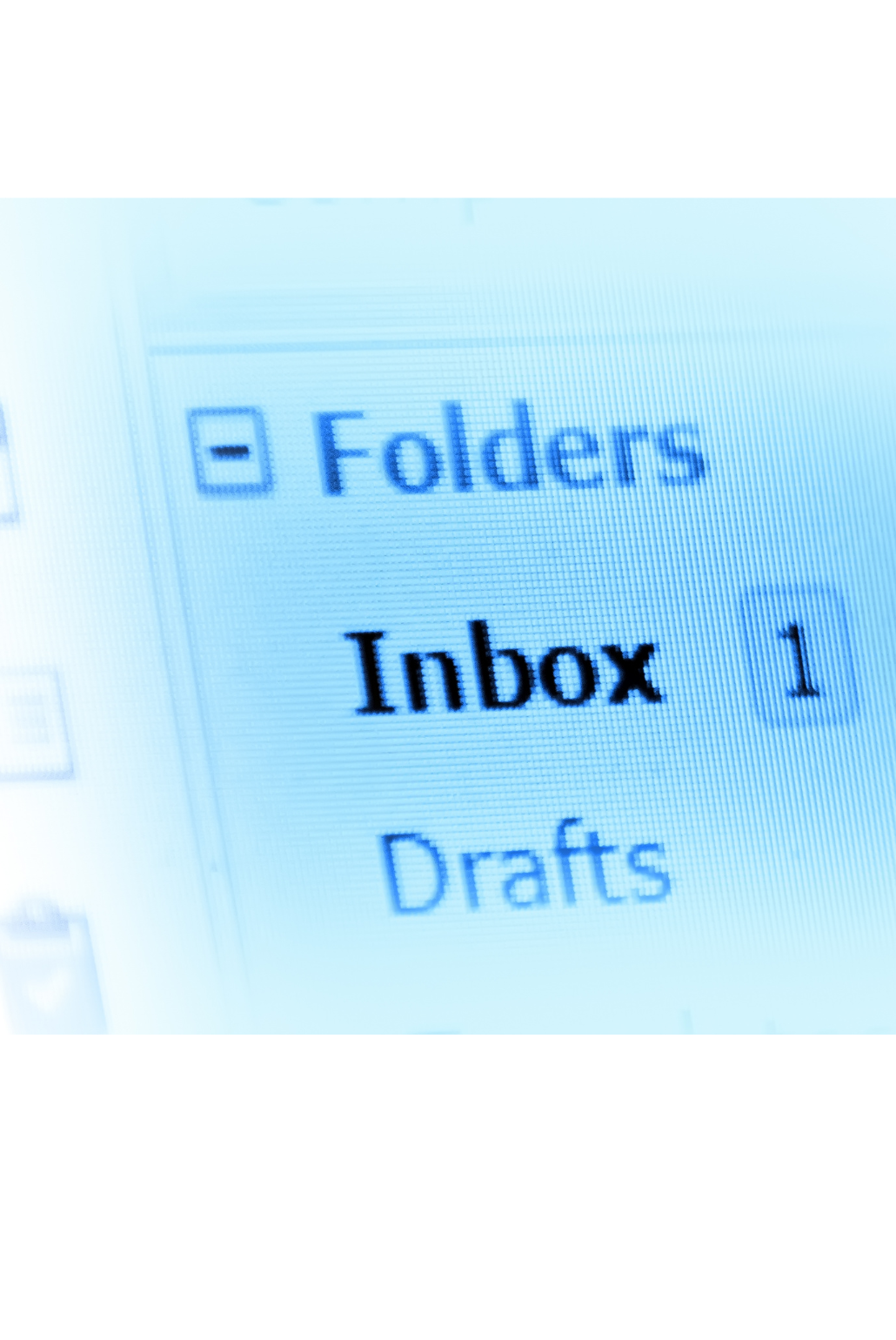 "I want to automatically save and link all e-mails in a certain mailbox."
Objective

A company needs to automatically save and index e-mails from a certain mailbox so they are securely stored and linked to documents or workflows within Therefore™.

Solution Example

An online form sends e-mails to a specific mailbox, and a company wants to automatically index and save those e-mails to Therefore™ to start an order process. This is accomplished using an indexing profile and the Therefore™ Content Connector. The category into which the e-mails are saved is linked to a workflow that starts automatically when a new document is saved to the category.

Licensing

Requires the additional purchase of a Therefore™ Content Connector license.
Learn more about Email Management
Our webinar on Email Management with Therefore™ covers 4 options for email management using Therefore™ tools.
View webinar