Case Management
Streamlining and automating the management of complex cases and projects is very important for many industries.
Case management is a process that involves the management of information and tasks associated with a particular case or project and its associated data and workflow tasks. It enables organizations to manage complex workflows, track progress, and collaborate on tasks related to specific cases. This allows users to manage information more effectively and efficiently, reducing errors, improving communication, and enhancing productivity. Case management solutions are widely used in industries such as healthcare, legal, and financial services, where managing complex cases and projects is a critical aspect of business operations.
We know documents and processes frequently consist of groups of documents that should be treated together to maximize the visibility and understanding of a case or record. For example, a purchase order, a delivery note and an invoice are related to one another and together tell a full story. Or, an HR case can be built to store an employee's full records: CV, annual review, certifications and more. You want to be able to view these documents, quickly see what has arrived and what's still missing, and process them in connection to each other. And, of course, you can easily design workflows around all the documents in the case, or a single document. With the Therefore™ Case Manager module, managing documents is significantly easier. All important documents are available together, at once, without extra effort. So easy, you'll never want to look back!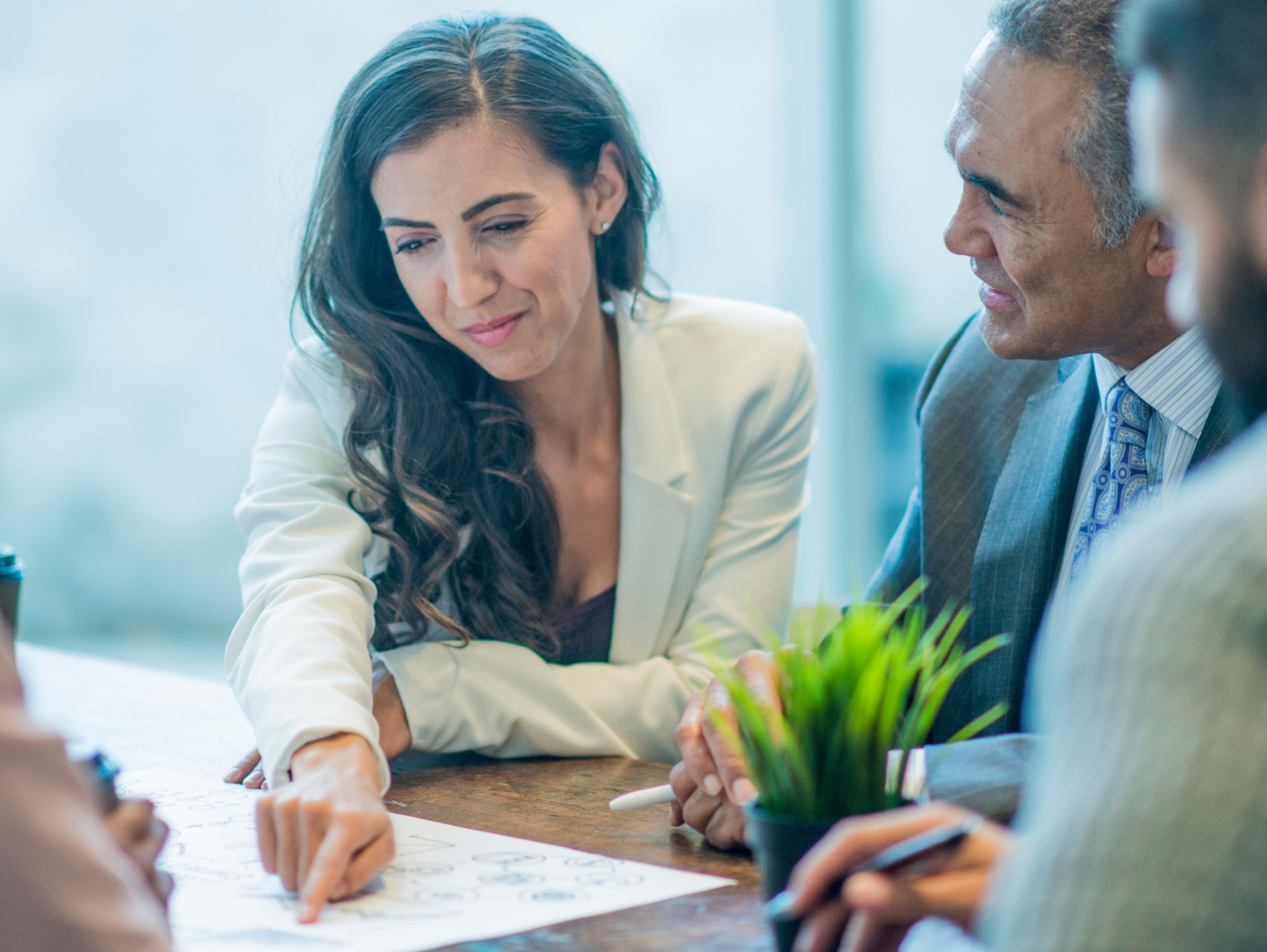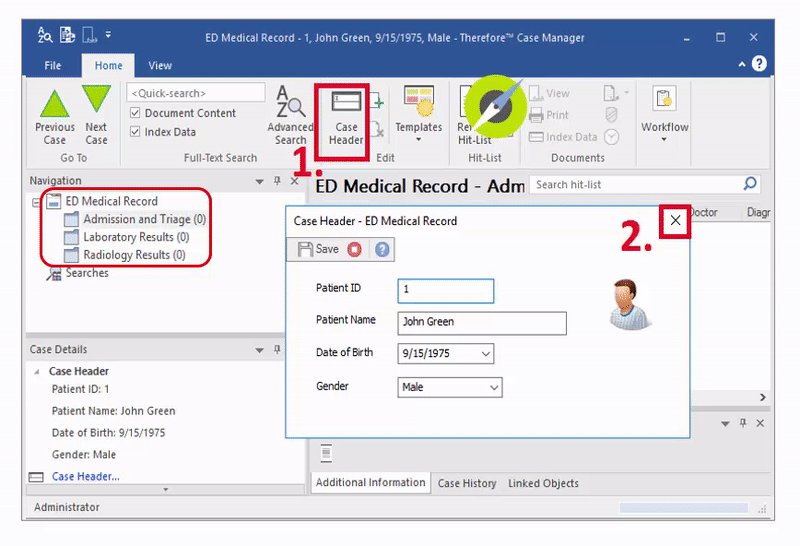 Therefore™ Case Management allows you to:
Manage groups of related documents such as legal cases, customer profiles, or project dossiers
Create custom case headers with important information that applies to the whole case
Save documents to individual categories within a case
Build customized case-based workflows that react to information in the case and its individual documents
Make use of all other Therefore™ features while keeping information logically grouped into cases