Legal
Law firms and legal departments face stringent requirements concerning litigation, e-discovery, compliance, information governance and intellectual property.
Information management software has revolutionized the way that the legal industry operates. Legal departments and firms are increasingly turning to this technology to enhance their efficiency, improve collaboration, and reduce costs. Lawyers deal with a vast amount of paperwork, and this can be incredibly time-consuming and labor-intensive. Information management software enables lawyers to digitize documents, making them easier to access, search, and manage. This reduces the risk of misplacing important documents, improves the speed of retrieval, and makes collaboration more efficient.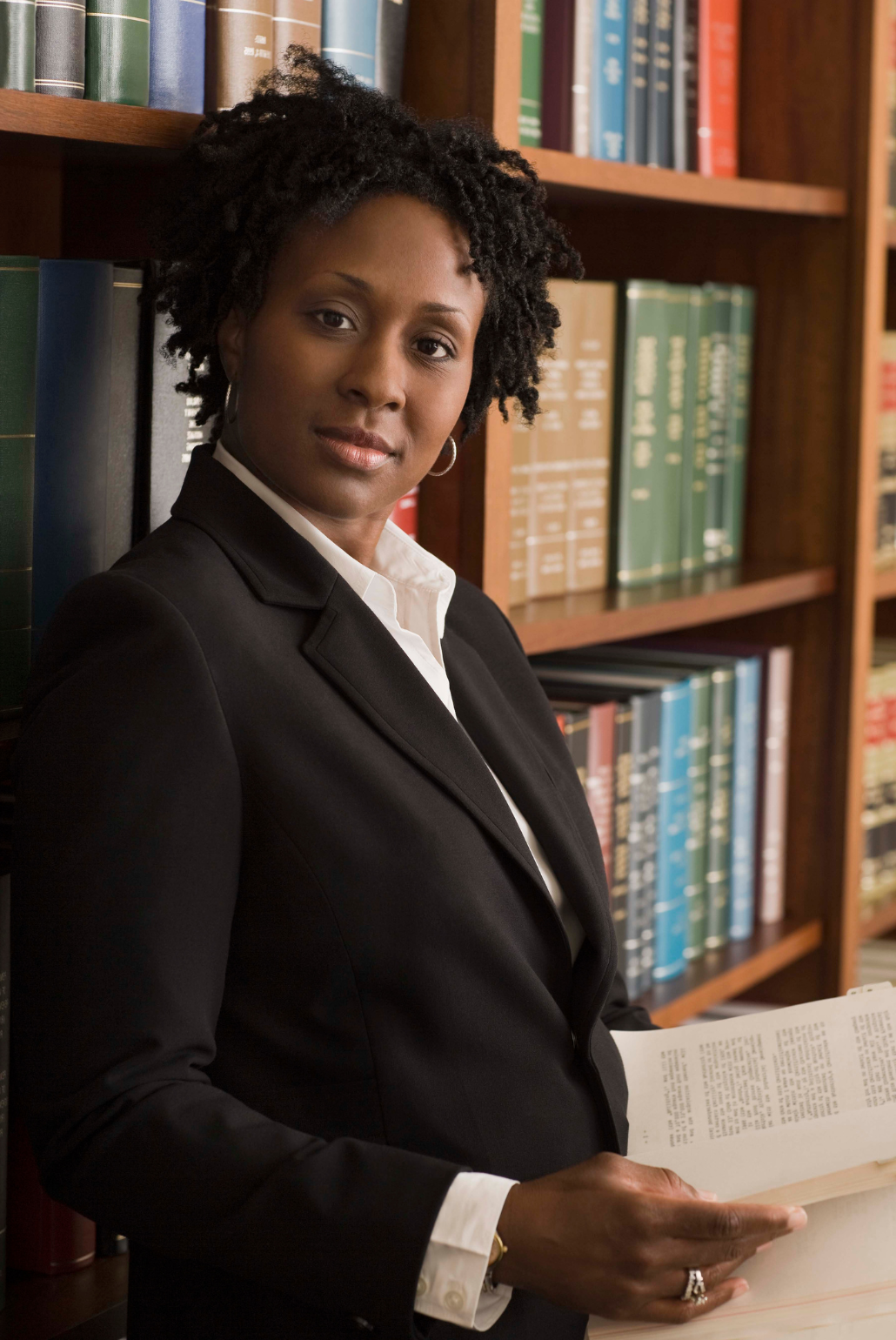 Robust contract management

Therefore™ can significantly help legal departments with contract management by providing a centralized and efficient system to manage contracts throughout their entire lifecycle. It can assist legal departments with the creation, review, approval, and execution of contracts. Therefore™ allows legal departments to track and monitor contract obligations, renewals, and expiration dates in real-time, reducing the risk of missed deadlines or overlooked obligations.

Search and retrieval capabilities allow you to easily locate and access specific clauses or terms within contracts. This can help with negotiations, audits, and compliance reporting.

Approval workflows enable multiple stakeholders to review and approve contracts in a streamlined and efficient manner. This can help reduce bottlenecks and speed up the contract review and approval process.

Secure access to information

The legal industry deals with a huge amount of sensitive and confidential information. Therefore™ provides robust security measures to protect against breaches and unauthorized access, ensuring that access to confidential information is restricted to authorized personnel only. Furthermore, Therefore™ provides an audit trail of who accessed what information and when, improving transparency and accountability.

Compliance and risk management

The legal industry is subject to a wide range of regulations, and it is essential to stay up-to-date with compliance requirements. Therefore™ can help by automating compliance procedures and providing tools to help identify and manage risks, ensuring that organizations are meeting regulatory requirements and avoiding costly penalties.

Knowledge management

With Therefore™, legal departments and firms can create a centralized repository of legal knowledge, making it easier to access, search, and share. This can improve collaboration, reduce errors, and enhance the overall quality of legal work.
Therefore™ in Action
Case management
Therefore™ Case Management allows you to manage your legal documentation on a case basis, resulting in improved visibility and collaboration, as well as more streamlined processes.
Protect confidential information
Secure content to protect confidential information and prevent unauthorized access. Role-based access models and granular permissions allow for fine-tuning exactly which actions each user can perform such as viewing, editing, exporting, or deleting information in Therefore™.
It works better when it works together.
Our integration with Microsoft Office Outlook, SAP, Microsoft Dynamics, and the possibility to integrate with other systems via REST API guarantees all your information is easily available.
The REST API empowers you to integrate with Legal Matter Management solutions like Clio, MyCase, PracticePanther, and SimpleLegal.
Compliance and auditing
Therefore™ provides  full audit trail and traceability on document and user actions. This makes it easier to meet compliance standards and ensure all system actions are documented in case of audit.
Check in/check out
Prevent multiple concurrent versions of documents and secure a history of changes made. This is especially important when working with clients on multiple contract drafts.
Therefore™ for Contract Management
See how Therefore™ can simplify your contract management processes.
View webinar