Logistics
"The cloud-based information management solution allowed us to manage our documents more efficiently without additional expenditure on server infrastructure, greatly improving our operational workflow."
The global economy is built on logistics.
Managing customer paperwork – orders, deliveries, customs forms, packing notes – can be a real challenge. In these competitive industries, delays and mistakes cost time and money. The business itself is dependent on documentation, and partners, customers, and internal providers involved in the logistics chain can be organizationally and geographically dispersed. Being able to easily access the correct information at all times is crucial for success. Information management software can significantly benefit the logistics industry by streamlining processes, enhancing visibility, and optimizing operational efficiency.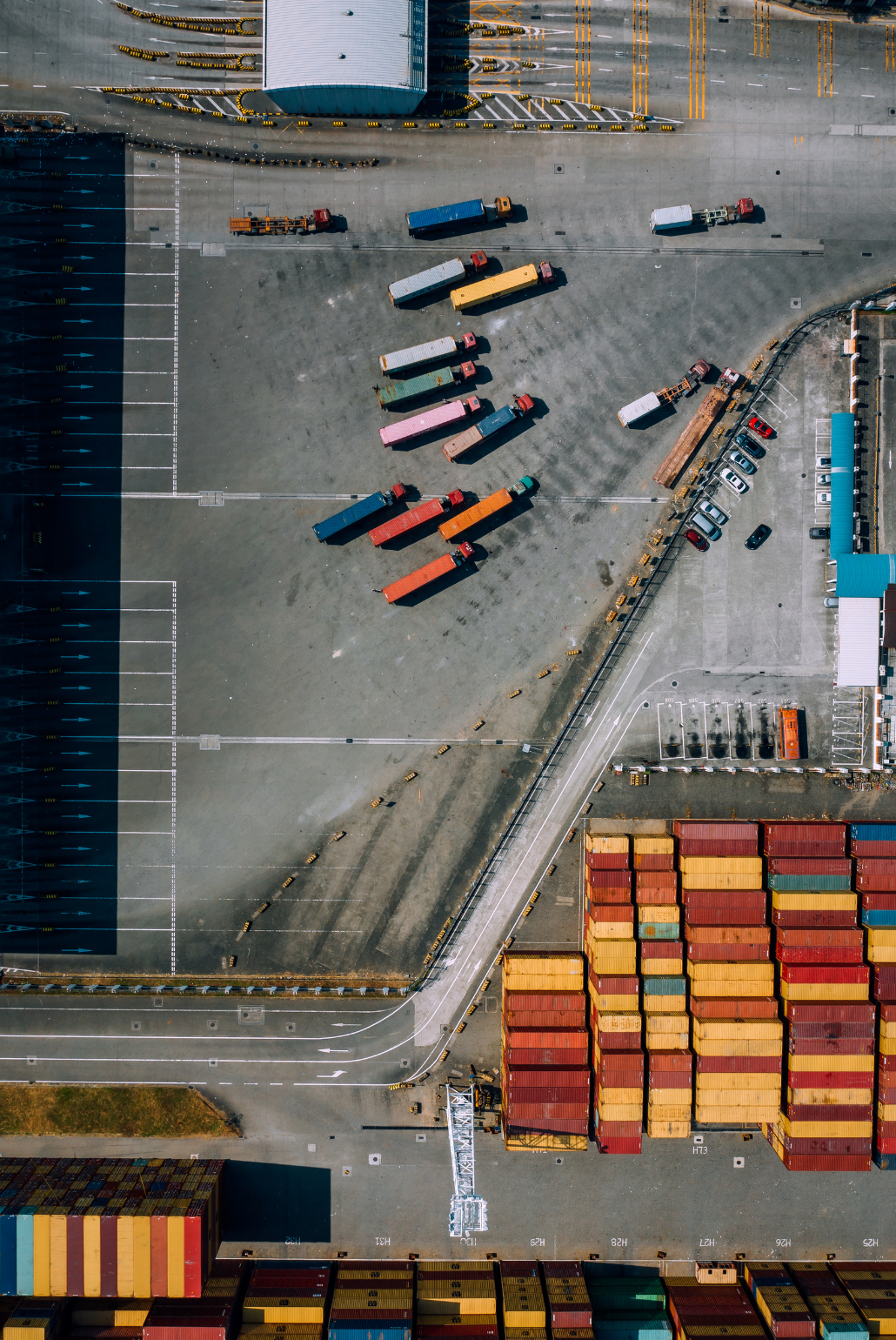 Collaboration and communication

Therefore™ facilitates collaboration and communication among logistics partners, such as carriers, suppliers, and customers. By sharing data and insights across the supply chain, companies can make better-informed decisions and address potential issues before they escalate. Additionally, Therefore™ can help logistics companies manage regulatory compliance and ensure that shipments meet local and international requirements.

Increased efficiency

One of the primary benefits of Therefore™ for the logistics industry is increased efficiency. By automating manual tasks such as data entry and document management, companies can reduce errors, save time, and increase productivity.

Data-driven decision making

Therefore™ can help logistics companies leverage data to drive continuous improvement. By analyzing shipment data and other operational metrics using Therefore™'s reporting and BI capabilities, companies can identify opportunities for cost savings, process improvements, and other enhancements that improve their bottom line.
Therefore™ in Action
Keep track of all your goods
Orders are tracked and processed using Therefore™ workflow. Employees can see at any time where a document is in a certain process.
Manage the paper
Delivery notes and other paper forms are scanned in and automatically recognized using barcode or OCR technology.
Case management
Therefore™ Case Management allows us to manage all documentation surrounding a custom order and delivery from a single platform. View all related documents at once, complete workflows for the entire case.
It works better when it works together.
Our integration with Microsoft Office Outlook, SAP, Microsoft Dynamics, and the possibility to integrate with other systems via REST API guarantees all your information is easily accessible.
The REST API empowers you to integrate with Logistics and Transportation solutions like Fishbowl, FreighPOP, and MobiWork.