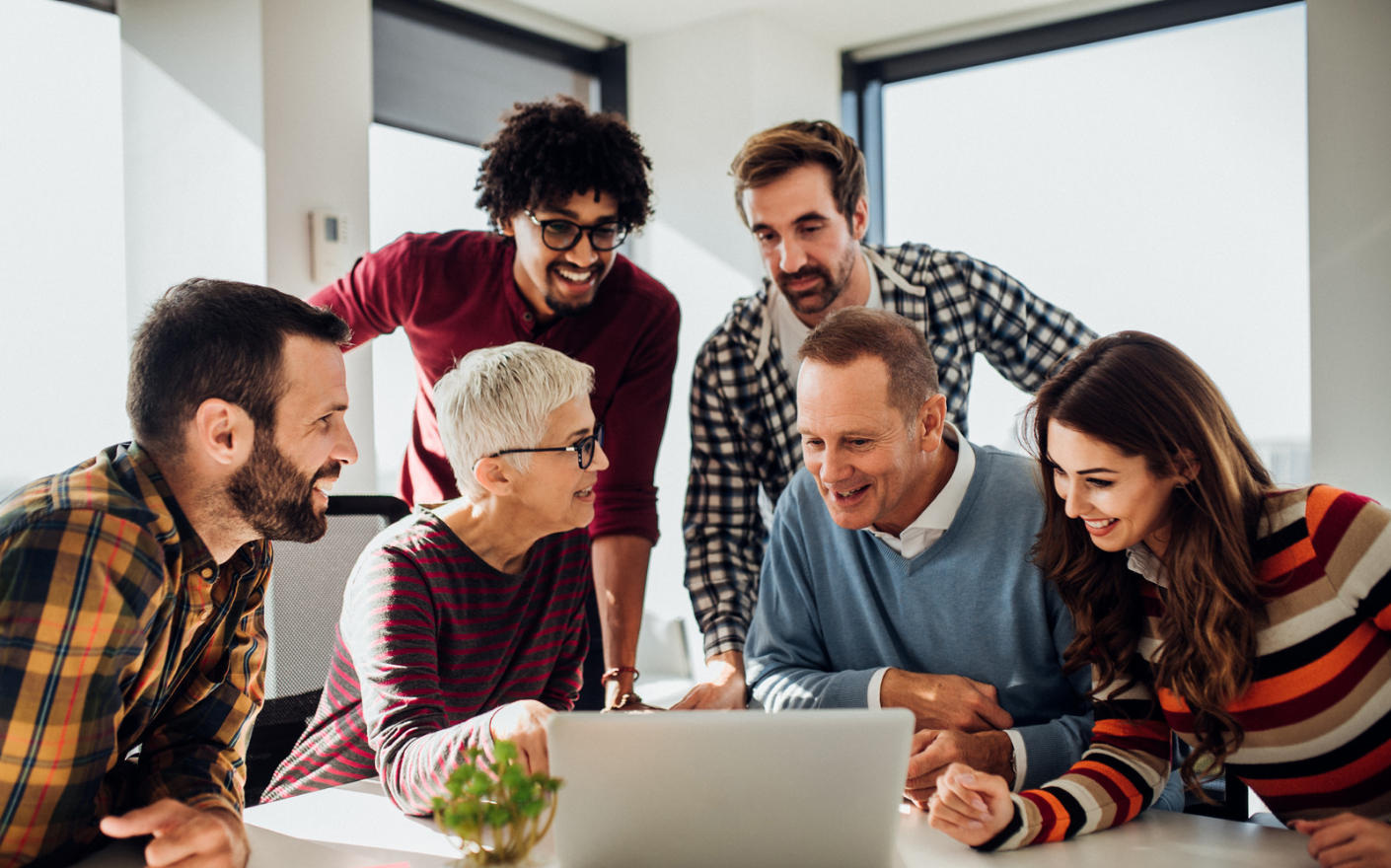 Licensing in Therefore™

Therefore™ is for businesses of all sizes, ranging from single user environments to enterprise configurations with thousands of users and numerous servers.
User Licenses
We offer 3 types of user licenses to cover all your business needs:
Types of User Licenses
Named User Licenses

Concurrent User Licenses

Read-Only User Licenses
Named licenses are tied to a single user who frequently accesses the Therefore™ system.

Concurrent licenses belong to a license pool which numerous users can access. As soon as the user signs out of Therefore™, the license is returned to the license pool, and another user can access the Therefore™ system using the same license point.

Read-only licenses provide read-only access to designated users. Read-only licenses are part of a license pool. When a read-only user signs out of Therefore™, another read-only user can log in to the system using the same license point.
Client Applications

All versions of Therefore™ include numerous modules and features straight out of the box at no additional charge. Additional licenses for capturing documents and integrating with third party systems are available.
Therefore™ Navigator
Therefore™ Navigator is the starting point for finding, editing and processing documents. Searches can be executed using various methods depending on the user's preference.
Therefore™ Viewer
Once the desired document is found, the Therefore™ Viewer allows over 400 types of documents to be viewed, even when the matching application is not installed on the user's PC. The Therefore™ Viewer makes collaboration easier, thanks to a check-in check-out feature which prevents multiple users from making simultaneous changes to a document. Of course, while one person is editing a document, others can still view it.
Therefore™ Case Manager
The Therefore™ Case Manager enables groups of related documents to be handled collectively, rather than being stored and managed individually. The case manager allows various Therefore™ categories to be linked together under a case header, and incorporated together into workflows and retention policies.
Therefore™ Web Access
Therefore™ Web access allows users to access the Therefore™ repository using a web browser. No installation is necessary! All modern browsers (Edge, Firefox, Chrome, Safari) are supported.
Therefore™ Go App
Therefore™ Go is the official Therefore™ app that allows users to search, view, and edit documents stored in Therefore™ on mobile devices. Photos can be taken using the app and saved directly into Therefore™, and workflow tasks can be approved and processed. The mobile app is available for iOS and Android at no additional cost.
Therefore™ Portal
The Therefore™ Portal is designed to give external users read-only access to the Therefore™ repository. The purchase of this additional connector license provides an unlimited number of users read-only access to documents defined by the system administrator.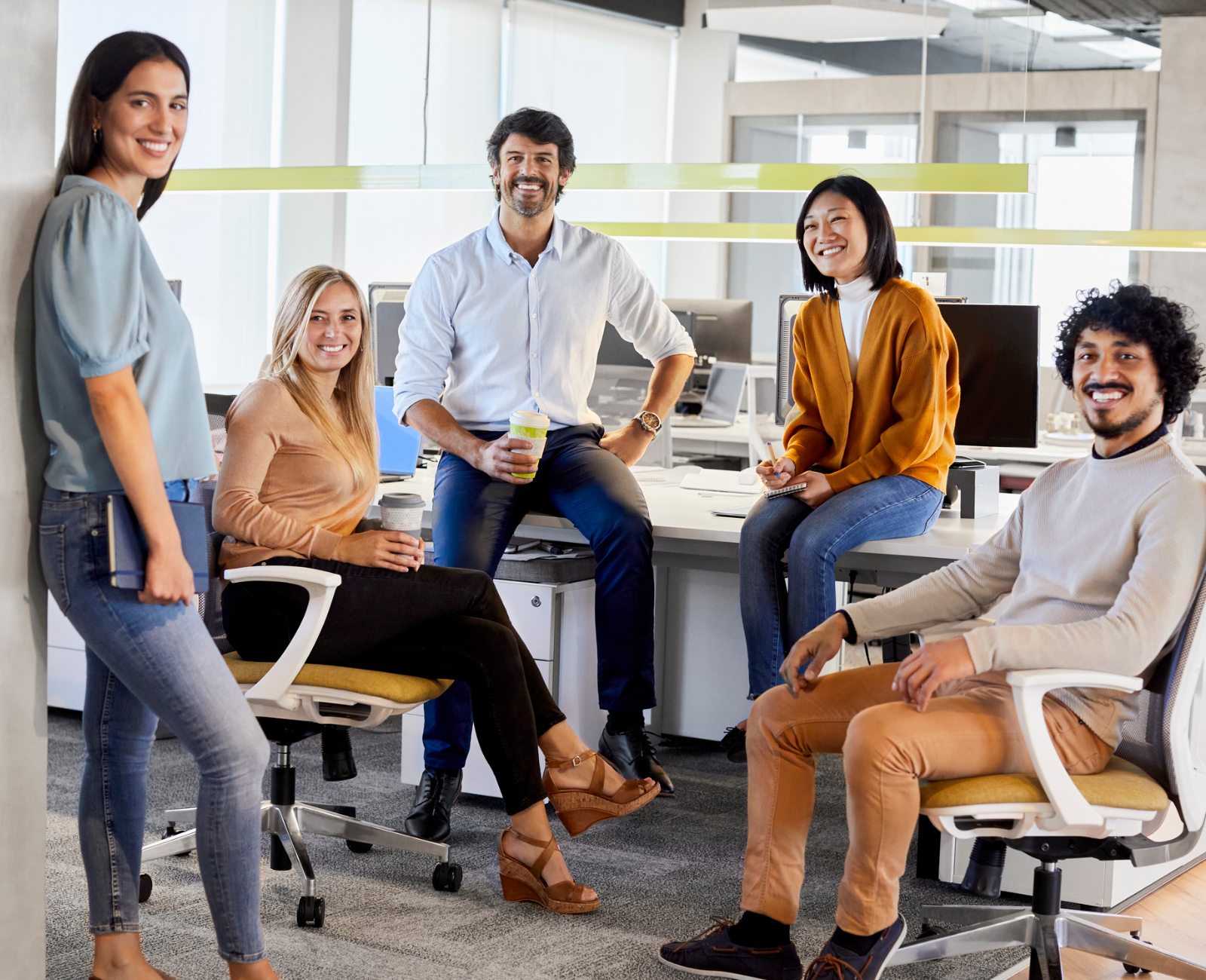 Additional Capture Licenses
Therefore™ Content Connector
Therefore™ Capture Client
Therefore™ MFP Application
Additional Licenses for 3rd Party Software
Therefore™ Connector for SAP
Therefore™ Connector for Microsoft Dynamics 365 Business Central and Dynamics NAV
Therefore™ Connector for Microsoft Exchange
Therefore™ Connector for Microsoft SharePoint
Therefore™ Universal Connector