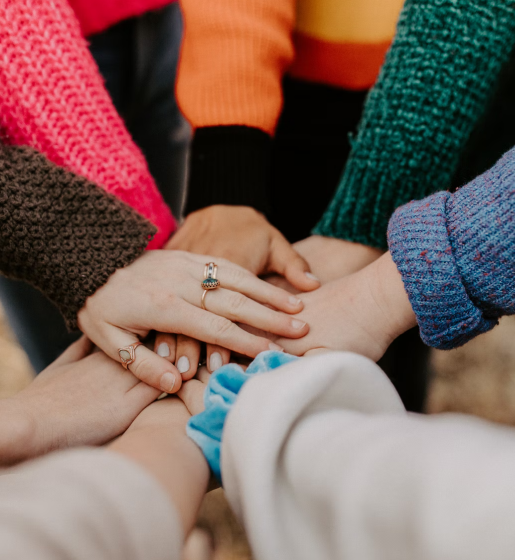 Certified Therefore™ Connector for Dynamics NAV
About the Therefore™ Connector for Dynamics NAV

The Therefore™ Connector for Dynamics NAV makes it possible to send data between the NAV and Therefore™ systems.

The Therefore™ Connector for Microsoft Dynamics NAV expands the integration capabilities of your Therefore™ system. The connector enables parallel usage of both Therefore™ and Dynamics NAV, allowing you to enjoy the benefits of both systems. Therefore™ documents are incorporated in the Dynamics NAV data structure, just as Dynamics NAV documents are automatically saved in the Therefore™ archive.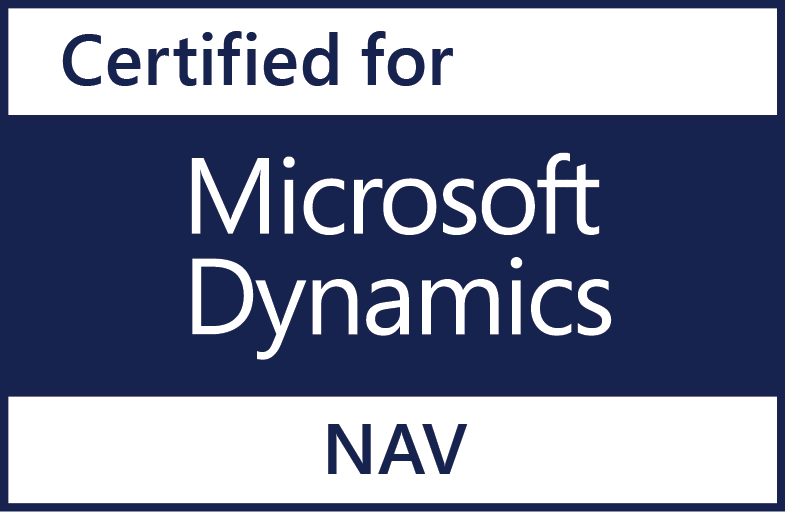 The certification is valid for integration with Microsoft Dynamics NAV

Lionbridge Technologies has certified the Therefore™ Connector for Dynamics NAV with Therefore™ Business/Enterprise Editions.
The certification has been valid since October 2016.