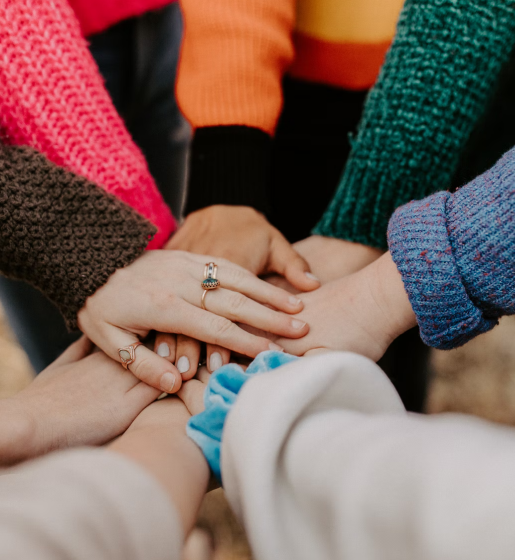 Certified Therefore™ Connector for SAP
About the Therefore™ Connector for SAP

The Therefore™ Connector for SAP makes it possible to send data between the SAP and Therefore™ systems.

The connector is based on ArchiveLink, and is certified by SAP. By using the Therefore™ system in conjunction with SAP, it's possible to maximize the use of both systems, increase the visibility and accessibility of key business data, and ensure the long-term performance of your SAP system.


The certification is valid for integration with SAP NetWeaver® and SAP S/4 HANA.

SAP SE has certified the Therefore™ Connector for SAP with Therefore™ Business/Enterprise Editions via the SAP integration scenario BC-AL 7.20 and S/4-BC-AL 7.20.
Certified functions include:
HTTP Content Server Functionality
OLE Frontend Functionality
Barcode BAPI
Learn More
Did You Know? The Therefore™ Connector for SAP has been continuously certified by SAP SE since 2012.
The Therefore™ Connector for SAP has been certified since 2012. The certificates are valid for 3 years and are continuously renewed. Each Therefore™ edition within the 3-year span of the certification is certified.
Latest certifications:
July 2021 Certification for Integration with SAP S/4 HANA
August 2018 Certification for Integration with SAP S/4 HANA
March 2016 Certification for Integration with SAP NetWeaver
December 2012 Certification for Integration with SAP NetWeaver