Technical info for Therefore™ Online customers using ADFS
31 May 2023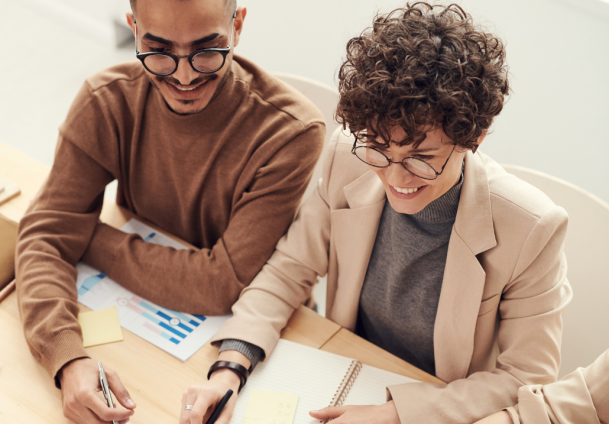 This bulletin is for Therefore™ Online customers using the legacy (deprecated) ADFS login method.
If you haven't been directly contacted by the Therefore™ team or your Canon contact about this, rest easy – you are not affected!
If the Therefore™ team has contacted you about this topic, it means you are using a now-deprecated method for logging in to Therefore™ Online through ADFS. This method will cease to function on the 1st of November 2023. If you are still using this method, it is time to take action to migrate to the modern method (ADFS over OIDC) before this date. A help guide is available here for Canon and partner members. If you are an end customer, please get in touch with your Canon contact or the Therefore team so you do not experience an interruption of service. You can always contact us through our website if you have any questions or concerns.
Happy integrating!