Therefore™ 2022 Update 4 Available Now
30 May 2023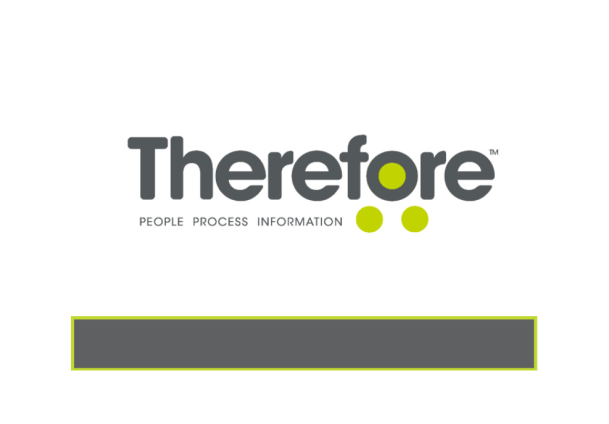 A new Update Pack for Therefore™ is available now!
This versions include several bugfixes to improve the performance and stability of Therefore™. Download the release notes and the new version Setups from the Extranet or contact your Canon representative for more info.
Please note this applies to Therefore™ On-Premises customers only. Therefore™ Online customers are always on the latest version of Therefore™ (v29 as of May 2023).