Therefore™ 2023 Coming Soon
24 March 2023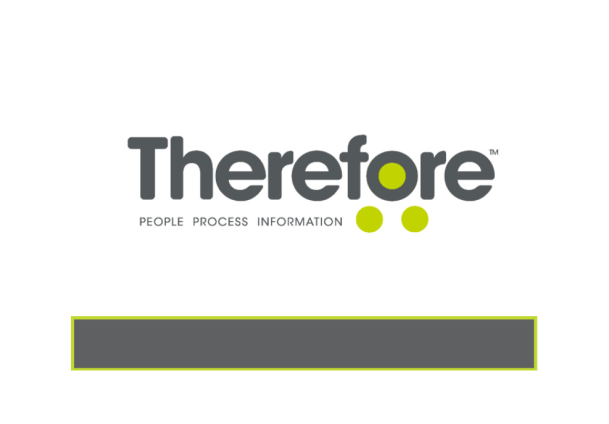 A new version of Therefore™ is coming soon!
Therefore™ 2023 will be launching globally on the 11th April 2023. This new version of Therefore™ brings customers the latest information management tools to boost collaboration, integration, and the user experience.

Therefore™ Online systems will also be upgraded to this latest version (v29). Check status.thereforeonline.com to find the exact date your regional Therefore™ Online system will be upgrade to the new version. Please note that Therefore™ Online customers may already have some of the features listed below since they were made available early to cloud subscribers in October 2022.

Therefore™ Integration with Microsoft Teams
Therefore™ can now connect to Microsoft Teams. Users can receive notifications and process workflow tasks directly from the Teams chat. The Teams integration is free of charge for Therefore™ Online customers and is quick to set up. This is a feature that has already been available for Therefore™ Online customers, but is brand new for Therefore™ 2023 (on-premise) users.
Therefore™ Smart Capture
Multiple queues per tenant
Different queues, with separate schemas and workflows can now be created in Smart Capture. This allows Smart Capture to process different types of documents with even higher accuracy and precision.
Consumption Reports
Easy-to-use consumption reports are now available directly in the Therefore™ Solution Designer to help administrators track system usage of Smart Capture resources.
Removal of expiration dates
Since July 1 2022, Smart Capture credits no longer expire! This means that any credits you purchase are yours for as long as you need them.
Filtered Referenced Tables
Filter entries in referenced tables using pre-selection. This makes it easier to make the correct selection when using a large referenced table.
Therefore™ Dynamic Web Viewer
Many enhancements have been made to the Therefore™ Dynamic Web Viewer, including:
Editing Office documents with web-based Office applications like Word Online, etc.
Print documents
Access eForms from the web client
Export documents
Execute saved searches
Save changes to hit-list layout across browser sessions
Extensibility and Integration
Get More from REST Calls in Therefore™
Send documents via REST to 3rd party web services
Make multiple REST requests from a single Call REST Service task
Integrate with document download providers
Use the Therefore™ Content Connector to monitor and download documents from external services.