Public Administration
"The automated electronic process we've adopted has markedly streamlined payroll management and accounting work for our staff, and made searching for information much easier. It has significantly reduced the number of unnecessary manual steps."
Public services are the foundation of shared prosperity and sustainable development.
Information management software can offer significant benefits to the public service/government industry by streamlining processes, increasing transparency, and improving collaboration across departments. It is essential to have quick access to information to make informed decisions that impact citizens' lives. Information management solutions like Therefore™ can help government agencies manage large volumes of data, automate repetitive tasks, and reduce the risk of errors.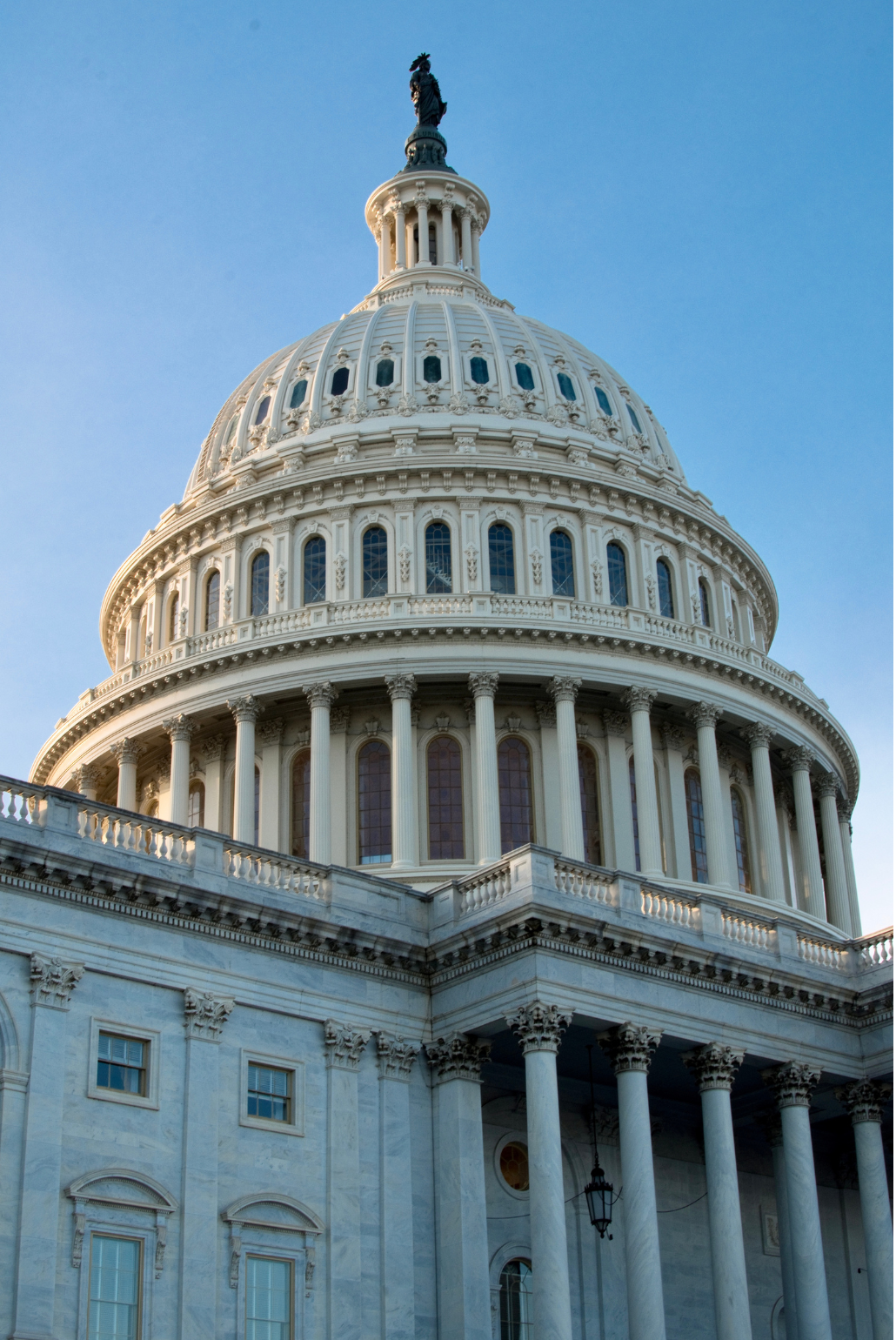 Increase efficiency

By automating routine tasks such as data entry and document management, government agencies can improve productivity and reduce processing times. Therefore™ can also help agencies manage regulatory compliance and ensure that they meet local and federal requirements.

Transparency and accountability

By providing citizens with access to public records, government agencies can increase transparency and improve their ability to respond to requests for information. Therefore™ can also help government agencies track and monitor their activities to ensure they are remaining compliant with ethics regulations. Transparency in processes is also the key to maintaining good relationships with the citizens they serve.

Collaborate and participate

Therefore™ can help government agencies better collaborate with each other and with citizens. By sharing data and insights across departments, agencies can make better-informed decisions and deliver more effective services to citizens. Therefore™'s reporting and BI capabilities can also help governments leverage data to identify trends, monitor performance, and inform policy decisions.

Better service for citizens

Therefore™ can help the public service/government industry ensure that they are providing high-quality services to citizens. By automating routine tasks and streamlining processes, government agencies can focus on delivering the best possible services to citizens.
Therefore™ in Action
Automation – the closest you can get to buying time
Workflows allow arduous and complicated government processes to be clearly laid out and routed accordingly; clear deadlines and escalation paths ensure reporting is finalized on time.
Increase turnaround times and citizen satisfaction with public services.
Accessibility
Don't waste time looking for documents – Therefore™'s full-text search makes it easy to find what you need, so you can be prepared for anything.
Computer, phone, or tablet; office, home, or in-between, Therefore™ is accessible anywhere, anytime you need it.
Archived documents can be found, read, and processed on the go using the Therefore™ Mobile App without taking the documents out of the system for faster approval and processing.
It works better when it works together.
Our integration with popular ERP solutions like SAP and Microsoft Dynamics, and the possibility to integrate with other systems via REST API guarantees all your information is easily accessible.
Preserve historical records
Digitize historical records using the myriad scanning and paper solutions offered by Therefore™ and Canon.
Ensure all newly created records are immediately available in digital form, even if they started life as a paper document.
Boost citizen engagement
Allow citizens to file applications, submit documentation, and other types or requests digitally using easily customizable eForms.
Respond to citizens faster with automated responses and document templates.