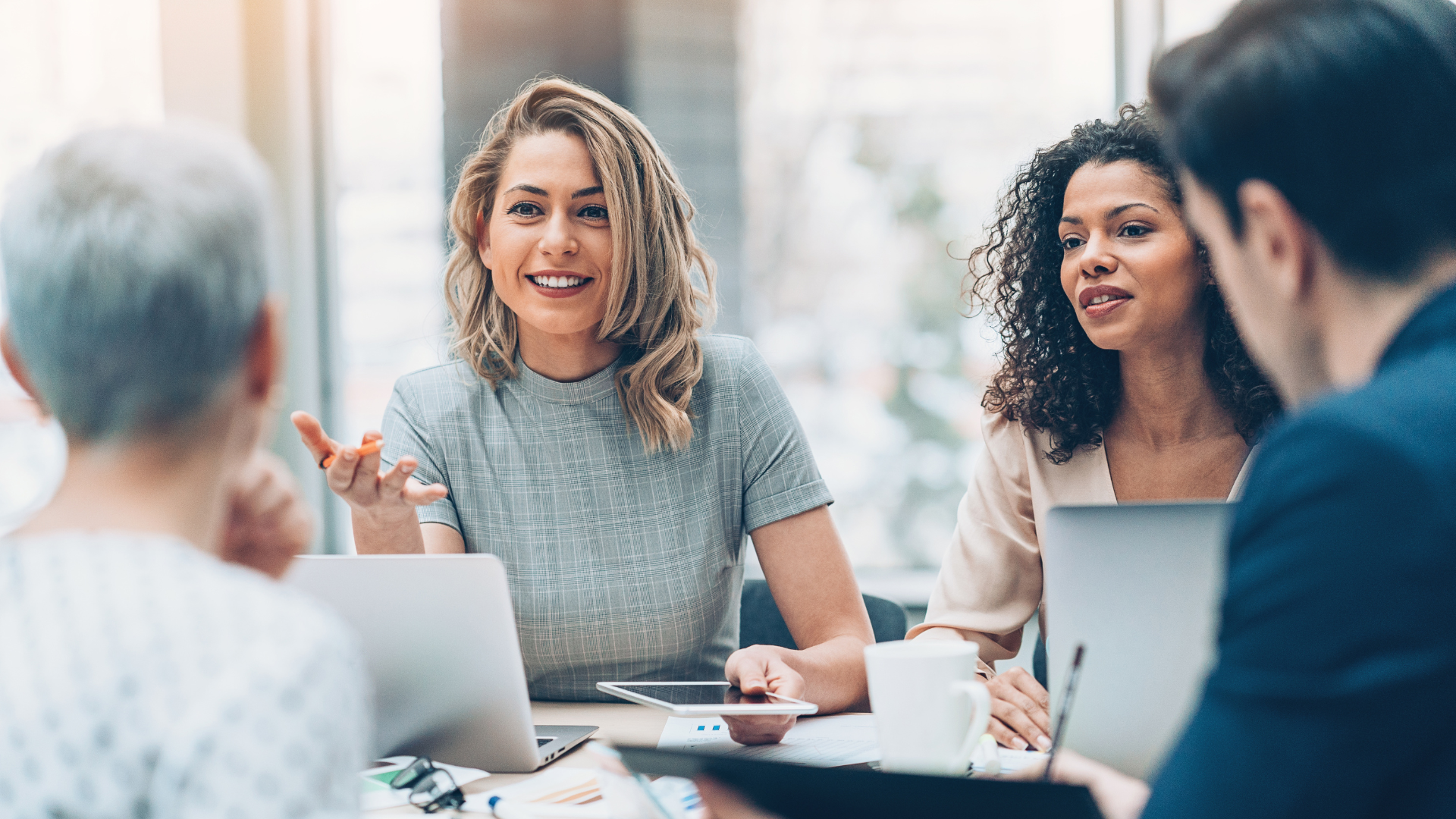 It looks like your Therefore™ subscription has recently expired.
How can we help?
Did Therefore™ no longer meet your expectations?
Were there any features you needed that our product didn't offer?
Was there a problem with ordering or billing?
We want all Therefore™ customers to be satisfied with our product. Our goal is to save you time and money with efficient, cost effective, and user-friendly information management solutions.
See the newest features in Therefore™
New features are added to Therefore™ on a continuous basis. Each new version brings many enhancements and changes that make it easier to manage your information. In this video, you'll see some of the features added to our latest product version, Therefore™ 2023.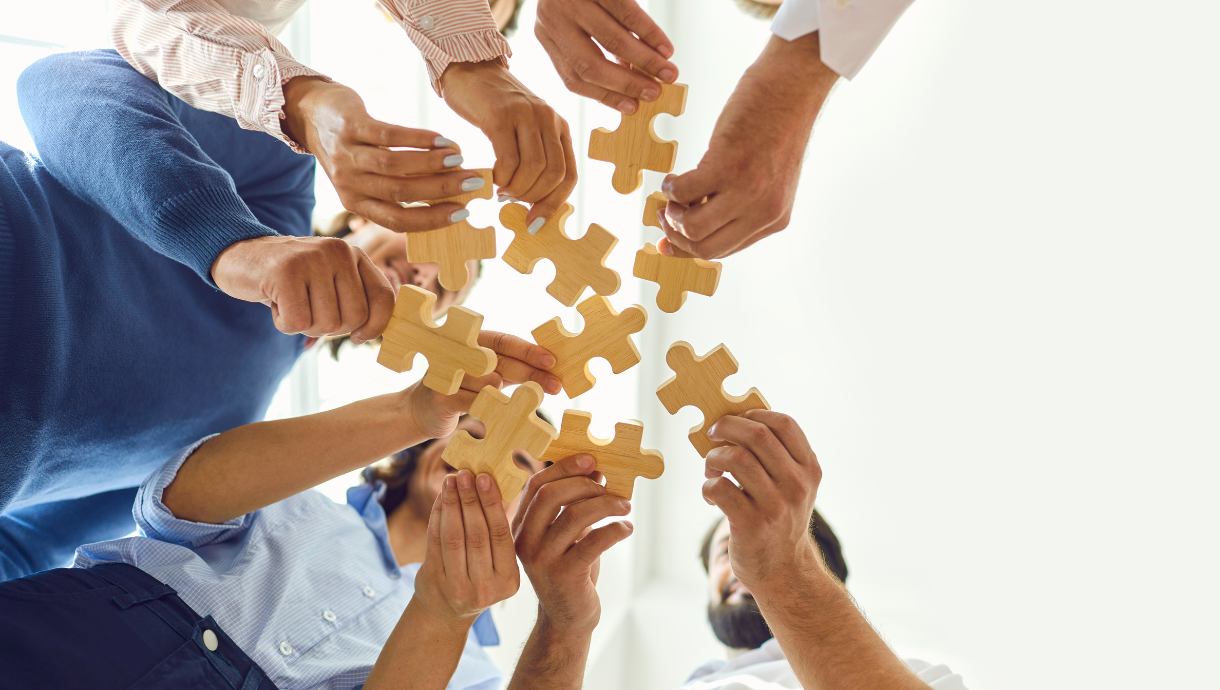 Therefore™ offers solutions for a wide range of industries and departments. See our Solutions page to see how Therefore™ can help your business.
Interested in seeing more features? Check out our Capabilities page for all the technical details.
Are integrations crucial for your organization? Our Integrations page is where you'll see how well Therefore™ plays with others.
Ready to come back to the world of Therefore™?
Fill out the contact form below and a member of the Therefore™ team will get in touch to help.