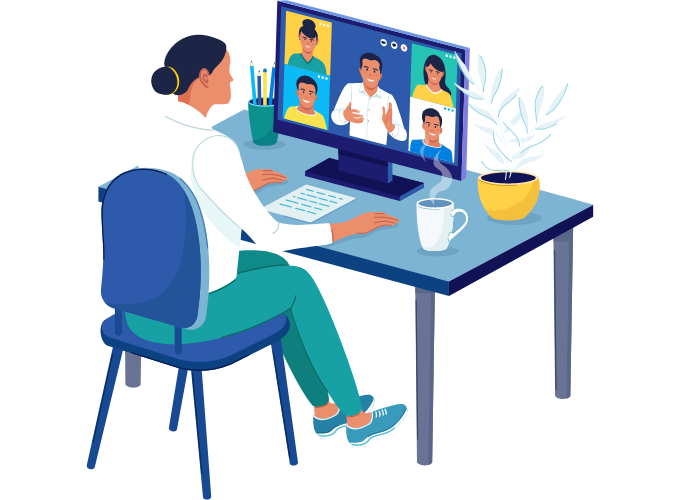 Webinar series

Interested in learning more about Therefore™?

Join our free, regularly scheduled webinars to see how Therefore™ information management solutions can help your organization.
View all webinars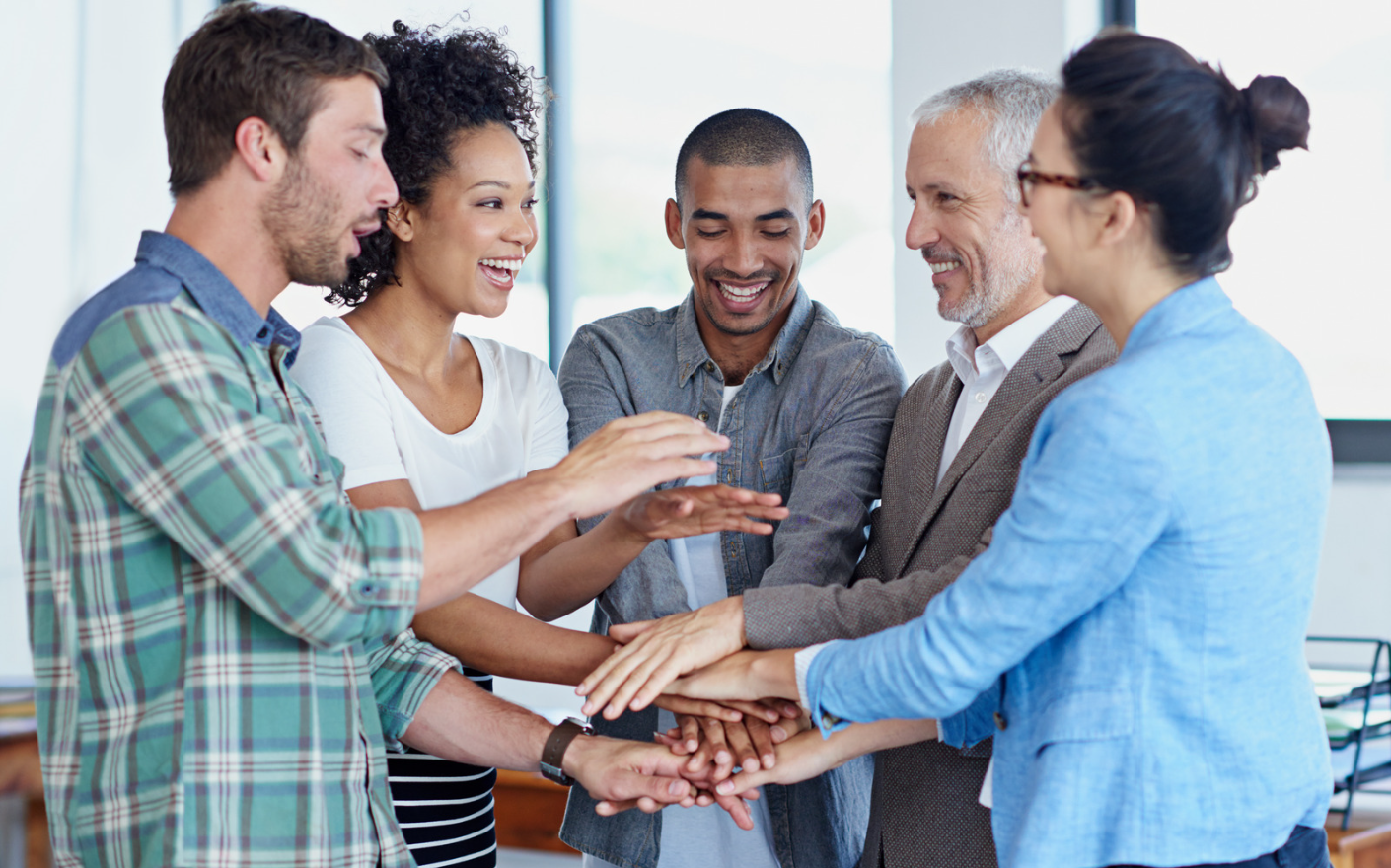 What is Therefore™?
Whether you import and integrate, share and compare, store and retrieve, or distribute and print documents, Therefore™ gives you and your employees the opportunity to access and work with needed information in an easy and quick way.
Therefore™ revolutionizes the way information is managed and shared in your business. No more missing information. No wasting time looking for documents. Just fast, efficient information flow that gives you a productive business edge.
See how Therefore™ delivers solutions
It takes less than a minute to see how Therefore™ can help your business!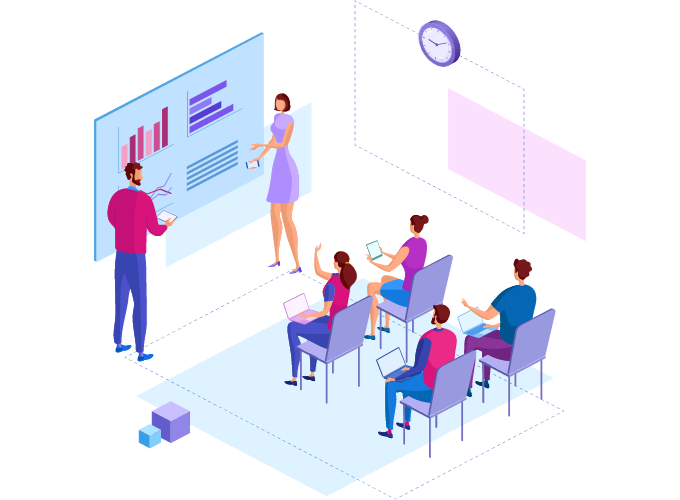 User Training

Learn how to use Therefore™

Our user training videos will quickly teach you how to use Therefore™ and make the most of your system.

See all user training videos
Capabilities
Cutting-edge features and an engaging user experience make Therefore™ stand out from the crowd.
See what Therefore™ can do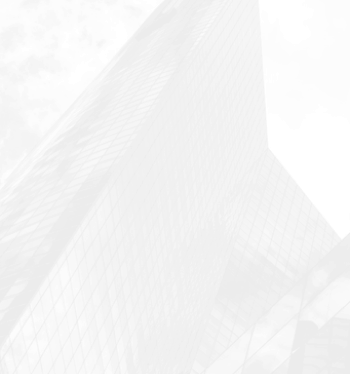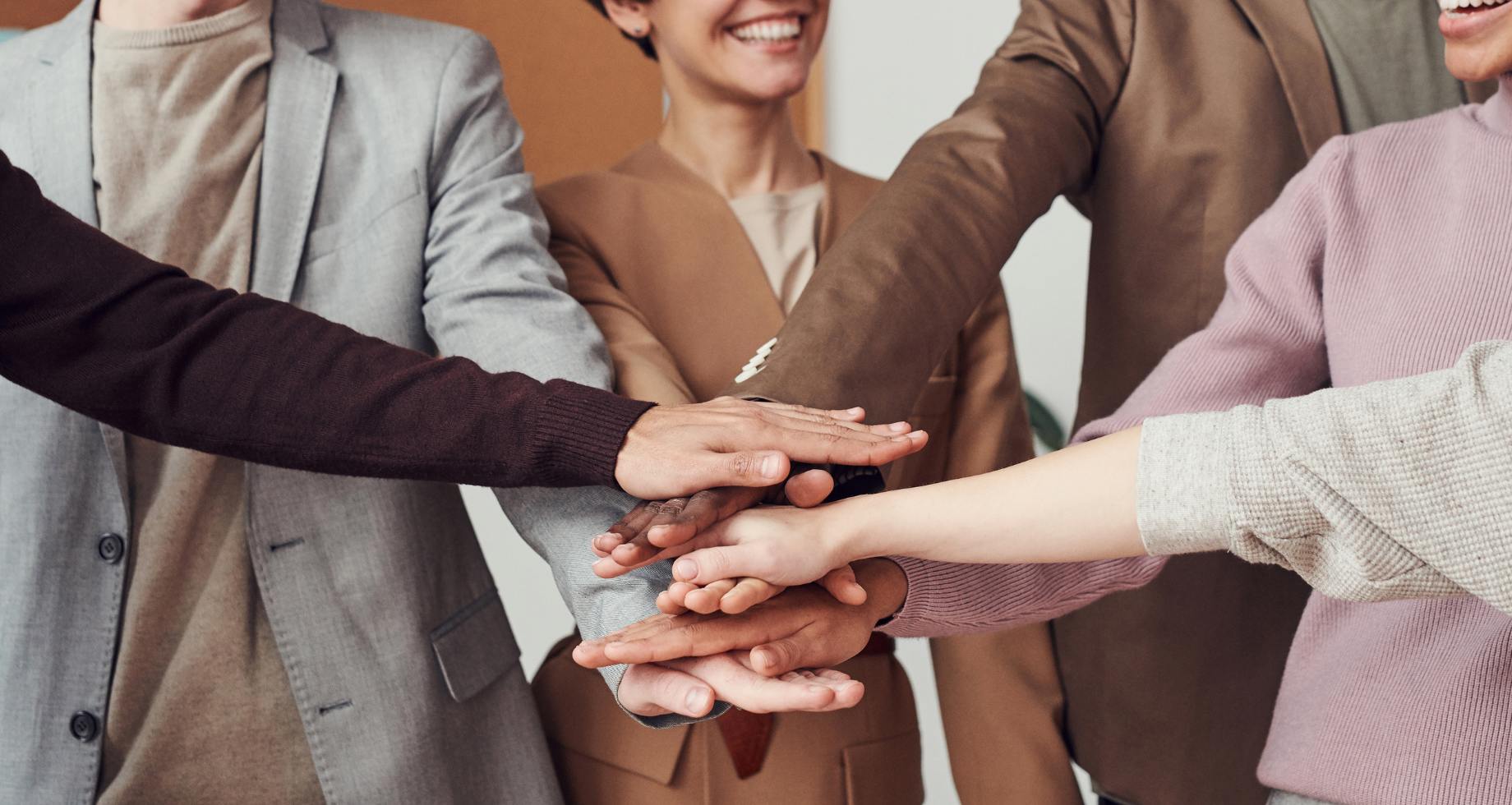 Therefore Corporation provides information management software for businesses of all sizes in every industry and department. Our solutions help increase security, make documents more accessible, increase visibility of changes, and help employees become more efficient and productive.

We offer a wide range of tools to achieve these goals, ranging from a flexible workflow module, to integration with your existing systems, case management, mobile access, and capture tools.

About us
We're based in beautiful Austria and are passionate about creating technology for people.
See more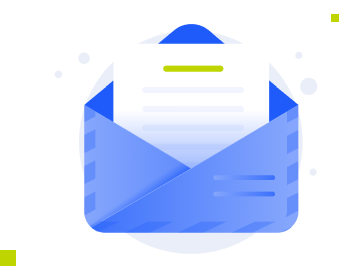 Contact Us
Have questions about our products and services? Let us know how we can help!
Get in Touch