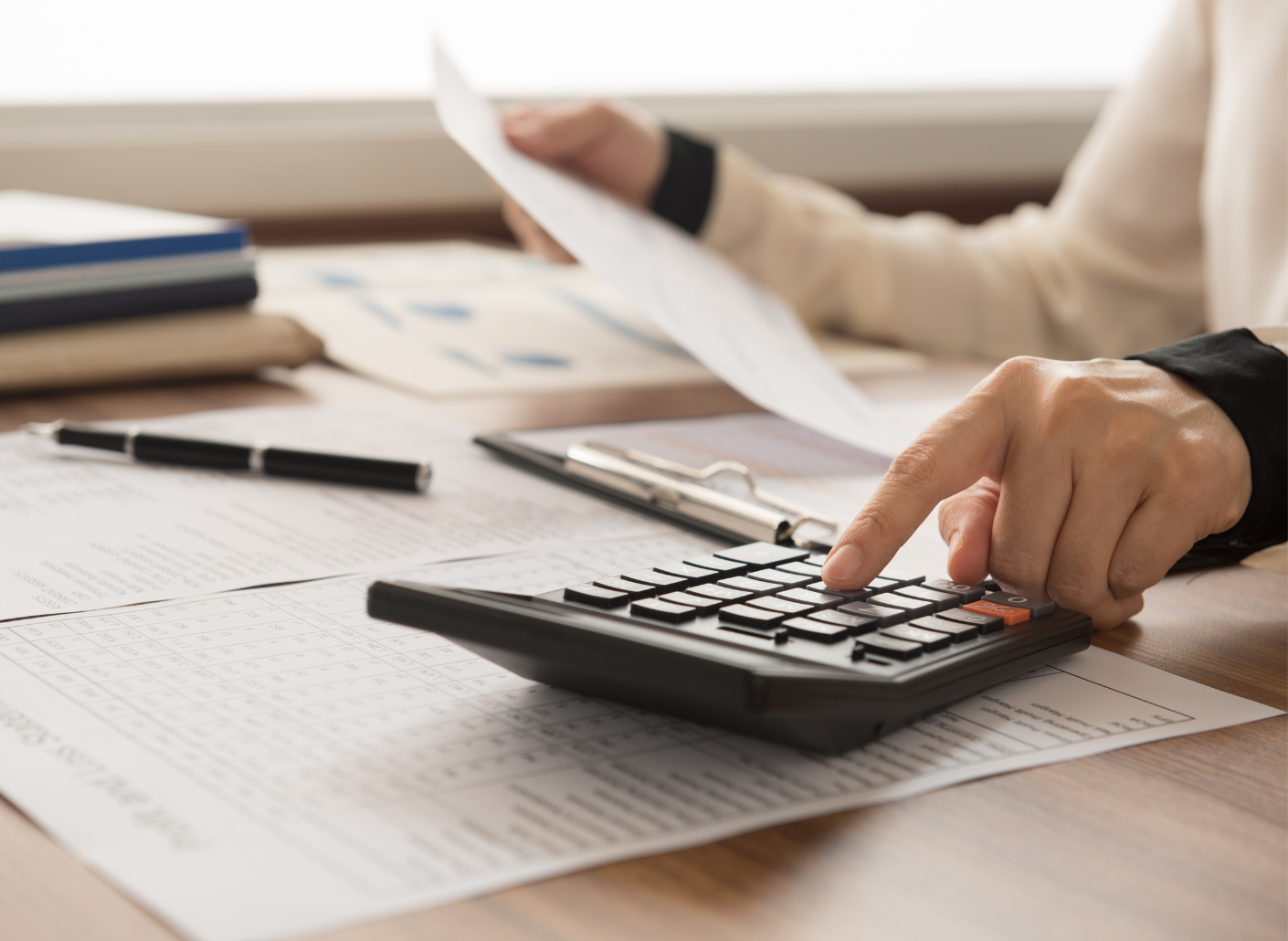 Automate your Accounts Payable
2-way integration with Xero.
Therefore™ Smart Capture is an out of the box AI capture solution with two-way integration with Xero to streamline your AP process.
Streamline AP processes and improve productivity through automation.
See the integrated solution with Xero in action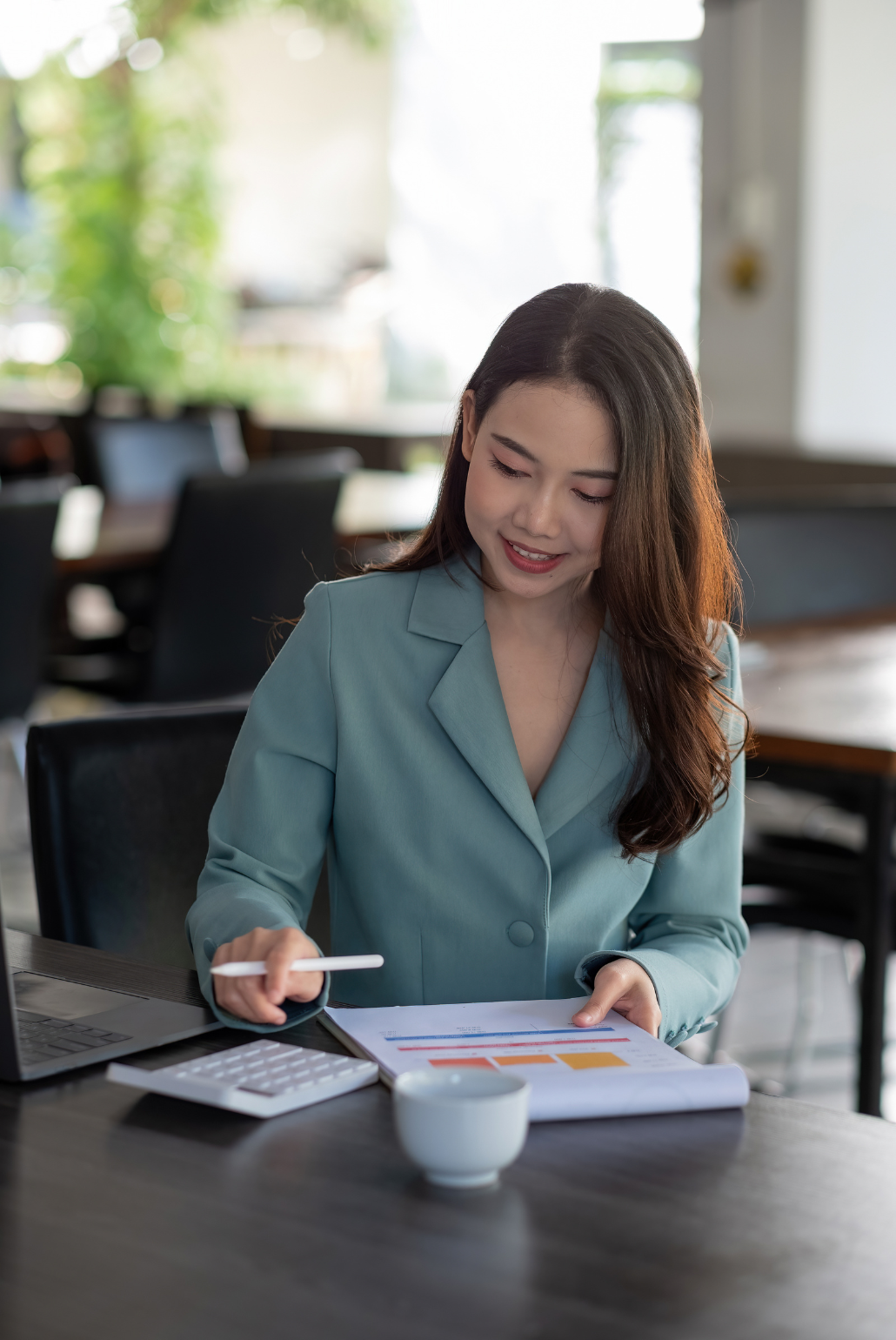 Faster, easier and more accurate
Enhance your Xero Experience

Make the most of your Xero investment by adding AI Invoice Capture and automation such as auto PO matching, duplicate checks, auto account coding of line items and approval workflows.

Save time

Remove the time needed to manually key invoice information, check for duplicates and avoid overpayment. Allow your employees to spend time on more valuable tasks and avoid bottlenecks in your AP process.

Improve Accuracy

Reduce data keying errors and eliminate the potential for costly mistakes. With our automatic PO matching you could reduce overpayments and apply payments based on your business rules.

Enhanced Visibility

Adding automation to your accounts payable process will help get the data into the system faster, giving you clear vision of your businesses cash flow, ensure on-time payments and hopefully leverage any early payment discounts. Having your invoices and approvals digitised will help comply with auditing requirements.
An AP solution designed for your business.
Our AP solution comes in different sizes.
Which one is right for you?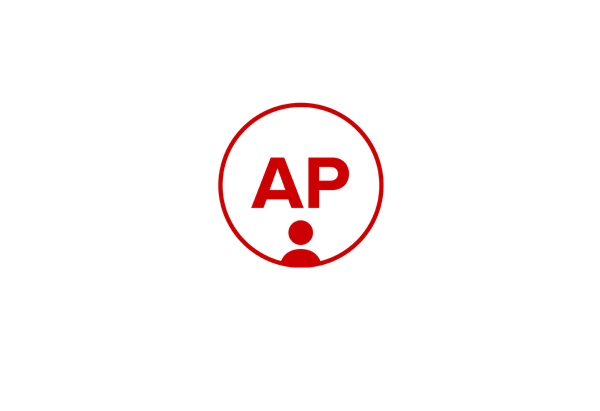 AP with Xero Integration
AP with Xero Integration is designed for a single user responsible for the day to day accounts payable function in your business. Including receiving, entering, coding and paying your invoice.

AP⁺ with Xero Integration
AP+ with Xero Integration is Canon's full offering designed for a business with an AP department and more than one business approver. This will include workflow routing to different people to complete AP tasks such as coding and invoice approval.
| Function | AP (for individuals) | AP+ (for teams) |
| --- | --- | --- |
| Automatic vendor identification (by ABN and/or Supplier Name) | ✔ | ✔ |
| Automatic invoice data capture | ✔ | ✔ |
| Line item extraction | ✔ | ✔ |
| Duplicate Invoice checking | ✔ | ✔ |
| Xero PO matching | ✔ | ✔ |
| Automatic item account coding by supplier default | ✔ | ✔ |
| Automatic override of invoice payment terms by supplier | ✔ | ✔ |
| Synchronisation with Xero | ✔ | ✔ |
| Tracking of Xero categories/projects on invoice | ✔ | ✔ |
| User workflow approval with exception handling | ✔ | ✔ |
| Delegation and approval workflow for coding | Single user | Multiple users |
| Exception handling | ✔ | ✔ |
| Mobile access | ✔ | ✔ |
| Online Document Storage backed up on-shore | 10 GB | 10 GB+ |
Canon's AP solution process with Xero
Step 1: Digitise invoices
Automatically imports invoices arriving by paper, cloud or email.
Step 2: Smart capture
The AI Engine extracts invoice data and matches against supplier in Xero.
Step 3: Checks and matches
Checks for duplicates, checks against Purchase Orders and applies Xero business rules such as payment terms.
Step 4: Auto GL Coding
Matches PO Line items to Account codes, or uses supplier defaults GL Coding if PO's are not used.
Step 5: Approvals
Invoice can be approved by the business and entered into a payment run or paid on the fly.
Step 6: Paid
Invoice is paid!
AP+ process guided videos
Let us help you with getting on with your daily tasks.
Approve an invoice task
The approve an invoice video will show the AP team how to check, approve or send an invoice back to a business user.
Assign a coder task
The assign coder video will show the AP team how to assign a business user to an invoice who will code an invoice if necessary.
Code an invoice task
The code an invoice will show the business user how to navigate to the invoice index in order to choose which account codes should be assigned to the invoice.
Update Reference Data Process
The update reference data video will show how to manually synchronise the reference data between Xero and Therefore if needed. Examples of data that may need this is when account codes or contact information is updated outside of an automatic synchronisation.
Apply Xero Payment
The apply Xero payment video will show how to process a payment in the Therefore system rather than in Xero.
Handle Duplicate Invoice
The handle duplicate invoice video will show you how to resolve a task that is created when the system detects a duplicate invoice.
Handle Validation Error
The handle validation error video will show you how to handle an error if Xero rejects an invoice from being uploaded.
No Supplier Found
The no supplier found video will show you how to handle a task if the system cannot determine the supplier for an invoice.
Tax handling
The tax handling video will explain how the system can work with different tax or GST scenarios that you may need come across in your accounts payable process.